---
Gallery Forum Images of the Month
This month's slideshow features a beautiful set of images from five Podium users. Great work, and thanks for sharing!
---
---

Panorama Tours allows you to create an interactive walkthrough of your 3D space by linking between multiple Podium panoramic renders. We have recently added additional hotspot options and gorgeous scene transitions, so the jump between cameras is smoother than ever!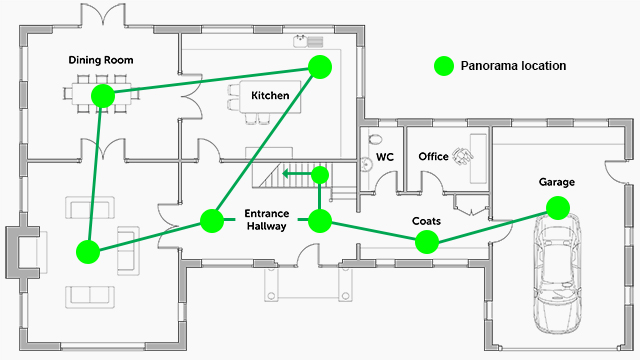 Nat Ellis just finished a full two-story residential tour with twelve camera positions, and it is simply extraordinary work!
---
We have added Podium Browser's advanced glass material to approximately 35 additional vases, bowls, and glassware items.
The improved material uses a more accurate shader which cannot be created from scratch within Podium's materials interface, and can only be applied to new models by color-picking from an existing Browser component, and applying it to your model with the paint bucket.
Check the following link for more information about how to apply the advanced glass material to your own models.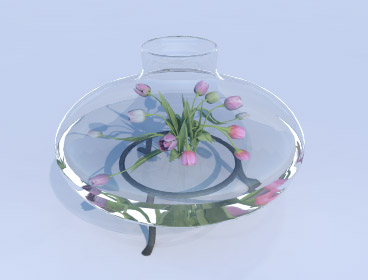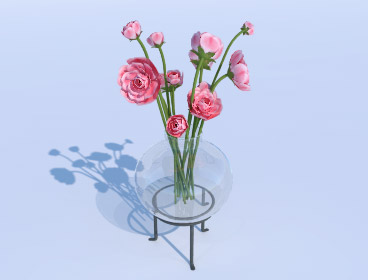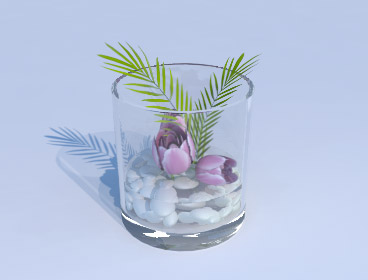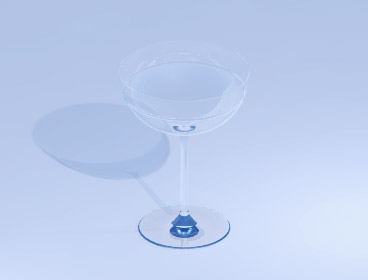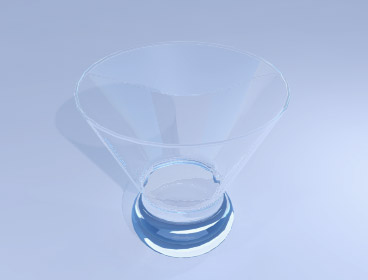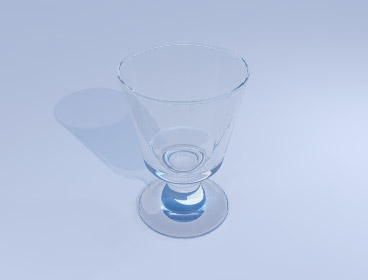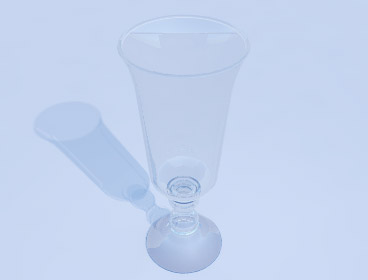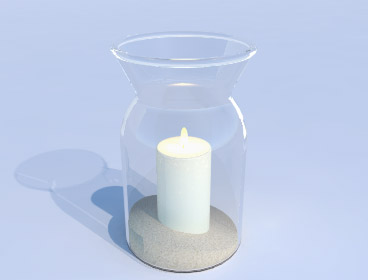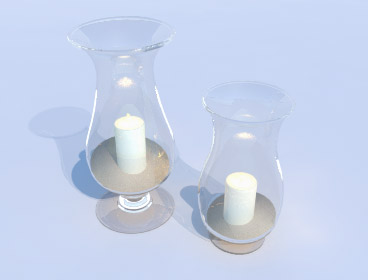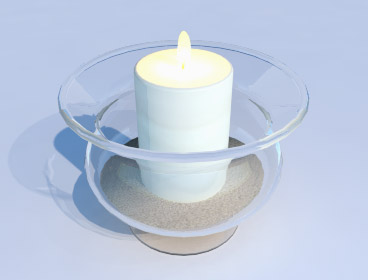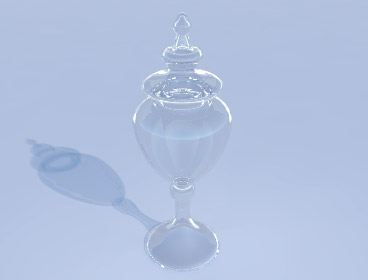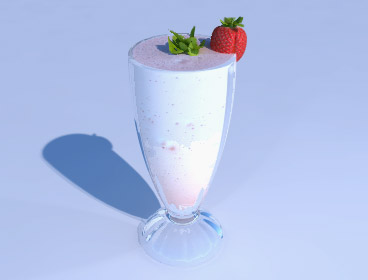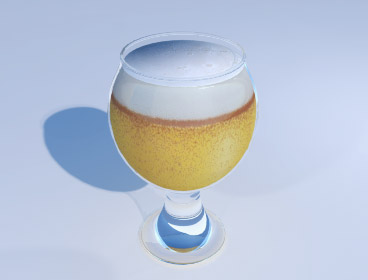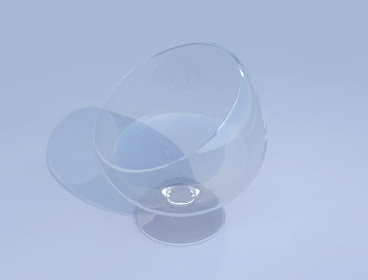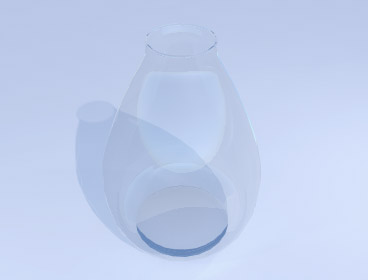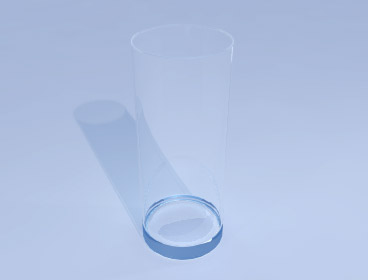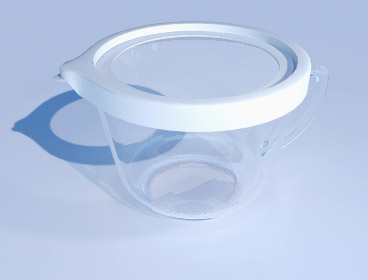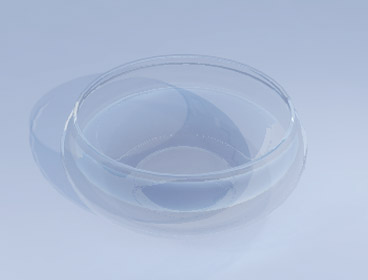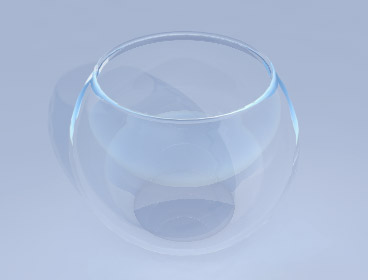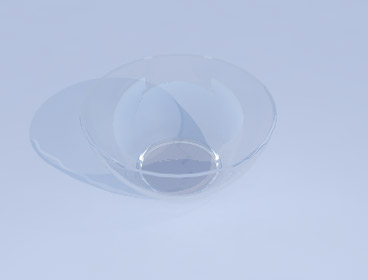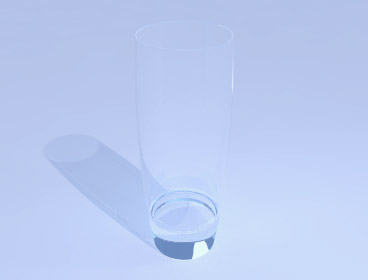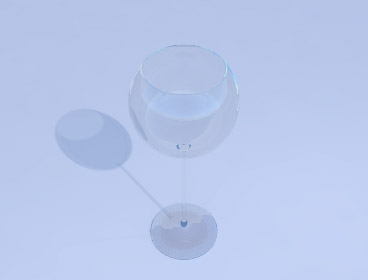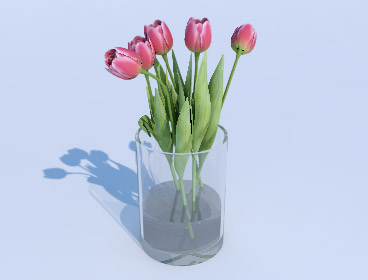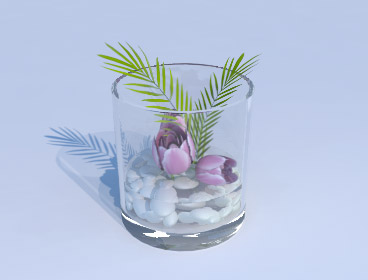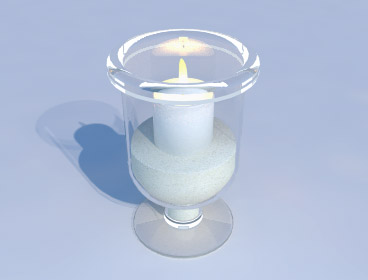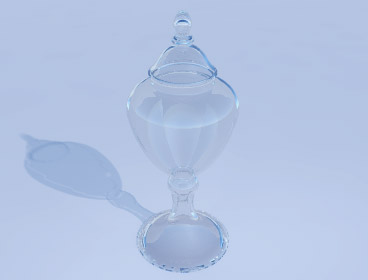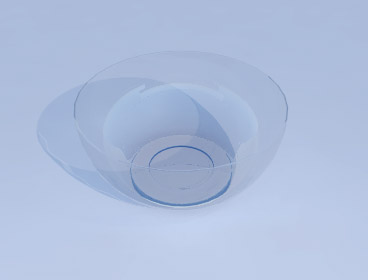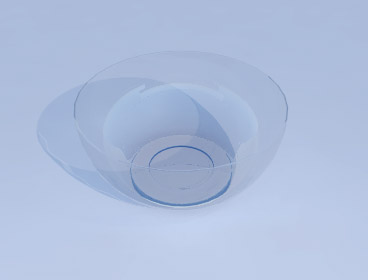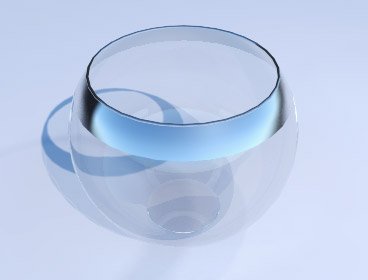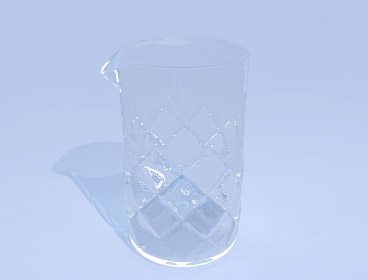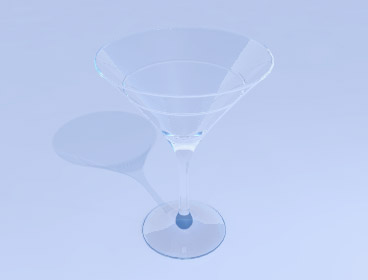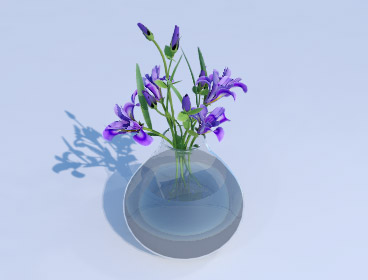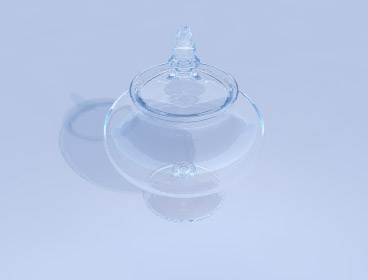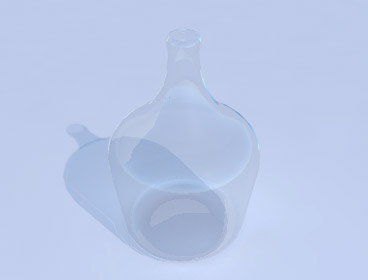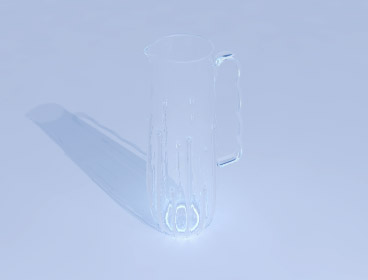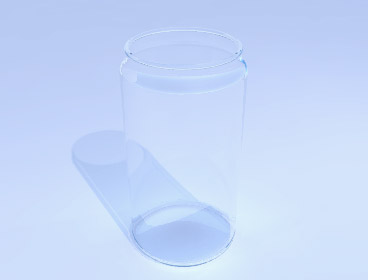 ---
We're adding new content to Podium Browser every month! Podium Browser is still only $59.00 and includes over 16,000 render-ready components, with additional models, materials, and light fixtures being added every week. Read more about the speed and efficiency of Podium Browser here.
To see the full range of new Browser content, open the Podium Browser web page. Click on Agree, then click on Show only recent files.
---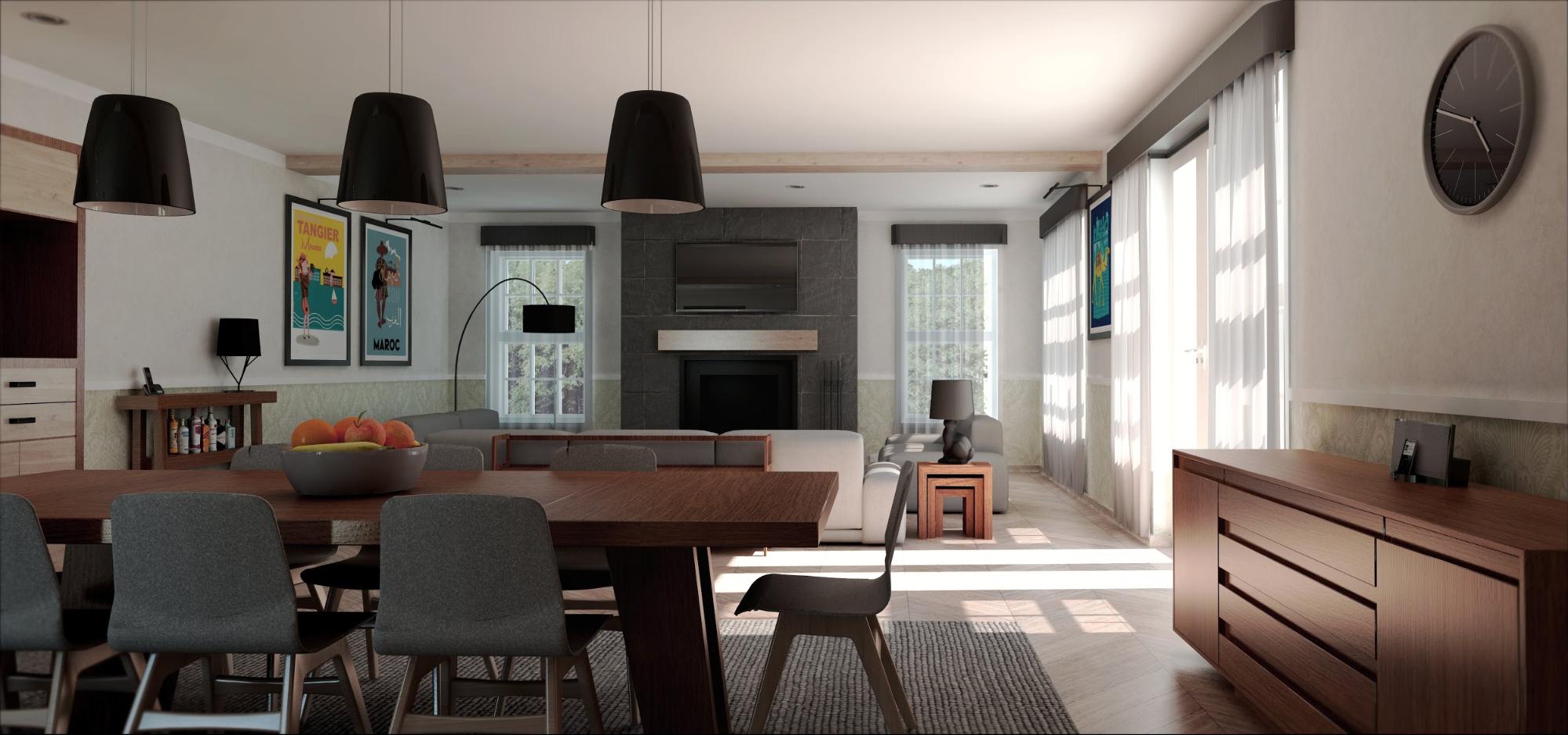 ---
Podium team member Nick Harvey is back with another before-and-after tutorial.
In this installment, Nick examines a user-submitted interior render, explains how the image can be improved, and then walks through the necessary steps to produce a new and improved image (seen above). Nck covers lighting, composition, and mentions a few simple but effective ways to improve the believability of your modeling.
Related reading: This is the second tutorial in the series; the first entry focused on exterior rendering, and can be seen here: Tips for improving an exterior render.
This is an ongoing series, and we are always looking for willing participants. If you have model/render that you feel is close but just needs a little fine-tuning, please feel free get in touch with Nick via email or on the Podium forum.
---

The upgrade from SU Podium V2+ to V2.5.5 is now $59.95. Upgrade now to start using Podium's newest features, including Panoramas, a 10x speed increase during the "Processing scenes" render pass, improved Podium Image Editor, analyse tools for troubleshooting, per-material shadow casting on/off switch, and several bug fixes!
---

The Win/Mac version of the Viso3D SketchUp export plug-in will convert your SketchUp 8, 2013 and 2014 model into a small file that can be read by the iPad 7. The Lightmap in the plug-in will also preserve the sun and shadows settings and create an ambient light for interior scenes. Read here and download the free trial. $29.95 ends soon.
---

2nd License Specials for SU Podium V2 continues: The 25% discount on your second purchase special is still in place as it has proven to be popular. If you already own one license of SU Podium, get the second license of each for 25% off the list price. Buy here
---
Podium Browser Paid content is still $59.00 for a permanent license. You will be able to access new content that is added each month as a Paid content owner.