PIE was created so that Podium users apply quick post processing or image editing to Podium rendered images without ever leaving SketchUp. Post processing means making changes to the bitmap image created by Podium. For example, editing the light levels, brightness, cropping the image, adding a background to alpha transparent image, adding an overlay and blending are post processing or image editing features.
To do any post processing, previously, you needed a good image editor like Photoshop. PIE makes it easy to do much of the post processing inside SketchUp and in fact from the Podium Rendering Manager or OOPR.
---
How to use PIE
Information about all of Podium Image Editor's features is contained in the following tabs:
---
Load Background Options

Load a background from a local folder, or choose one from the Podium Image Editor Library. You must first render your image with Transparet on before you can add backgrounds.
Podium Image Editor Background Library: This is a web based Podium Image Editor library that has several hundreds images in various categories that you can use. Cadalog will be adding to this image library periodically.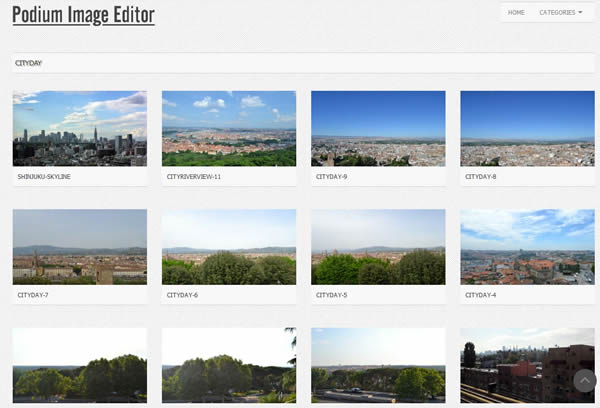 If you use the image library, select the image and use the magnify glass and increase the image size. Then right click on the image. You will see an option to Set background. By selecting this option, the image will be loaded into PIE as the background. Make sure that you have an alpha transparent image loaded in PIE before adding background images.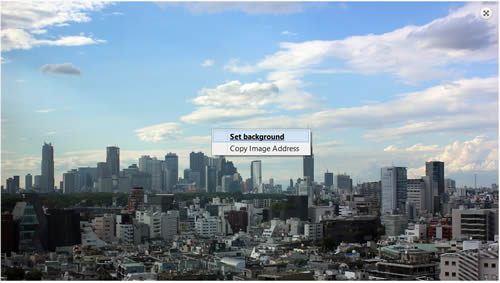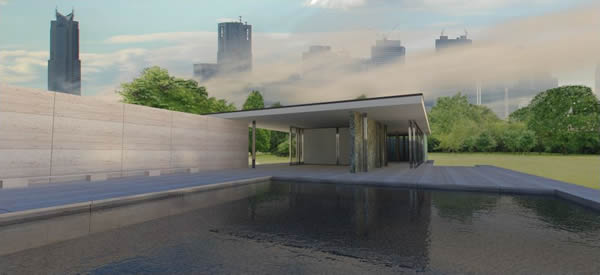 ---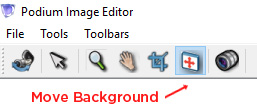 Moving background images: Moving background images is now much easier than in previous PIE versions. Just select Move backgrounds from the Tools menu and grab the background image.
---
Resize background images: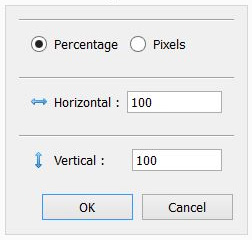 Background images can easily be resized by percent or an exact pixel amount.
---
---