What are SU Podium Panoramas?
The SU Podium Panorama feature will create a 360° X 180°, panoramic sphere (sometimes referred to as Panorama VR) of a rendered equirectangular image. This enables you and your clients to view the final panorama VR in a virtual 360 spherical environment on any device. The Panorama VR can be viewed in any browser that supports WebGL such as Internet Explorer, Safari, Chrome and Firefox, iOS and Android devices, and even using Google Cardboard. You can also save the Panorama to your local drive and view without using the Internet or upload to Cadalog's free Panoramic Server and share your URL with clients. You can also host the panorama files on your own web site.
See examples of panoramas in the Podium Panorama Gallery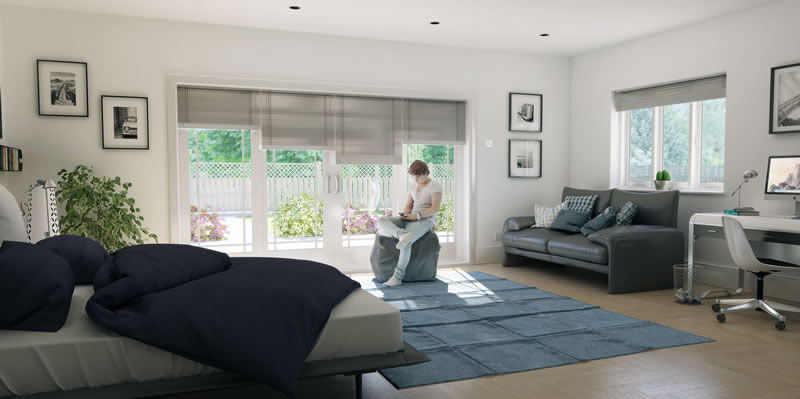 Click the image to view an example Podium panorama.