---
Gallery Forum Images of the Month
This month's slideshow features a beautiful set of images from five Podium users. Great work, and thanks for sharing!
---
---

ProWalker GPU has officially been released! ProWalker is an updated version of Podium Walker, and is now powered by NVIDIA's Iray render engine, a physically-based pathtracer with support for all Podium material properties. ProWalker offers users a highly interactive visualization workflow: Easy-to-use tools fit the Podium ethos, and physically-based materials, lighting, and HDRI support take the guesswork out of rendering.
Design decisions and lighting changes are reflected in the viewport in near real-time, granting a level of flexibility and freedom to iterate that is unique to GPU based rendering.
Ready to use with Podium Browser - All SU Podium material properties are automatically recognized by ProWalker, which means the entire render-ready Podium Browser library is fully compatible without needing to re-configure materials.
Increased quality and versatility - ProWalker includes a physically-based pathtracing mode, and can be used as a powerful visualization companion to SU Podium for both still images and camera animation. See examples in the still gallery.
Ready to begin? Jump to the download page below, or read more about ProWalker GPU
---
---
ProWalker GPU upgrade special! All licensed Podium Walker and SU Podium users are eligible for a discounted ProWalker upgrade for only $99!
---

---
Do you have a model/render you'd like to improve? We have an ongoing tutorial series where Podium team member Nick Harvey examines a user-submited model and render, offers suggestions, tips, and demonstrates how it can be improved.
We are looking for volunteers who would like their model/render to be used in future entries in this tutorial series.
You'll get focused feedback on your Podium rendering technique, an improved image from a Podium Pro, and enough the necessary knowledge to level-up your Podium skills.
If you'd like to submit a model, please contact Nick here.
Read the previous tutorial here.
---
We're still working tirelessly to expand the Podium Browser catalog. In May we've added 20 new dining assemblies, and a large set of 3D planters: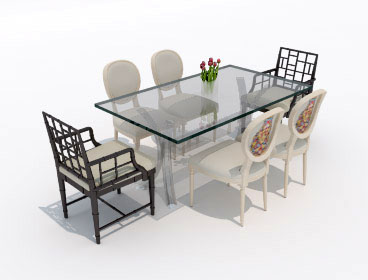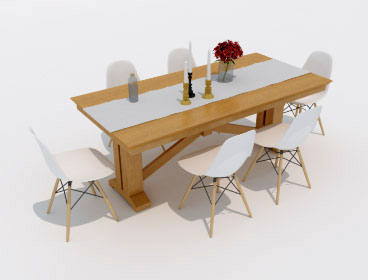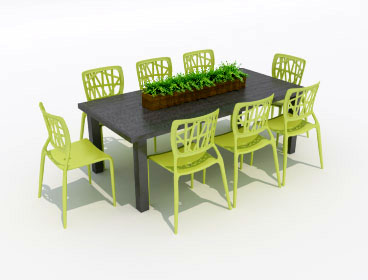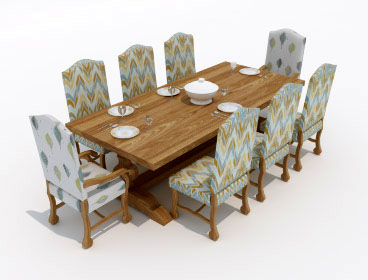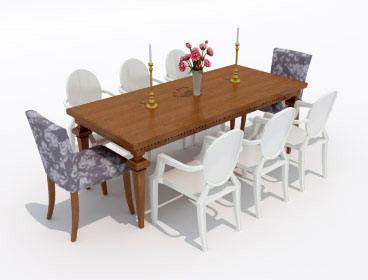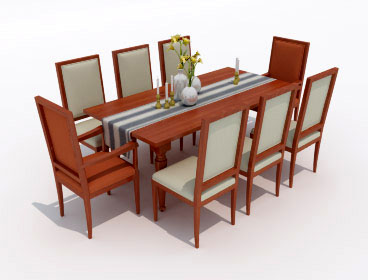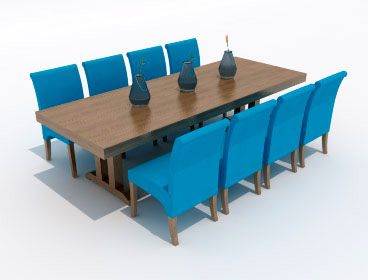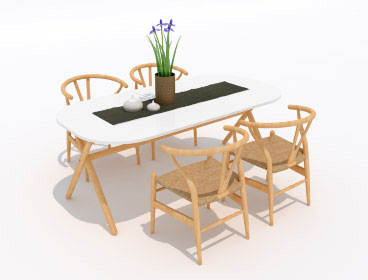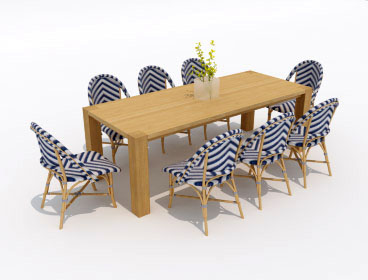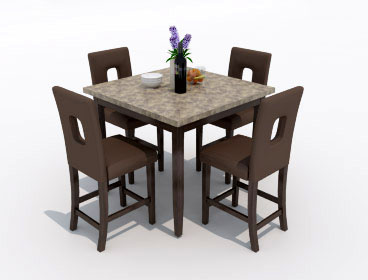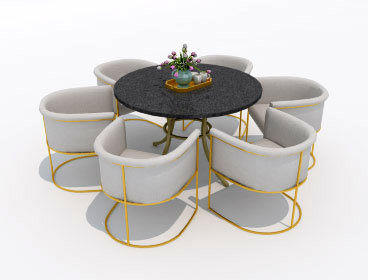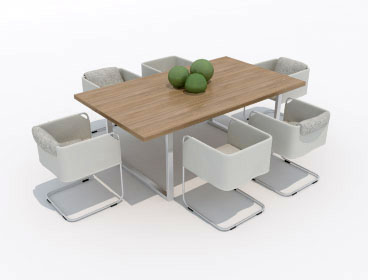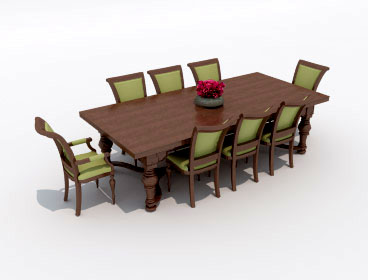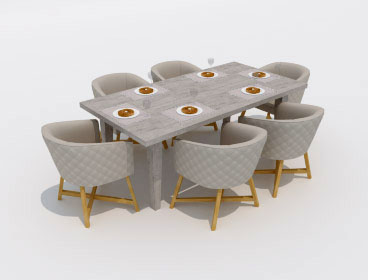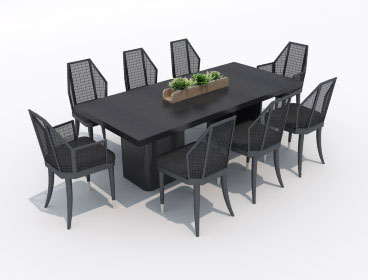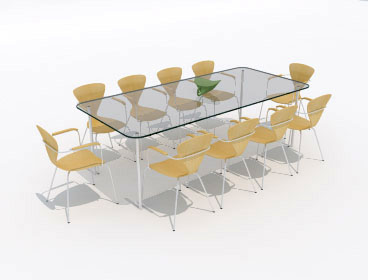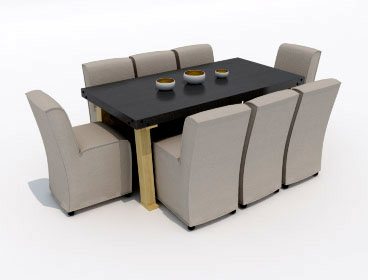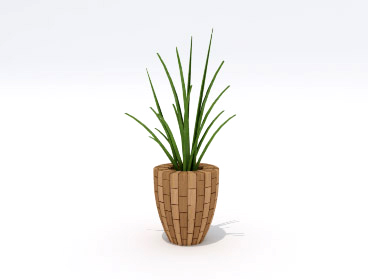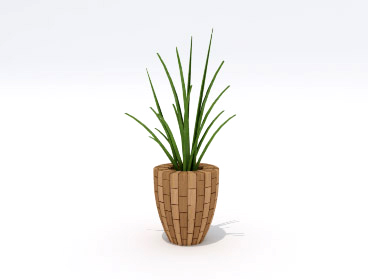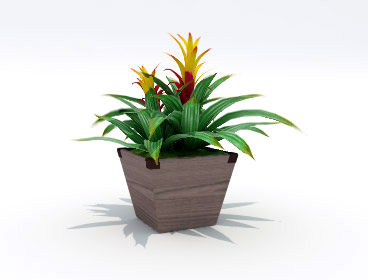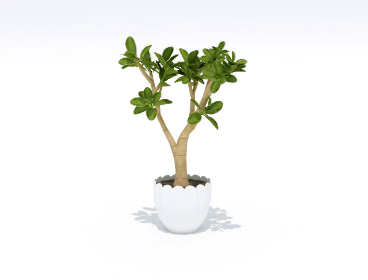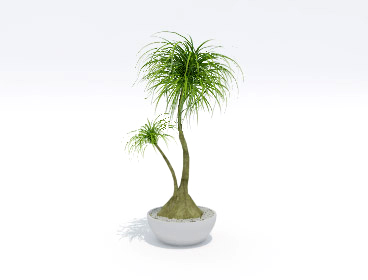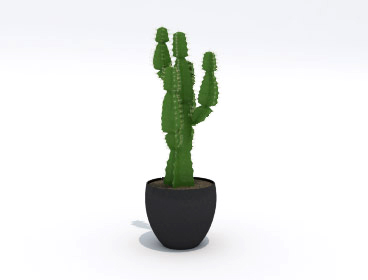 ---
We're adding new content to Podium Browser every month! Podium Browser is still only $59.00 and includes thousands of high quality, render ready components, with additional models, materials, and light fixtures being added every week. Read more about the speed and efficiency of Podium Browser here.
To see the full range of new Browser content, open the Podium Browser web page. Click on Agree, then click on Show only recent files.
---

The upgrade from SU Podium V2+ to V2.5.5 is now $59.95. Upgrade now to start using Podium's newest features, including Panoramas, a 10x speed increase during the "Processing scenes" render pass, improved Podium Image Editor, analyse tools for troubleshooting, per-material shadow casting on/off switch, and several bug fixes!
---

The Win/Mac version of the Viso3D SketchUp export plug-in will convert your SketchUp 8, 2013 and 2014 model into a small file that can be read by the iPad 7. The Lightmap in the plug-in will also preserve the sun and shadows settings and create an ambient light for interior scenes. Read here and download the free trial. $29.95 ends soon.
---

2nd License Specials for SU Podium V2 continues: The 25% discount on your second purchase special is still in place as it has proven to be popular. If you already own one license of SU Podium, get the second license of each for 25% off the list price. Buy here
---
Podium Browser Paid content is still $59.00 for a permanent license. You will be able to access new content that is added each month as a Paid content owner.