---
Gallery Forum Images of the Month
This month's slideshow features a beautiful set of images from five Podium users. Great work, and thanks for sharing!
---
---

ProWalker GPU version 1.0.2 update - We have released a free update for ProWalker to address two bugs present in the previous version:
Activation bug - "License is currently in use" - ProWalker v1.0.2 fixes a bug that caused a false-flag in the license check for some users on Windows 10.
Artificial lights in ID Mode - An Iray limitation in earlier versions prevented ProWalker from rendering more than 10 omni/spotlights when using ID Mode. This issue has been resolved; you can now render an unlimited number of artificial light sources.
Please uninstall previous versions of ProWalker GPU in the SketchUp extension manager before installing the update.
---
---
ProWalker GPU upgrade special! All licensed Podium Walker and SU Podium users are eligible for a discounted ProWalker upgrade for only $99!
---
We're still working tirelessly to expand the Podium Browser catalog. New additions in June included planters, shelving units, bar cabinets, outdoor tables & loungers, and a new advanced glass material!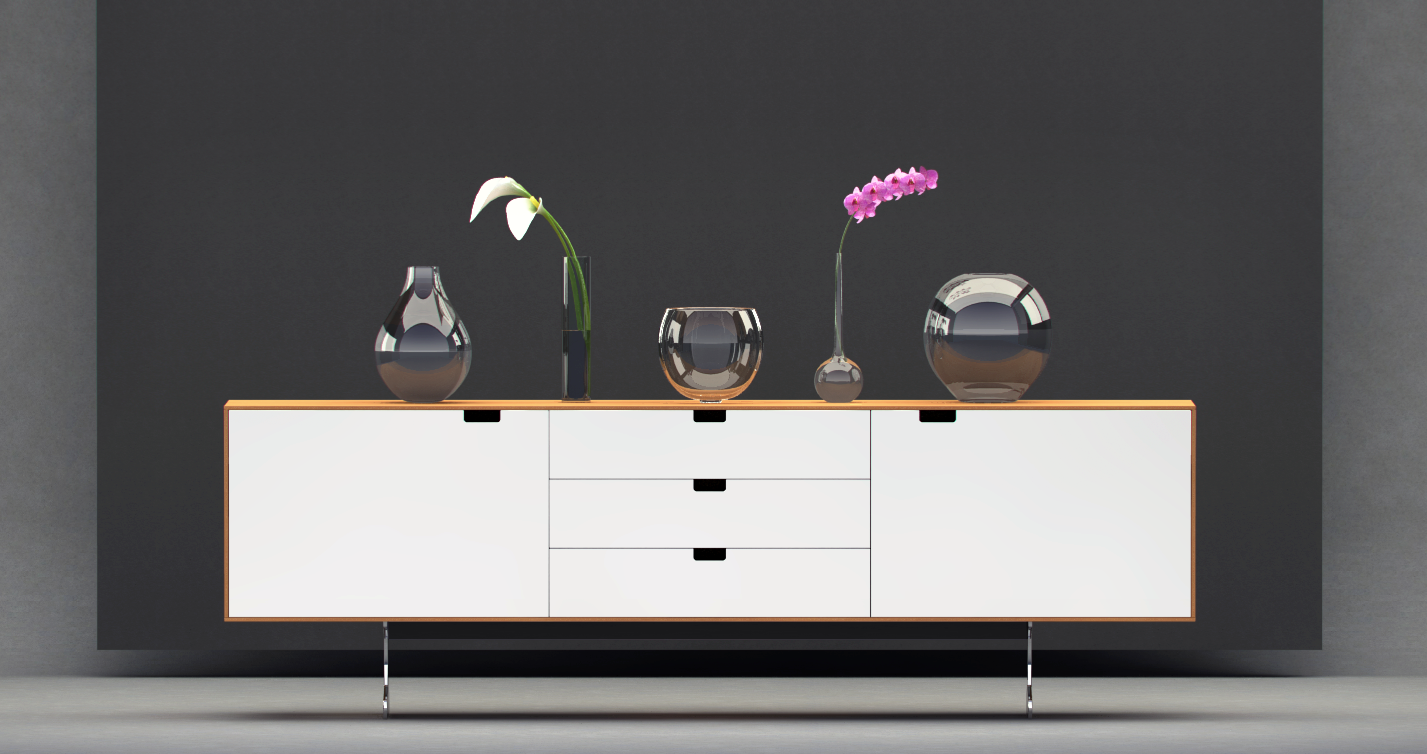 We're improving the glass quality on many of Podium Browser's bowls, vases, and glass based components. There is also a new material in the transparent category called "advanced glass" that will give results similar to that seen above.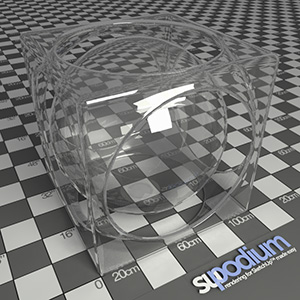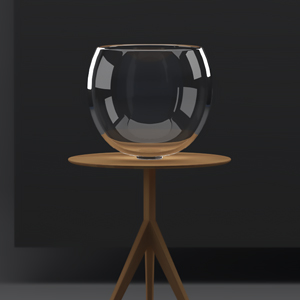 ---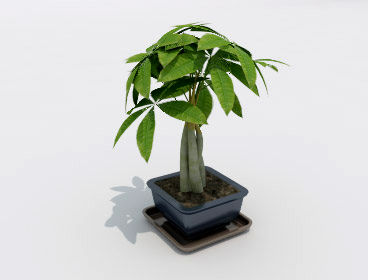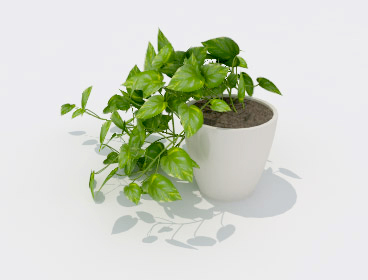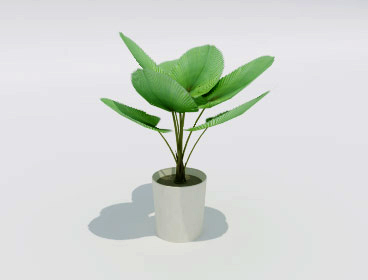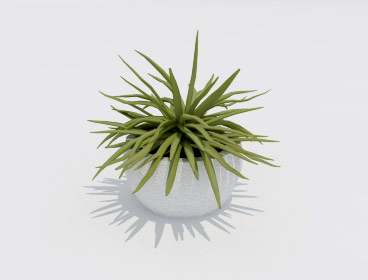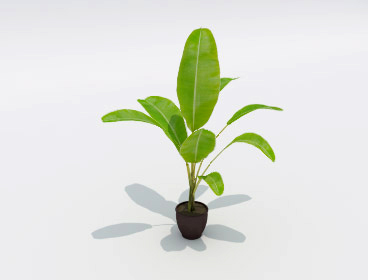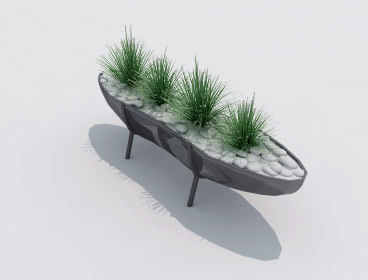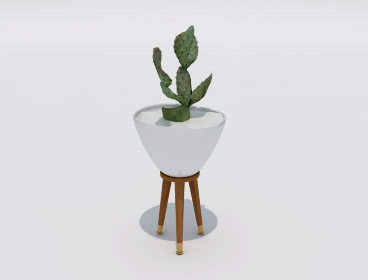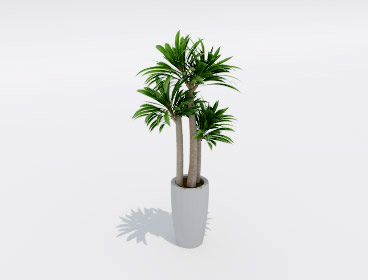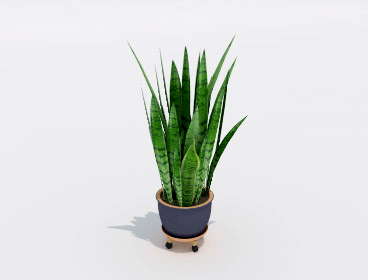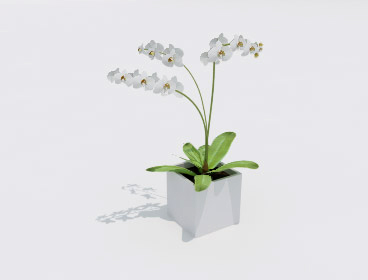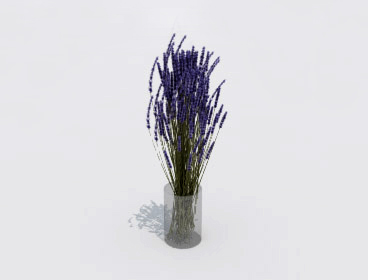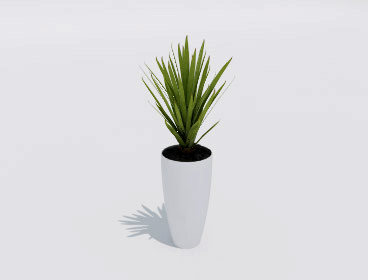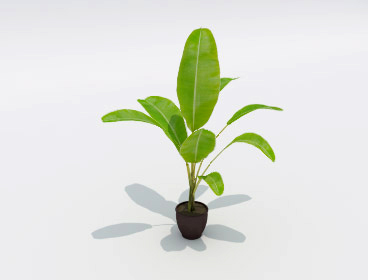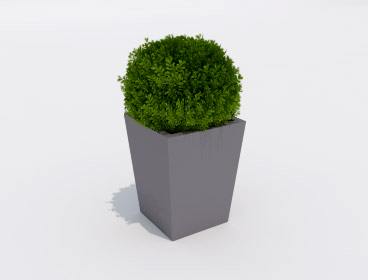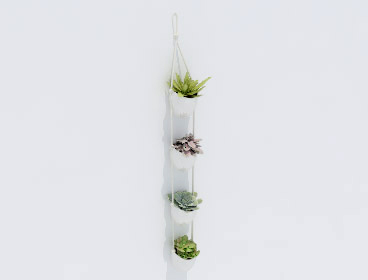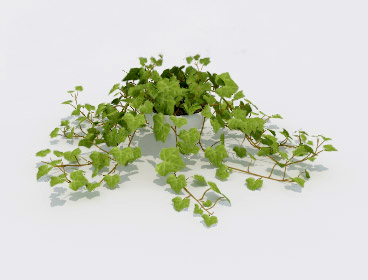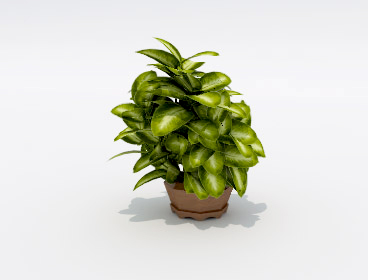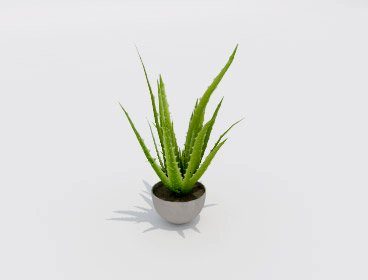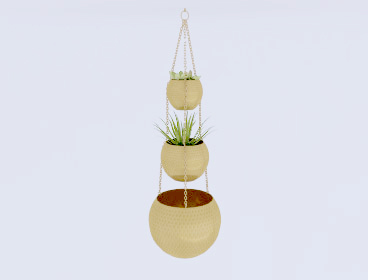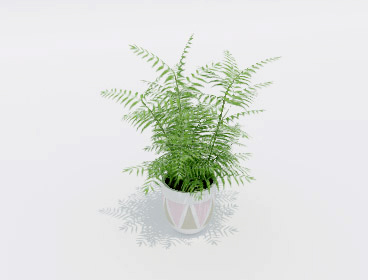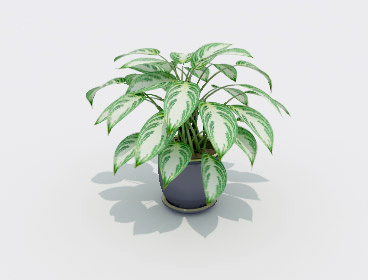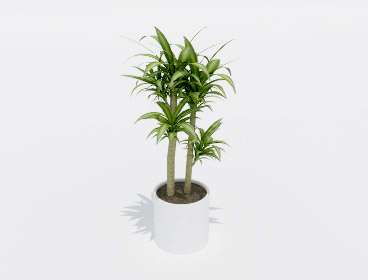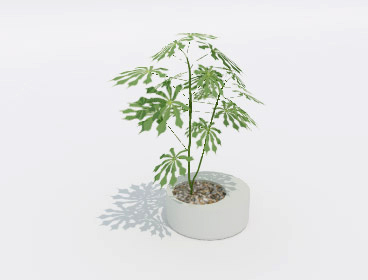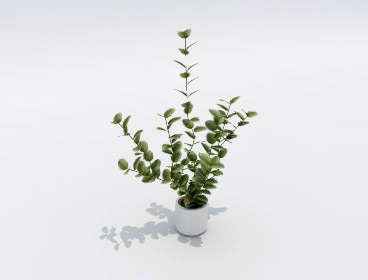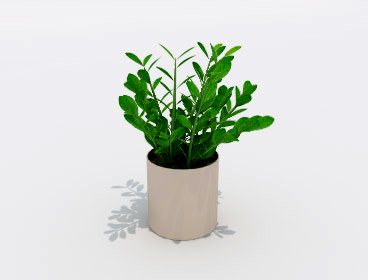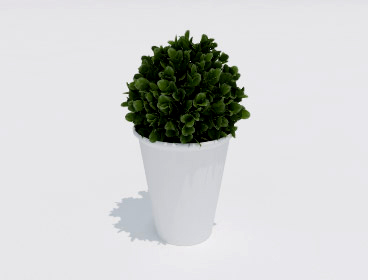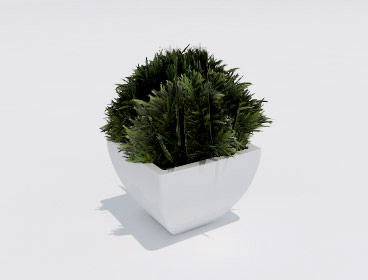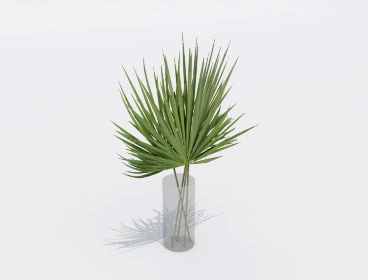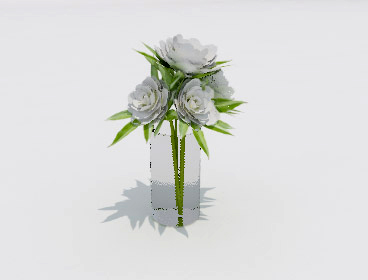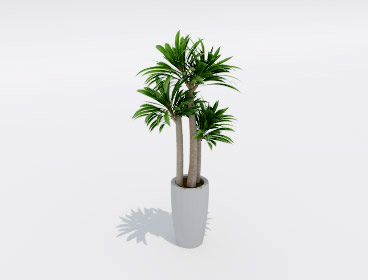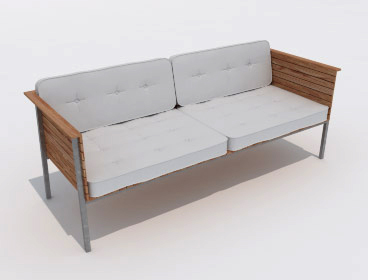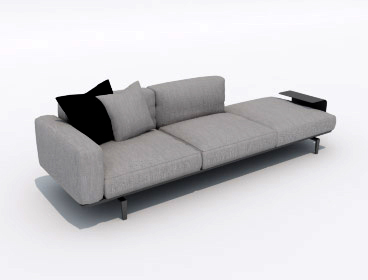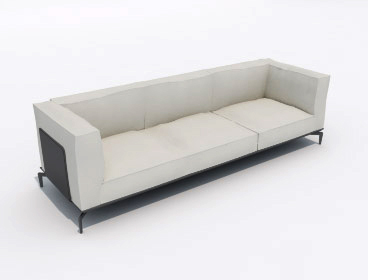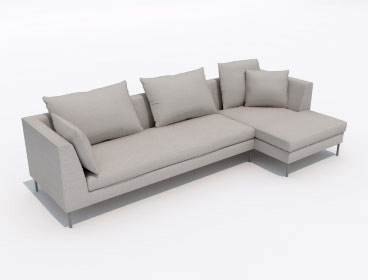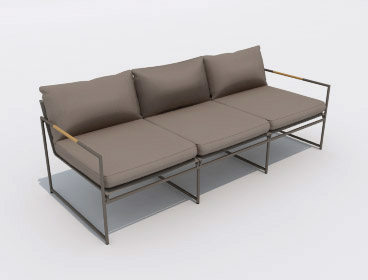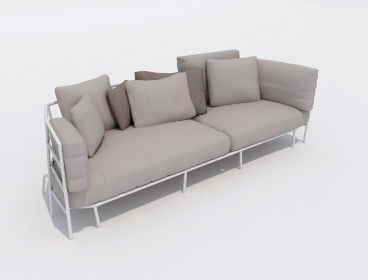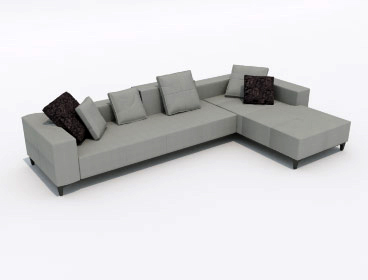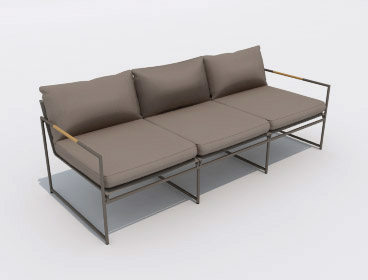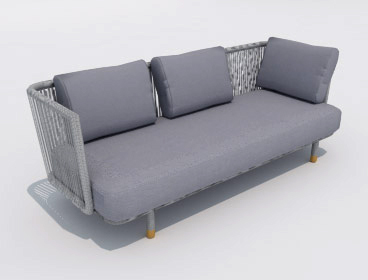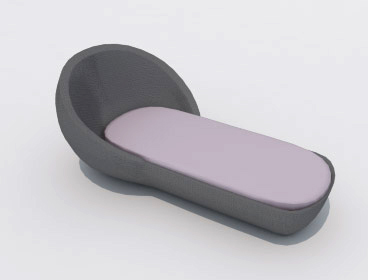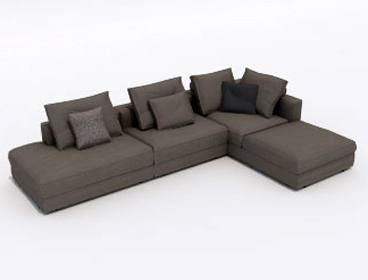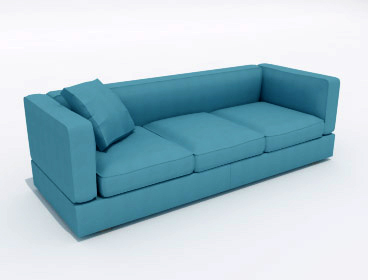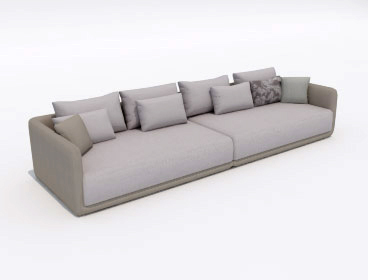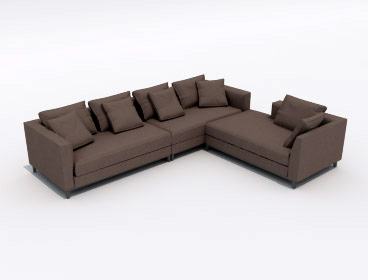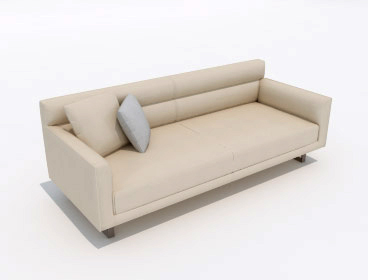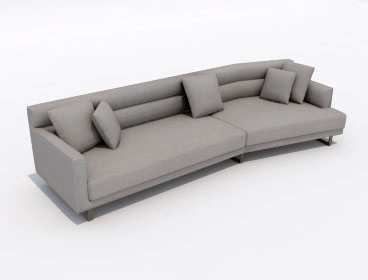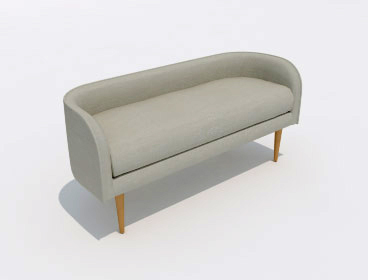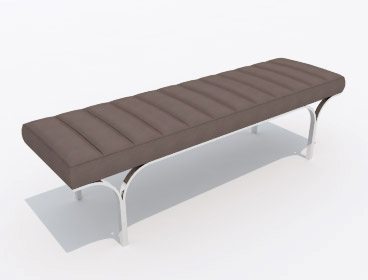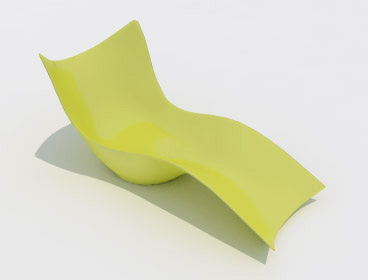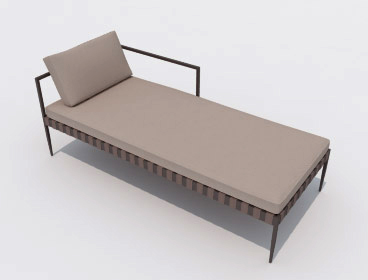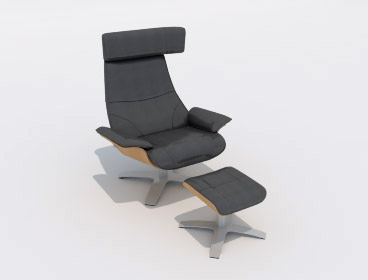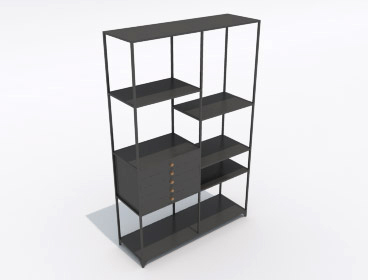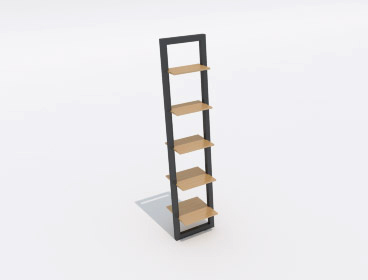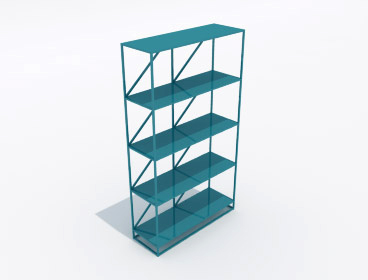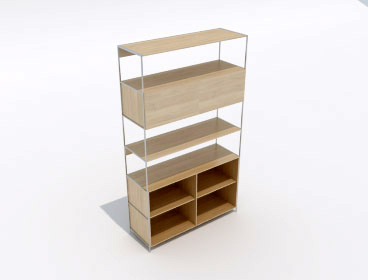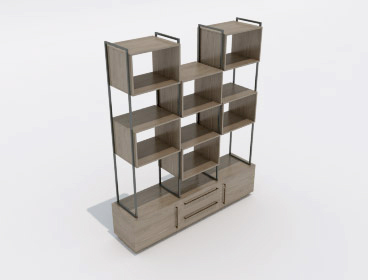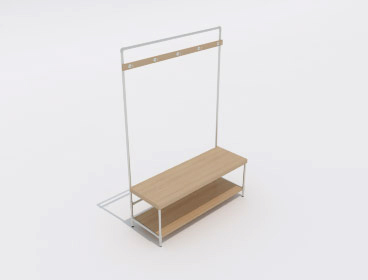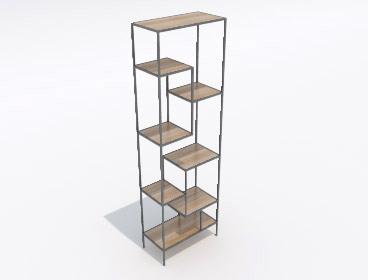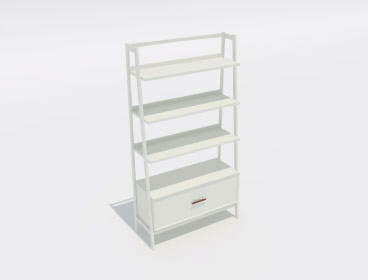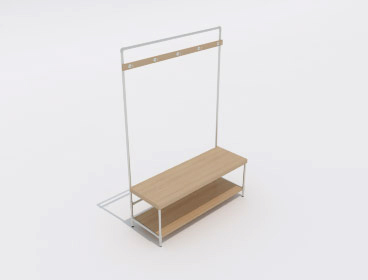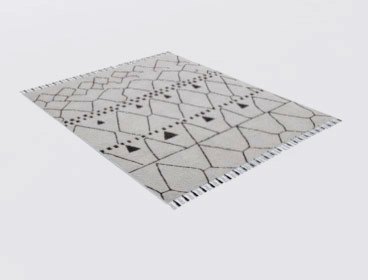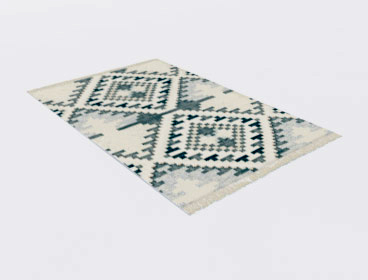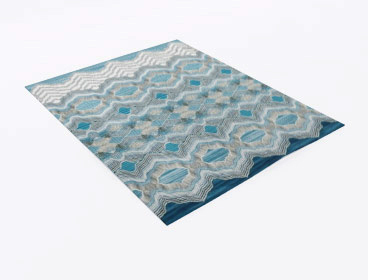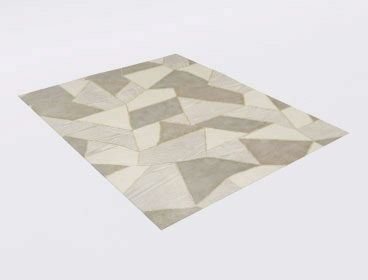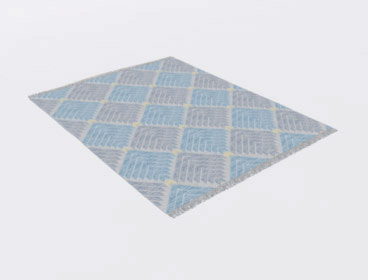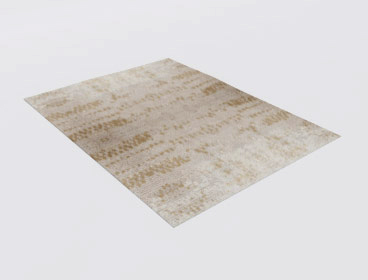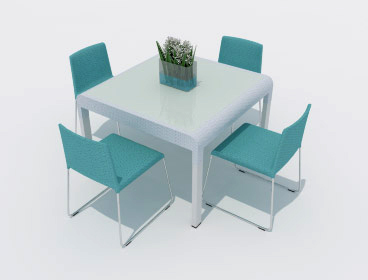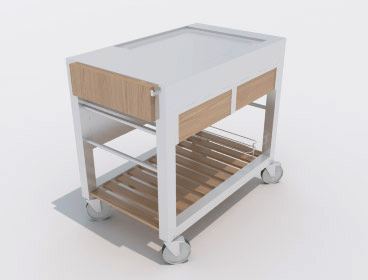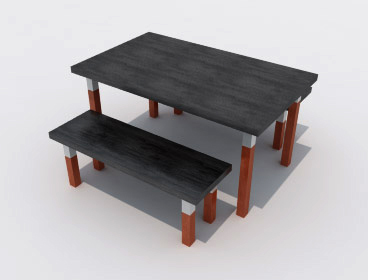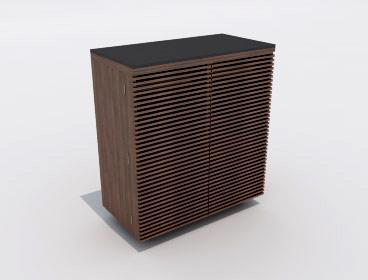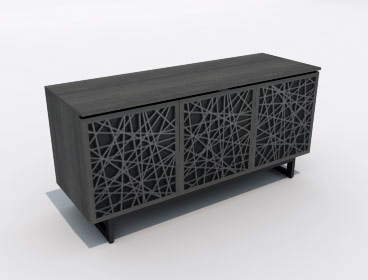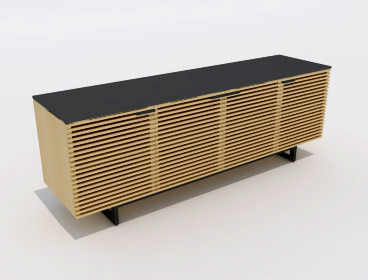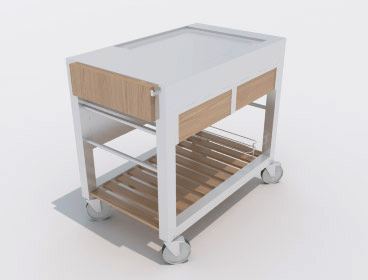 ---
We're adding new content to Podium Browser every month! Podium Browser is still only $59.00 and includes thousands of high quality, render ready components, with additional models, materials, and light fixtures being added every week. Read more about the speed and efficiency of Podium Browser here.
To see the full range of new Browser content, open the Podium Browser web page. Click on Agree, then click on Show only recent files.
---

The upgrade from SU Podium V2+ to V2.5.5 is now $59.95. Upgrade now to start using Podium's newest features, including Panoramas, a 10x speed increase during the "Processing scenes" render pass, improved Podium Image Editor, analyse tools for troubleshooting, per-material shadow casting on/off switch, and several bug fixes!
---

The Win/Mac version of the Viso3D SketchUp export plug-in will convert your SketchUp 8, 2013 and 2014 model into a small file that can be read by the iPad 7. The Lightmap in the plug-in will also preserve the sun and shadows settings and create an ambient light for interior scenes. Read here and download the free trial. $29.95 ends soon.
---

2nd License Specials for SU Podium V2 continues: The 25% discount on your second purchase special is still in place as it has proven to be popular. If you already own one license of SU Podium, get the second license of each for 25% off the list price. Buy here
---
Podium Browser Paid content is still $59.00 for a permanent license. You will be able to access new content that is added each month as a Paid content owner.