Prerequesites: Access to Photoshop, or any image editor/compositing software that can apply a lens blur based on a z-depth map.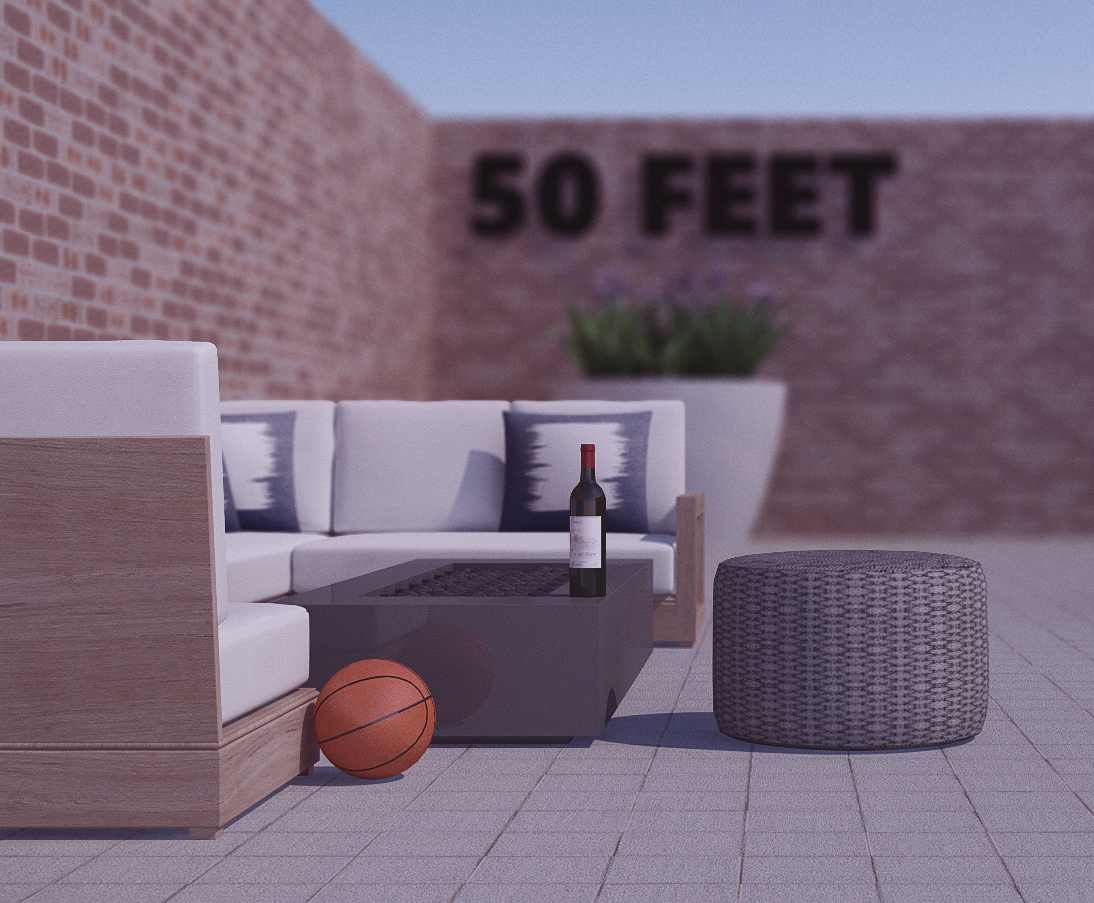 While SU Podium cannot create depth of field automatically at render time, Podium does have the ability to output several additional "render channels" along with the final image you're accustomed to seeing.
One of these output options is known as a z-depth pass — a depth map which renders distance from the camera as a grayscale gradient from white to black.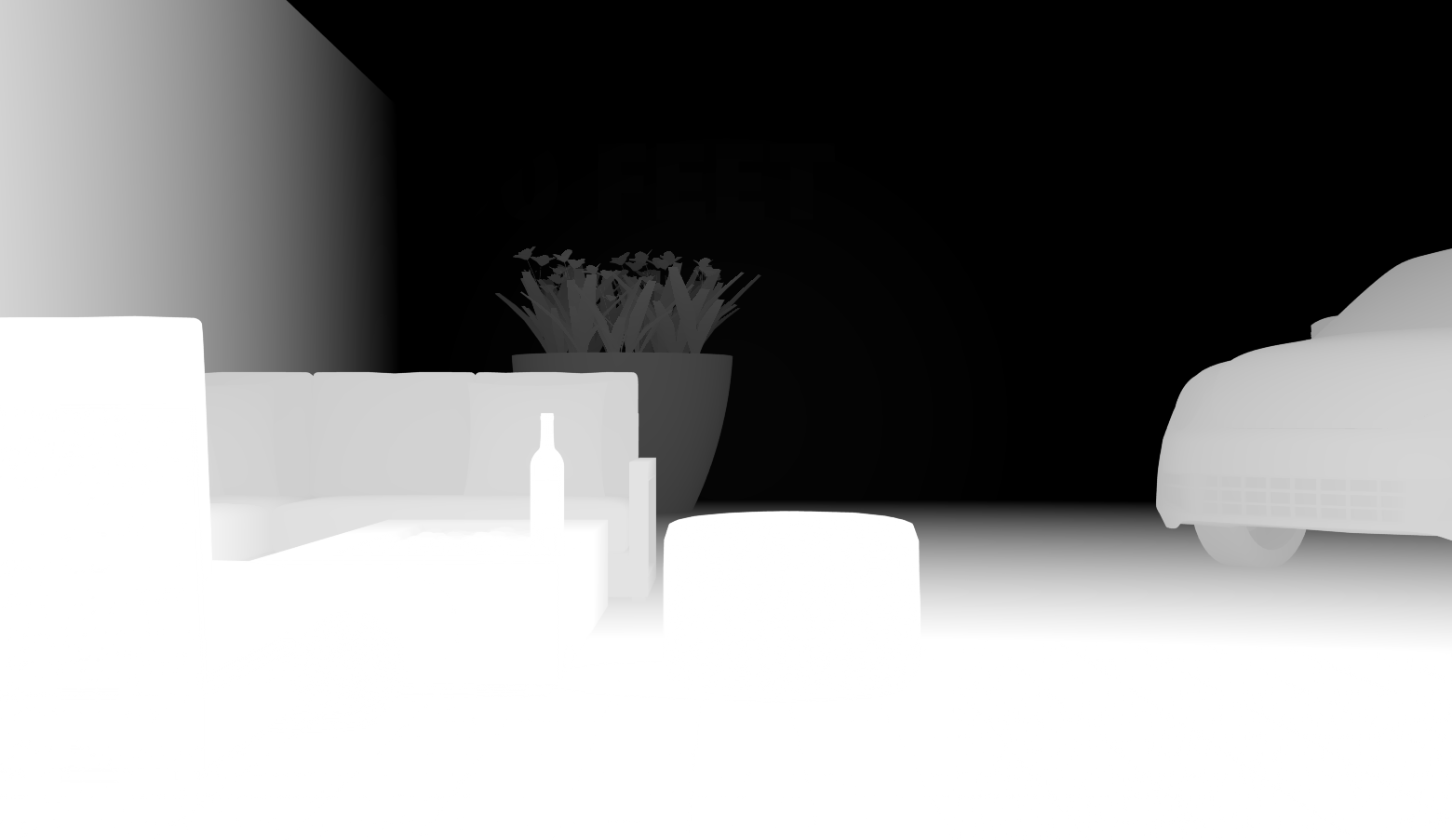 This depth pass can be used in post-processing to create a lens blur that very closely approximates the photographic depth of field that one might produce when using a lens with a wide aperture, long focal length, or very near subject.
This guide is broken into two sections:
Part one - Explains how to modify a Podium preset so that Podium saves a z-depth pass in addition to your render.
Part two - Demonstrates how to use Photoshop to produce an accurate lens blur.
Project files
We have uploaded the SketchUp scene, rendered images, and presets used if you would like to follow along using the same assets shown in the videos.
Download the project files here