Podium Browser interface changes are coming soon. We are getting ready to roll out an updated version of Podium Browser, which incorporates UI changes to make category browsing faster, and also addresses several nagging issues with the licensing system that we were facing behind-the-scenes.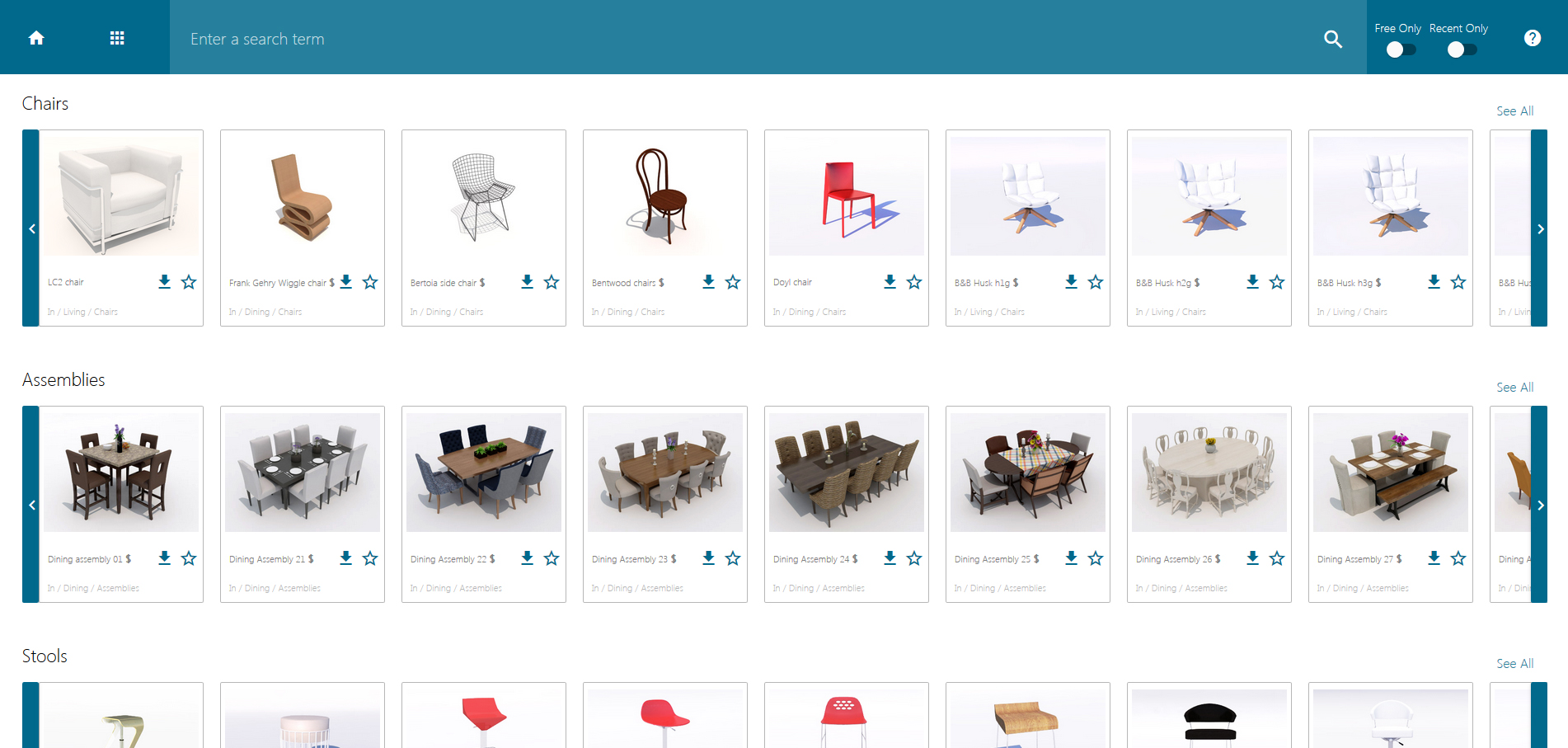 IMPORTANT - To make the change-over as smooth as possible, the two versions of Podium Browser will exist concurrently at first.
Because of the licensing updates, your current license key will not work in the new version of the plugin — it must be "exchanged" for a new serial number.
A separate email will be sent to all licensed Podium Browser users with instructions for exchanging your current license key for one that will work in the updated plugin.
---