---
Gallery Forum Images of the Month
We've got five designers featured in the slideshow this month:
---
---

SU Podium version 2.5.601 is the only build that will work SU 2017, so please download the update if you're moving to SketchUp 2017.
Note about Podium Styles: Trimble changed the folder that contains SketchUp styles for both Windows and Mac, but the Podium Styles installation path has not yet been updated in v2.5.601. If you'd like to use Podium Styles, you will need to move them manually; please see the styles documentation for the correct file path.
Note about 4K monitors: If you are using an HD or 4K monitor in Windows with SU2017, you may notice that the fonts in SU Podium Options, Materials Properties and PLS UI are a bit too big for the dialog box. We are working on updating this so these dialog boxes will look better for HD and 4K monitor users.
Download SU Podium V2.5.601 here
---

Submissions are now closed for the Podium Browser render contest. We're absolutely thrilled that so many (68!) of you took the time to create images. To all who entered we say thanks and very well done!
The field was large and the competition fierce, so our judges will need a few days to look at submissions, discuss, and deliberate, but we'll have an announcement for you as soon as possible! In the meantime, we invite you to please take a look at the excellent work our users submitted:
---
We're still working tirelessly to expand the Podium Browser catalog. In the past couple weeks we've added 30 new materials, additional trees and plants.....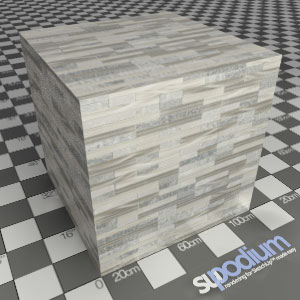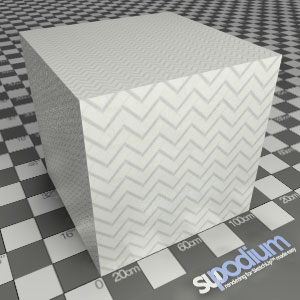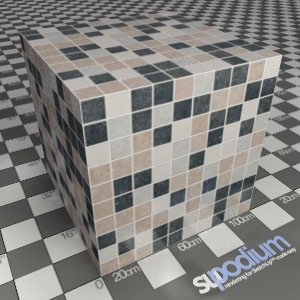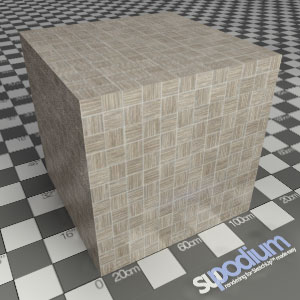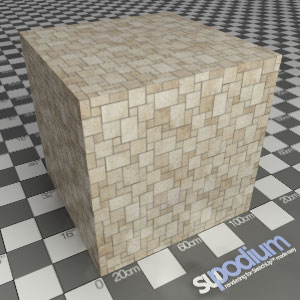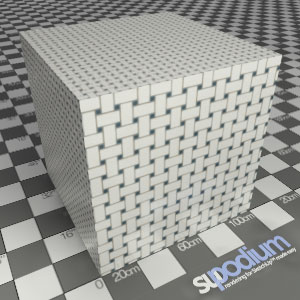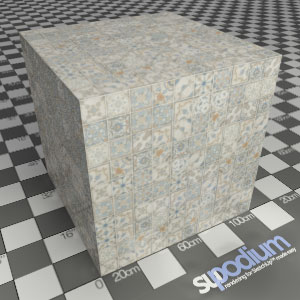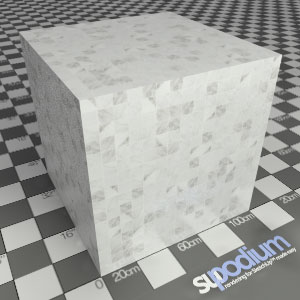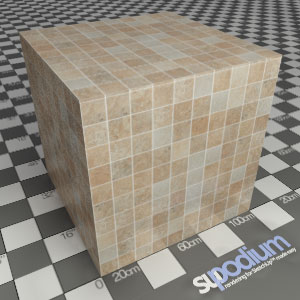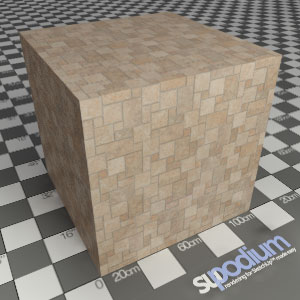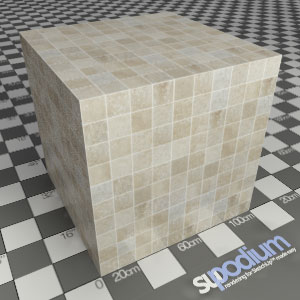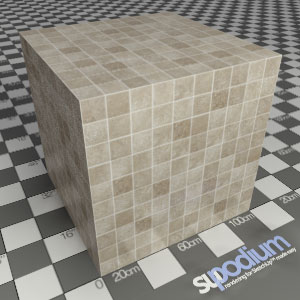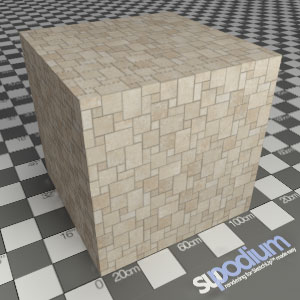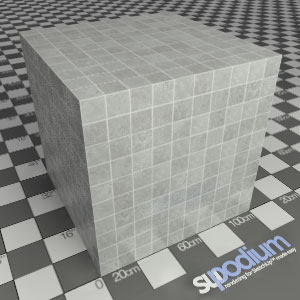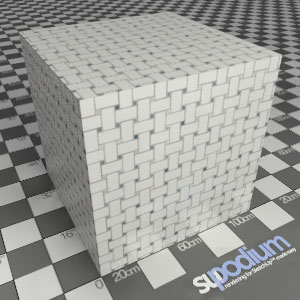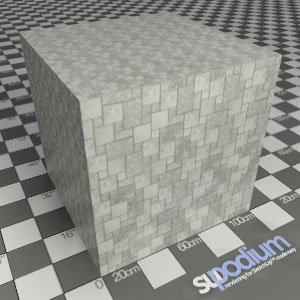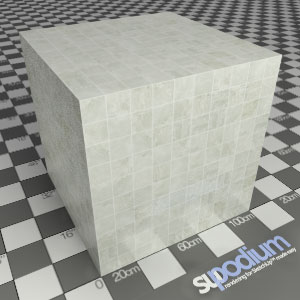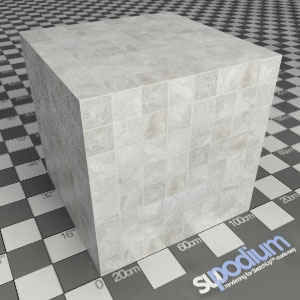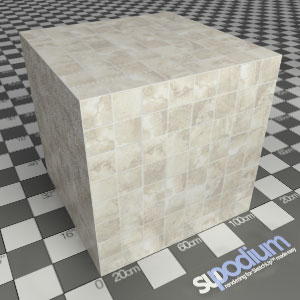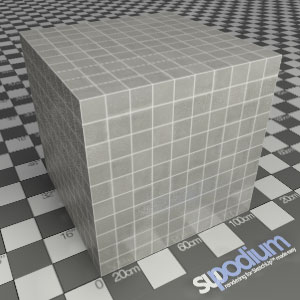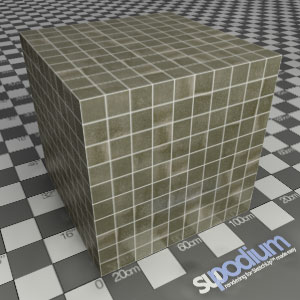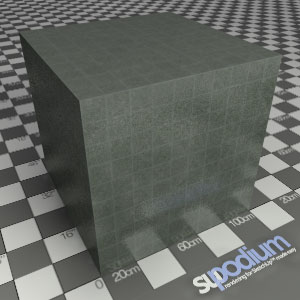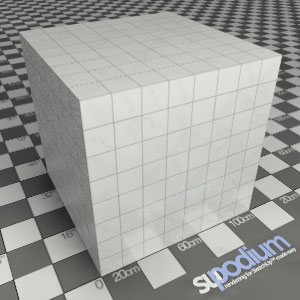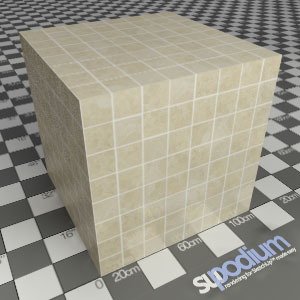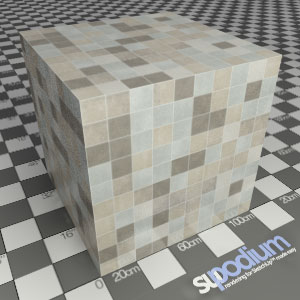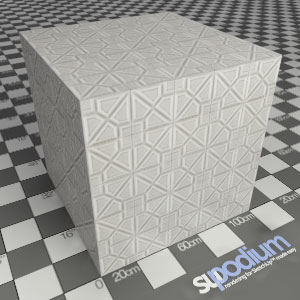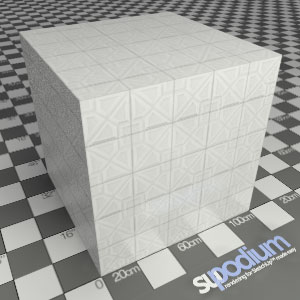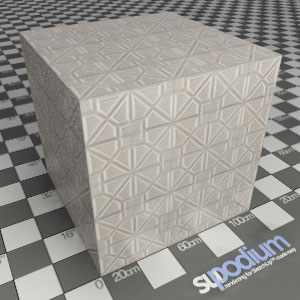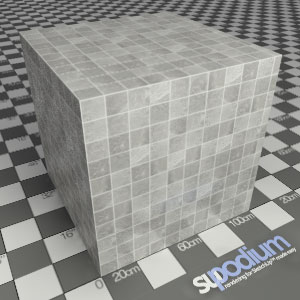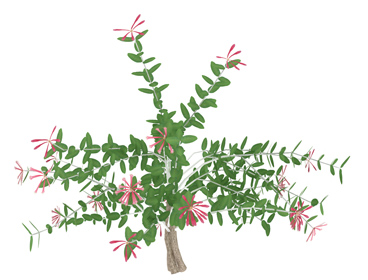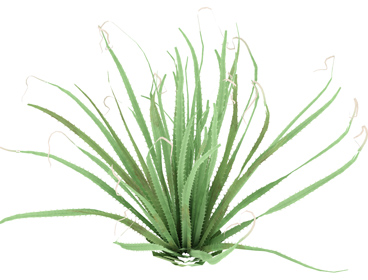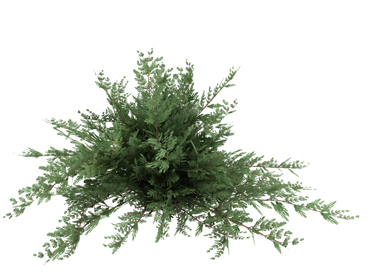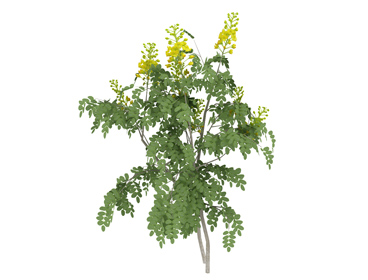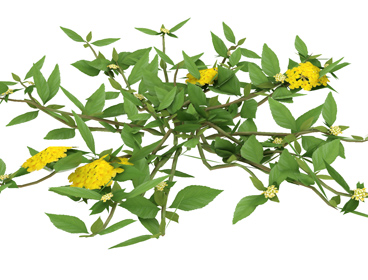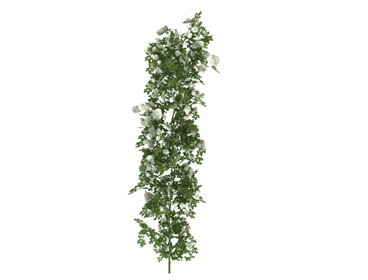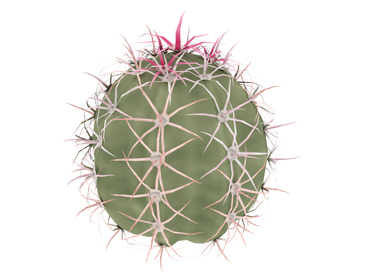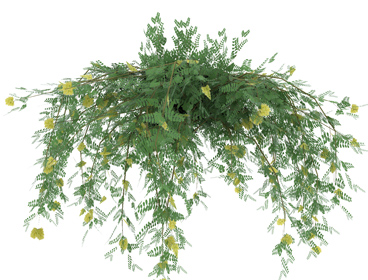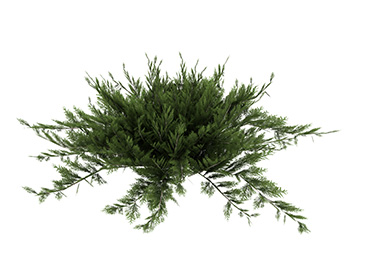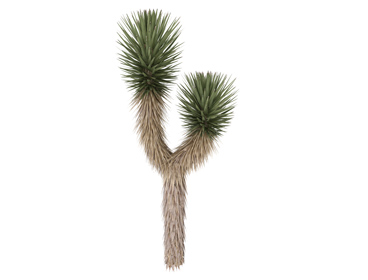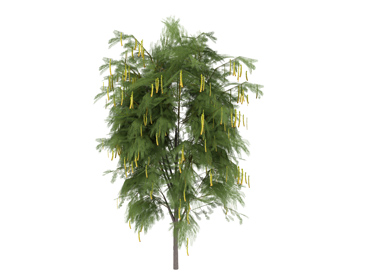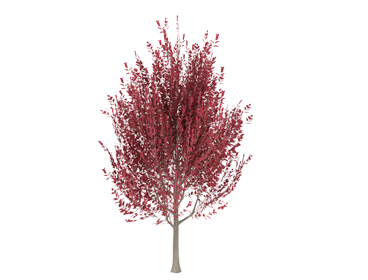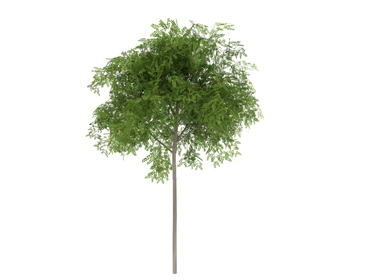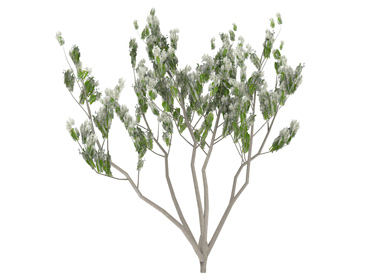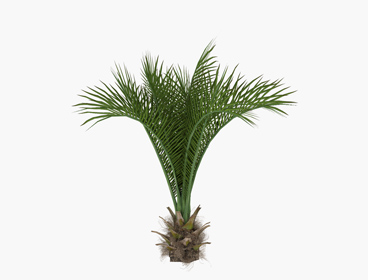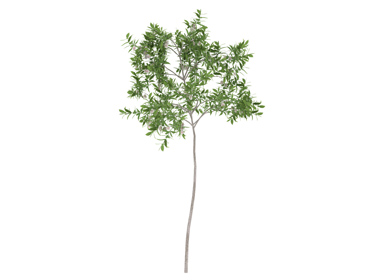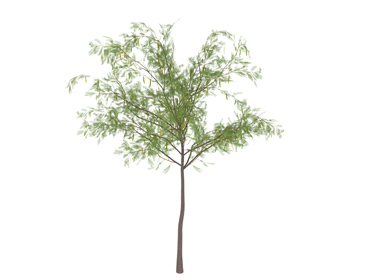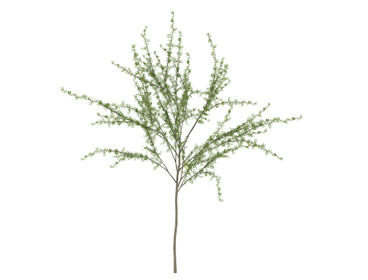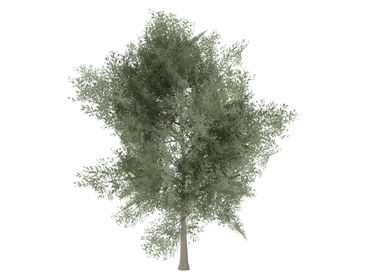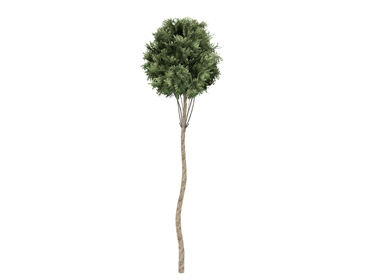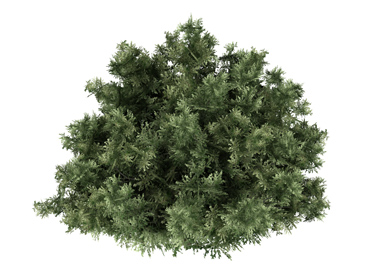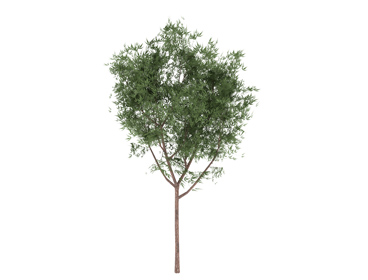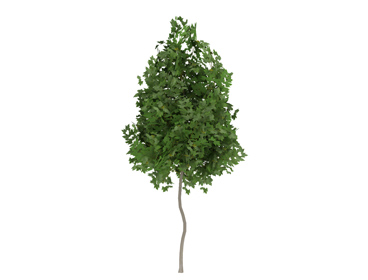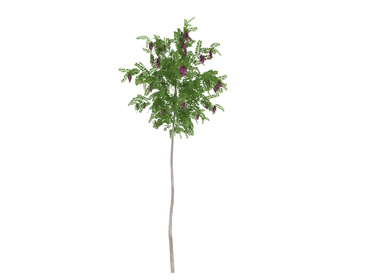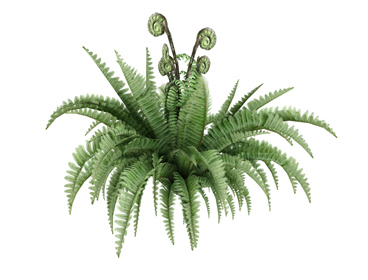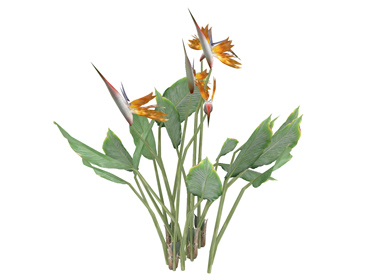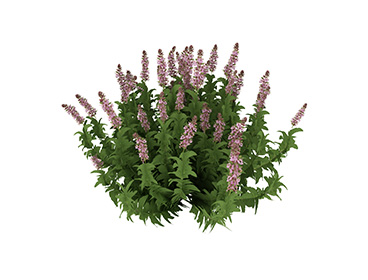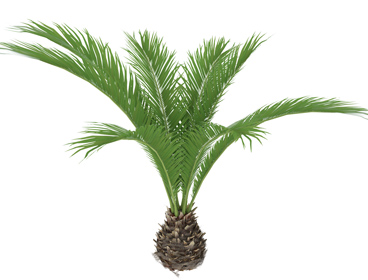 ---
We're adding new content to Podium Browser every month! Podium Browser is still only $59.00 and includes thousands of high quality, render ready components, with additional models, materials, and light fixtures being added every week. Read more about the speed and efficiency of Podium Browser here. To see the full range of new Browser content, open the Podium Browser web page. Click on Agree, then click on Show only recent files.
---

The Win/Mac version of the Viso3D SketchUp export plug-in will convert your SketchUp 8, 2013 and 2014 model into a small file that can be read by the iPad 7. The Lightmap in the plug-in will also preserve the sun and shadows settings and create an ambient light for interior scenes. Read here and download the free trial. $29.95 ends soon.
---

2nd License Specials for SU Podium V2 continues: The 25% discount on your second purchase special is still in place as it has proven to be popular. If you already own one license of SU Podium, get the second license of each for 25% off the list price. Buy here
---

V2+ is a free upgrade: If you have not yet upgraded to SU Podium V2 Plus, don't forget that V2+ is now available as a free update for all existing Podium users! V2 Plus supports SketchUp 2014 (Win/ Mac), 2013 (Mac only), and SketchUp 8 (Win/Mac). Please Click here to Download SU Podium V2 Plus.
---
Podium Browser Paid content is still $59.00 for a permanent license. You will be able to access new content that is added each month as a Paid content owner.