---
Gallery Forum Images of the Month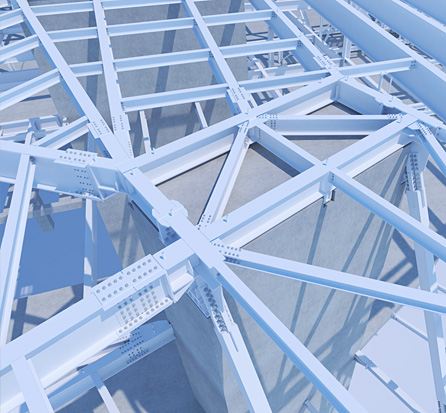 We've got four Podium users featured in the slideshow this month, and a fifth pictured to the right:
---
---
SU Podium V2.5.5 BETA has been released

---
SU Podium V2.5.5 has been released, and can be downloaded here.
This is a free update for anyone already using V2.5.x, and requires SketchUp 2015 or 2016. V2.5.5 includes several new features and bug fixes, including the following:
1. Improved Generate Script with relative file paths - Podium's generate script tool gives you the ability to output a .SCRIPT file that can be opened later on in OOPR. Podium has always had the ability to generate scripts, however until now it has used absolute file references, making it impossible to share .SCRIPT files between computers.
Generate now outputs a folder containing the materials and textures from your SketchUp model, and a .script file that uses relative file paths. The advantage being, you can now send your .script and textures folder to any computer with access to Podium/OOPR. Previously, .scripts files could only be run on the computer used to generate them. Read more about Generate here.
---
2. Defringe feature in PIE - Podium image editor now has a defringe feature used to clean up the edges of Podium images rendered with a transparent alpha channel. This is not always necessary, however transparent images (often those containing a lot of vegetation) end up with a noticeable "fringe" along the edge of the alpha channel. The defringe slider, can quickly remedy this problem:

---
3. Podium Image Editor now includes an option to upload a panoramic render directly to the Podium panorama server. Simply log-in or register, and share your panorama with the world without ever leaving SketchUp.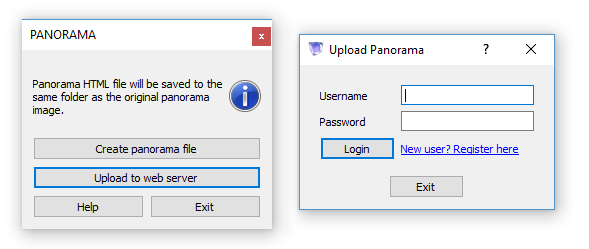 ---
4. Preset comparison page - We have created an interactive preset comparison page that is accessible from the options dialog in v2.5.5. This page will be a helpful resource for anyone learning how presets work in SU Podium, and uses a "slide-to-compare" widget to demonstrate the differences between any two presets for seven different lighting examples.
---
5. Convert equirectangular to cubic panorama in PIE - Podium image editor now has a utility for converting equirectangular panoramic renders to a "cubic" panorama format. This can facilitate editing in some cases, and also allows you to use Podium renders with applications that require a cubic format.
---
Bug fixes in V2.5.5
"Unknown symbol" issue fixed - The unexplained "unknown symbol" message that produced black images or images with camera view facing in the wrong direction, has been fixed.

Podium light system bug fixed - The PLS issue that caused point and spotlights to revert back to default values has been resolved.
Download: Download V2.5.5 BETA here.
---
The Podium Panorama server is ready

---
We've set up a web based hosting platform for your panorama renders.
The Podium Panorama server is now ready to use! Simply click through to the pano server webstite register with a username and password, an start uploading your panoramic renders.
Easily store and share your panoramas - When you upload an equirectangular image, the pano server automatically generates a unique URL that you can easily share with clients and colleagues.

Organize your projects - Create a free account and access all your panorama files from the same page. Sort your images into categories and organize your portfolio of panorama presentations.

Automatically convert panoramic render to VR presentation - The web platform automatically converts your equirectangular panorama render into a spherical panoramic VR presentation. You no longer need to convert your image in PIE if you are uploading to the pano server.
Coming this month in SU Podium v2.5.5: Upload your panoramas to the server without leaving SketchUp. The next Podium builds will include a direct link to your Panorama Server account through Podium Image Editor. Render, adjust, upload and share all from within SU Podium.
---
Take a look: Try the Podium Panorama Server here
---
We're still working tirelessly to expand the Podium Browser catalog. In the second half of March we've added new Arizona couchcouches, and additional Bega and Hinkley light fixtures: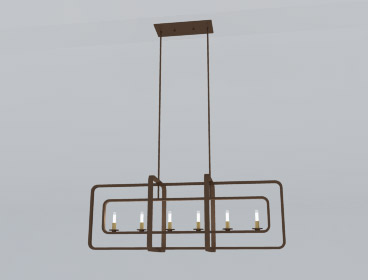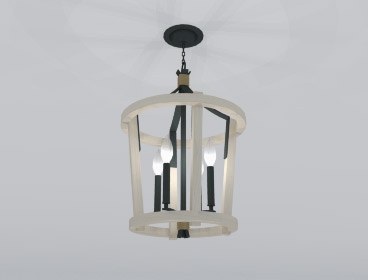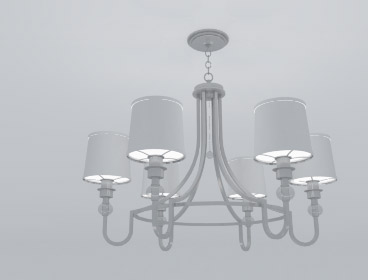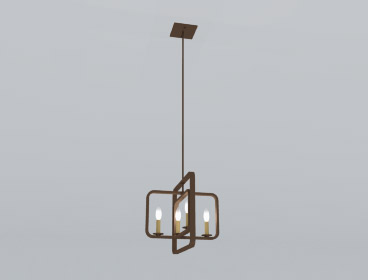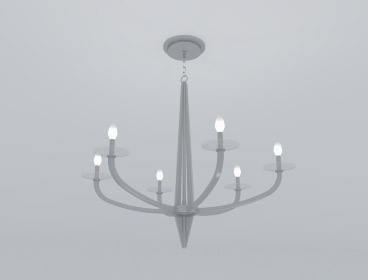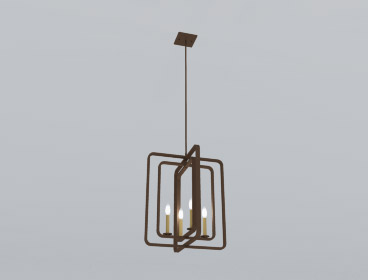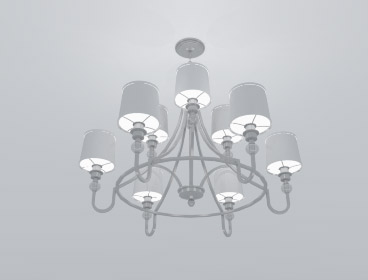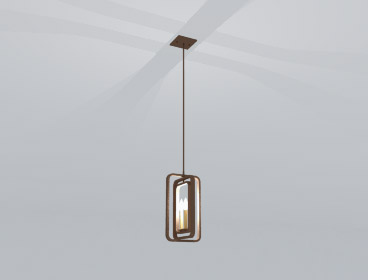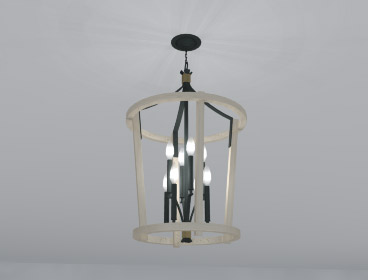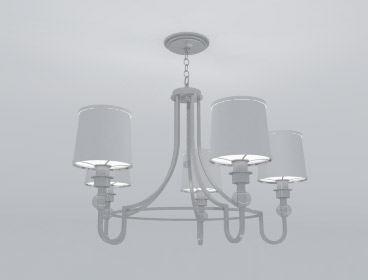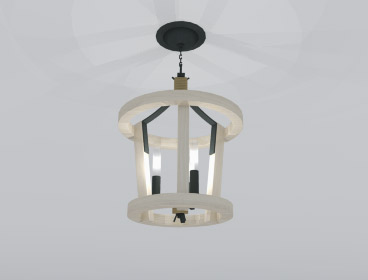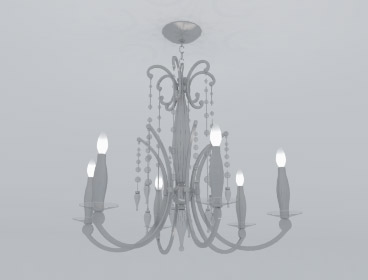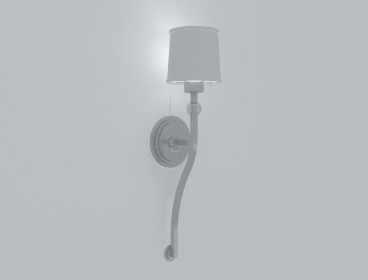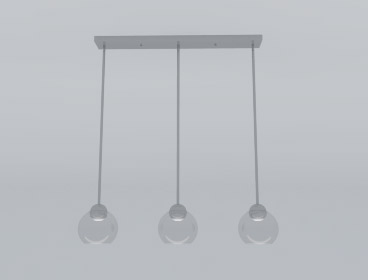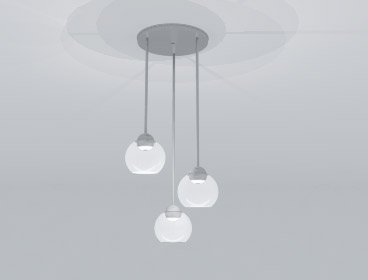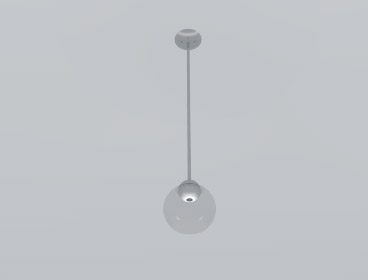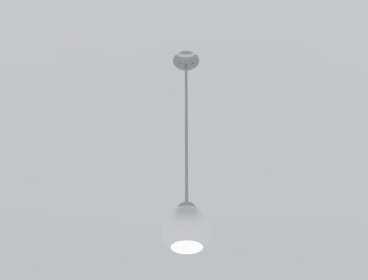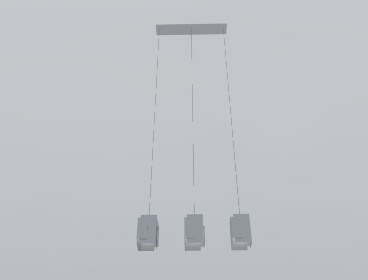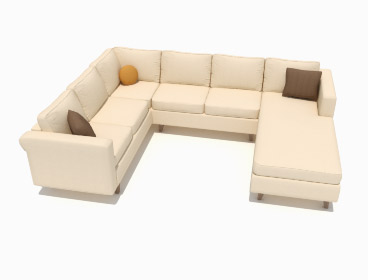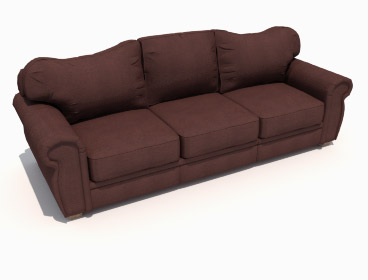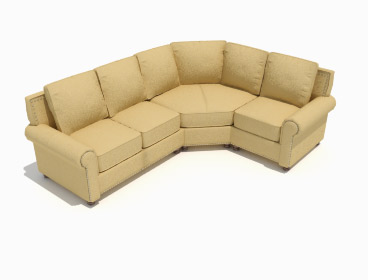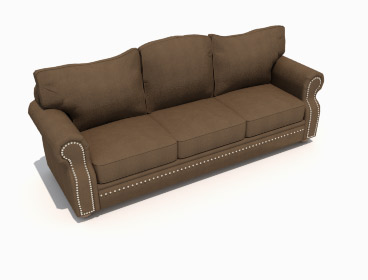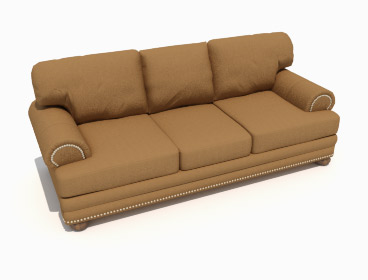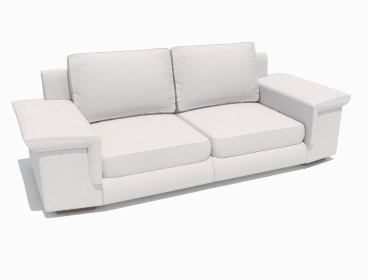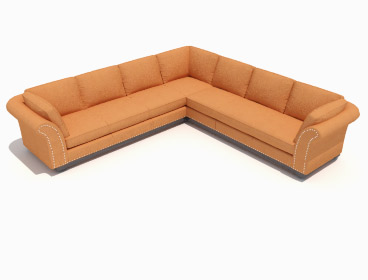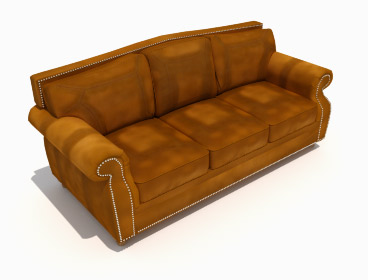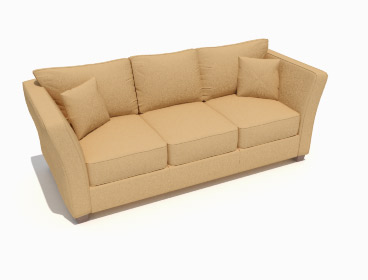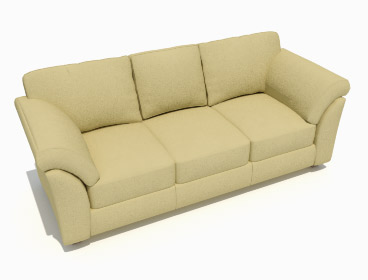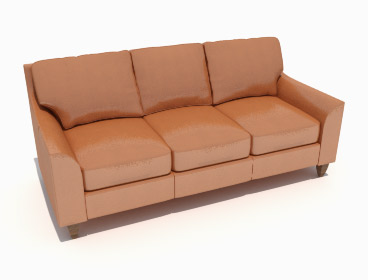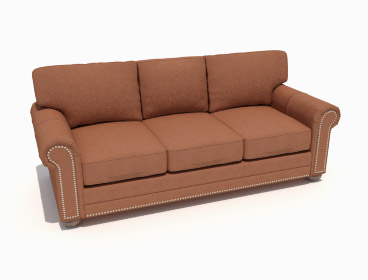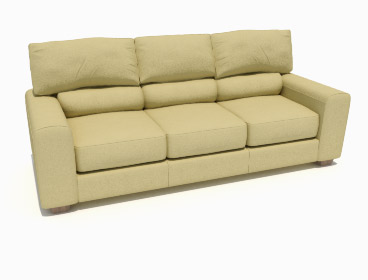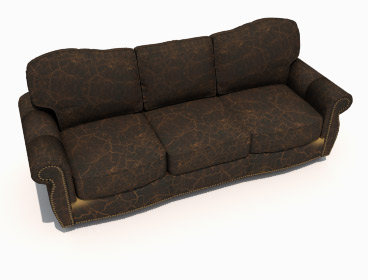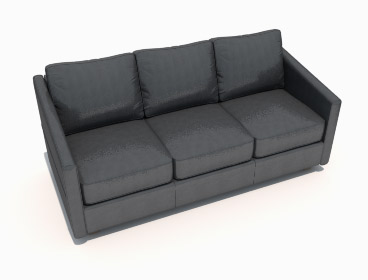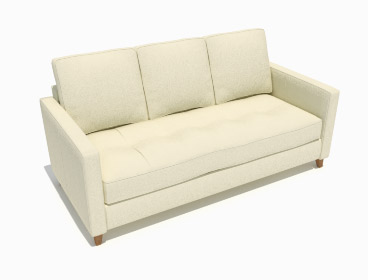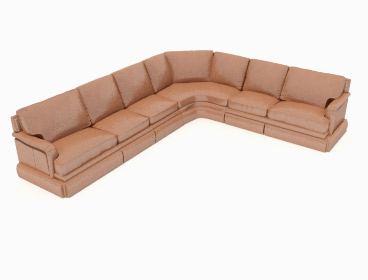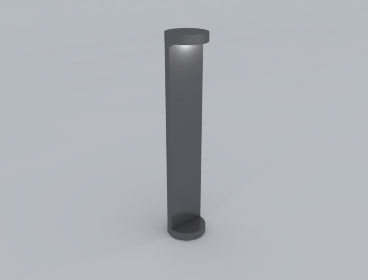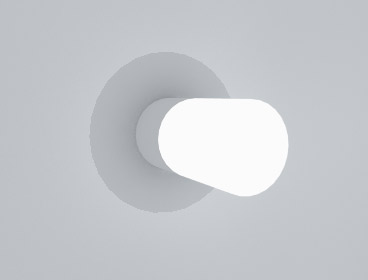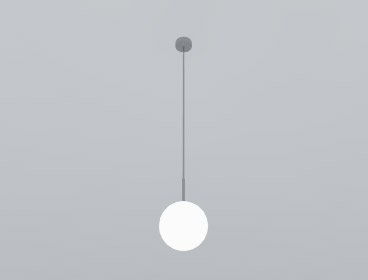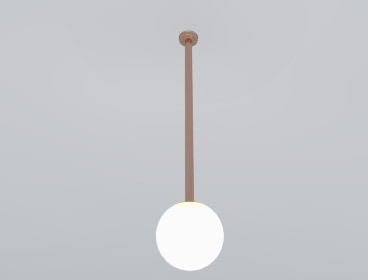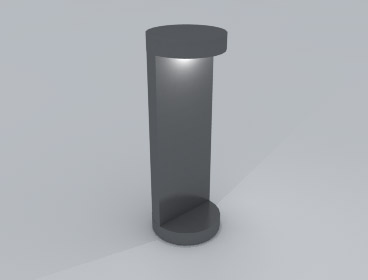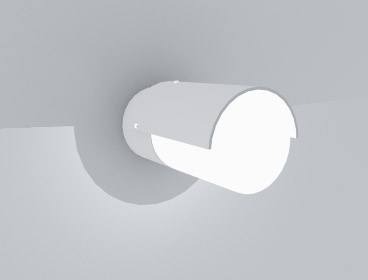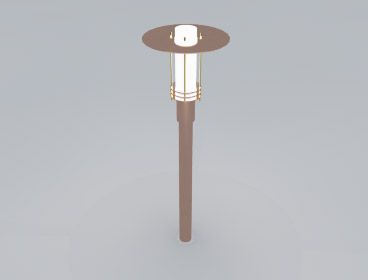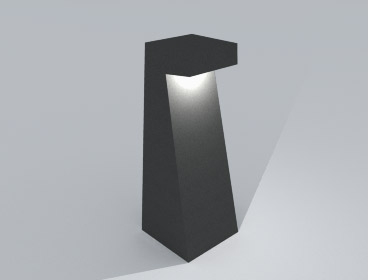 ---
We're adding new content to Podium Browser every month! Podium Browser is still only $59.00 and includes thousands of high quality, render ready components, with additional models, materials, and light fixtures being added every week. Read more about the speed and efficiency of Podium Browser here. To see the full range of new Browser content, open the Podium Browser web page. Click on Agree, then click on Show only recent files.
---

The Win/Mac version of the Viso3D SketchUp export plug-in will convert your SketchUp 8, 2013 and 2014 model into a small file that can be read by the iPad 7. The Lightmap in the plug-in will also preserve the sun and shadows settings and create an ambient light for interior scenes. Read here and download the free trial. $29.95 ends soon.
---

2nd License Specials for SU Podium V2 continues: The 25% discount on your second purchase special is still in place as it has proven to be popular. If you already own one license of SU Podium, get the second license of each for 25% off the list price. Buy here
---

V2+ is a free upgrade: If you have not yet upgraded to SU Podium V2 Plus, don't forget that V2+ is now available as a free update for all existing Podium users! V2 Plus supports SketchUp 2014 (Win/ Mac), 2013 (Mac only), and SketchUp 8 (Win/Mac). Please Click here to Download SU Podium V2 Plus.
---
Podium Browser Paid content is still $59.00 for a permanent license. You will be able to access new content that is added each month as a Paid content owner.