---
Gallery Forum Images of the Month
We've got three Podium users featured in the slideshow this month, and a fourth pictured to the right:
---
---
In the current release v2.5.506 there are two minor bugs relating to the OOPR (render manager) and Podium Image Editor.
1. Podium will not render while PIE is open: We've noticed that SU Podium will not initiate a new render if the Podium Image Editor dialog is left open. Simply close PIE, and you will be able to initiate a render—no restart necessary.
2. Saving while OOPR render manager is open: In the current SU Podium release, if you try to save your model after completing a render while the render manager dialog is still open, SketchUp will display the following error message: CFileException 0.

SketchUp will then save a copy of your file with a numeral suffix added.
Ex: test-scene.skp becomes test-scene-0.skp
The solution is simply to close OOPR before saving your model.
---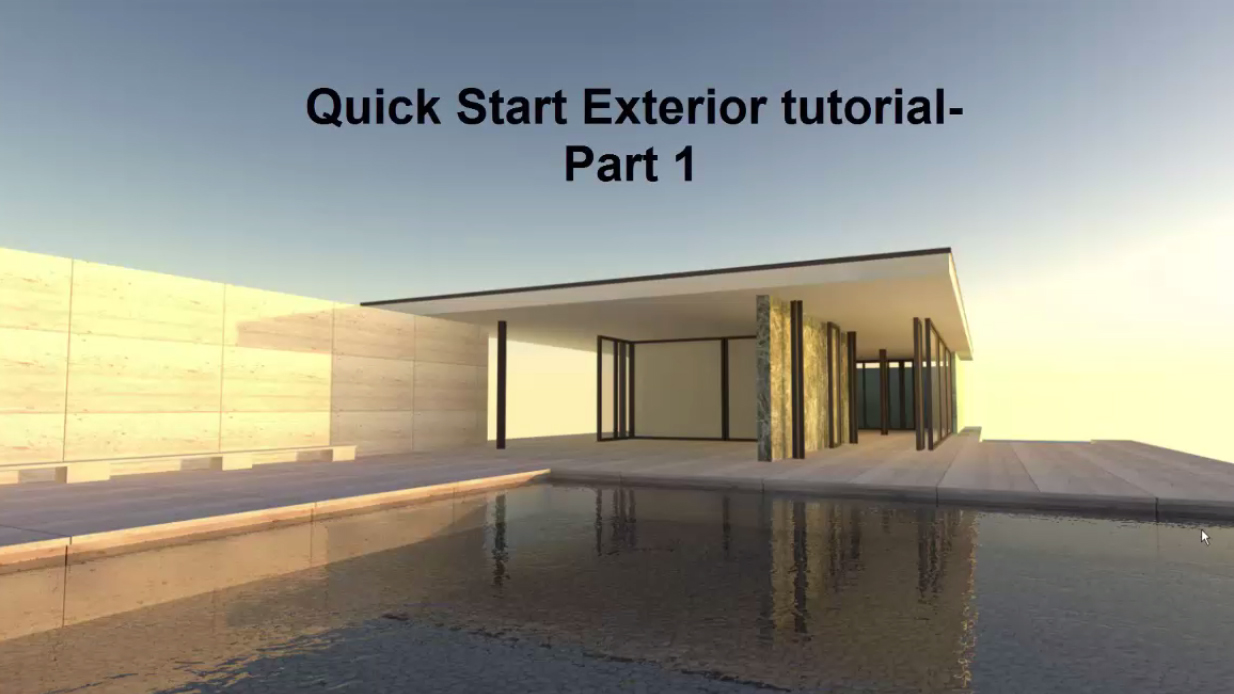 We have just uploaded a new introductory series of video tutorials on exterior rendering in SU Podium.
This quick start guide is meant to serve as a beginner's introduction to photorealistic rendering in SU Podium. In the three parts of this series, we will step through the major steps the Podium rendering workflow: Podium material properties, lighting, and preset selection. This tutorial will also introduce the user interface, Podium Browser library, and 360° panorama feature.
---
CubicVR - Updated Interface and bug fix
CubicVr has been updated - This is a small maintenance update with aesthetic changes to the user interface, and one bug fix.
Cubic to EQ conversion bug: When converting CubicVR images to equirectangular using Podium image editor, the PIE auto-fill function was placing images into incorrect fields—for example, PIE would place the "up" image from CubicVR into the "down" slot, causing errors in the final panorama.
This has been fixed in the current CubicVR update, and PIE will now automatically input all images into the correct field when converting from Cubic to Equirectangular.
---
We're still working tirelessly to expand the Podium Browser catalog. In the second half of March we've added new Arizona couches, and additional Bega and Hinkley light fixtures: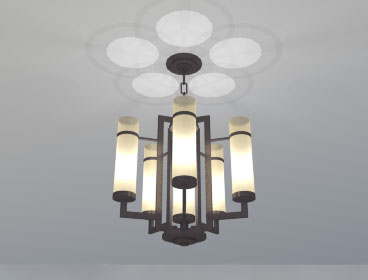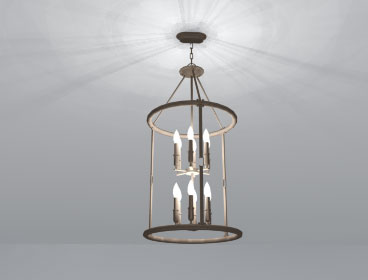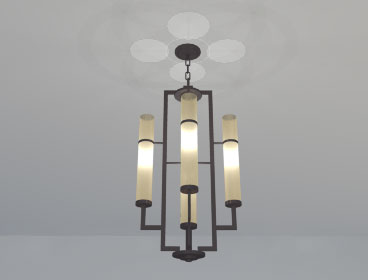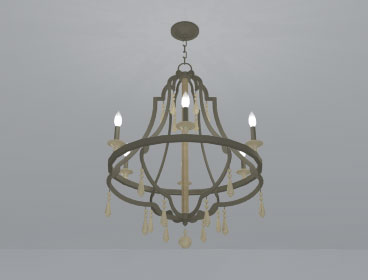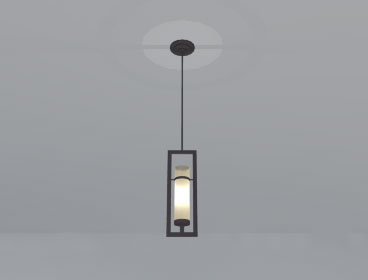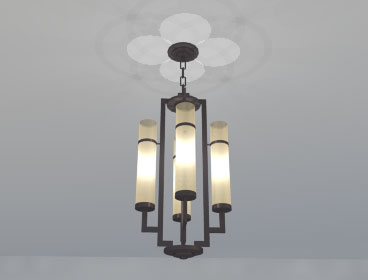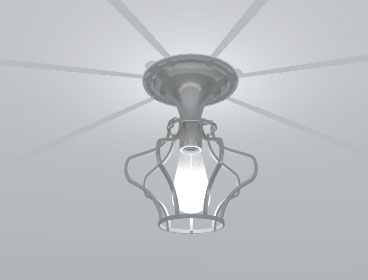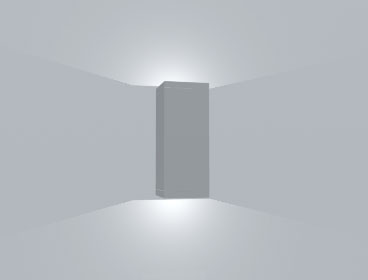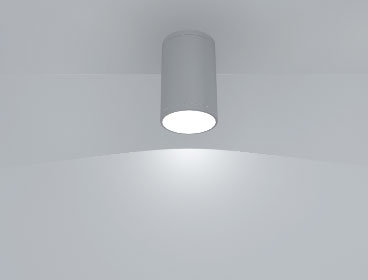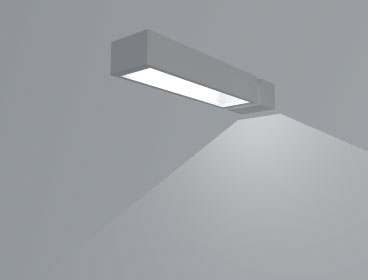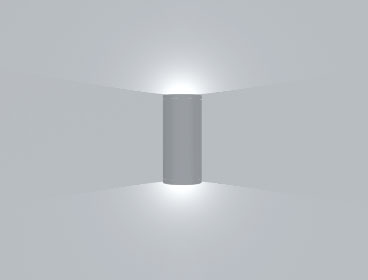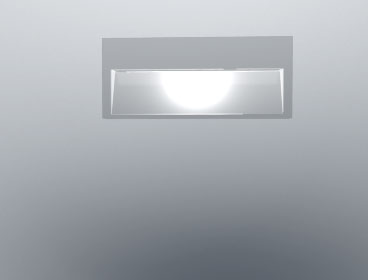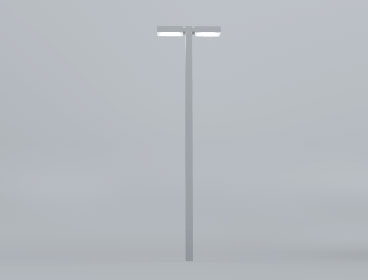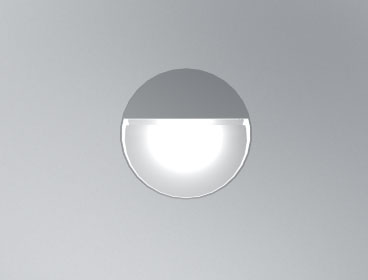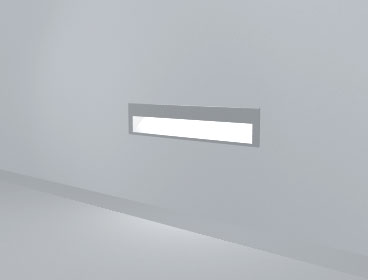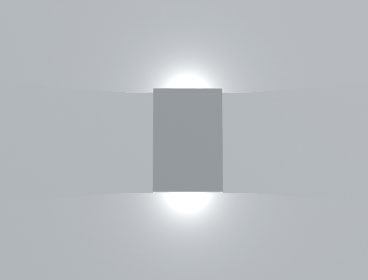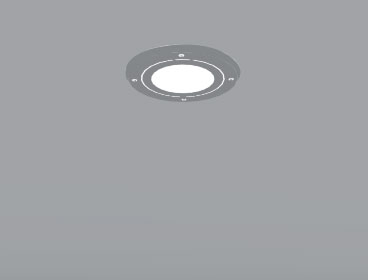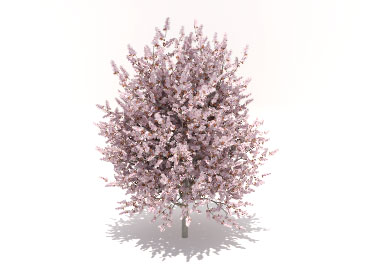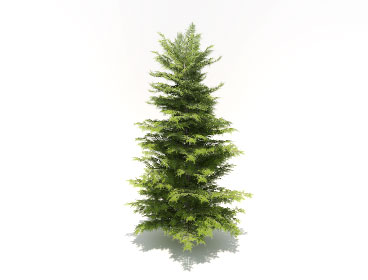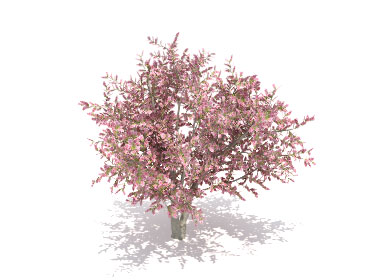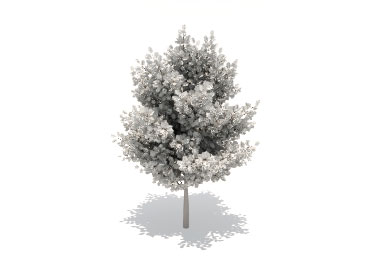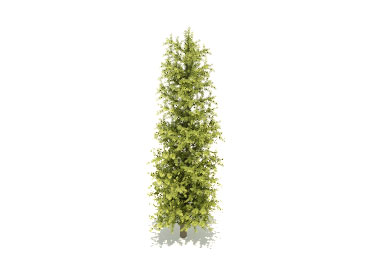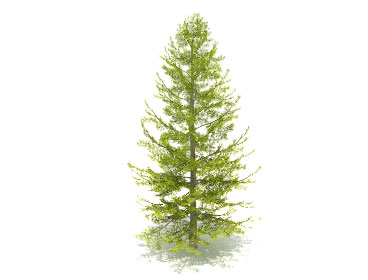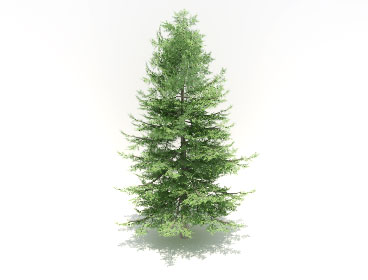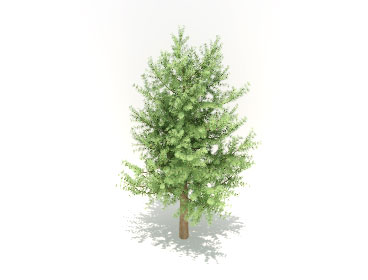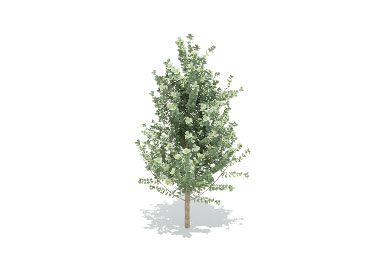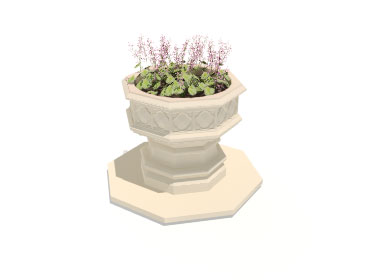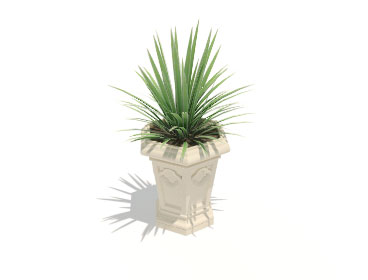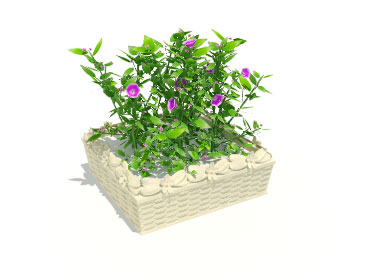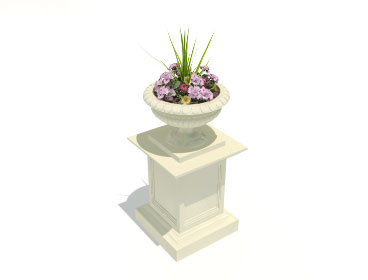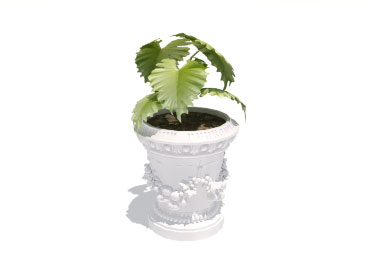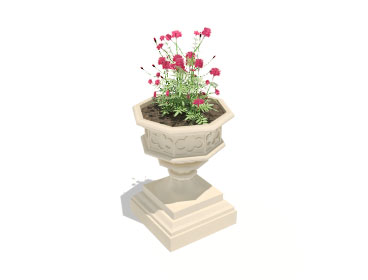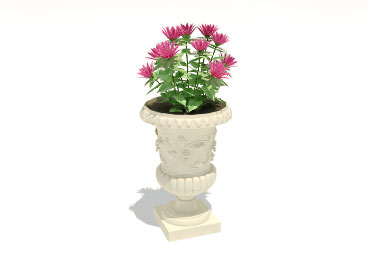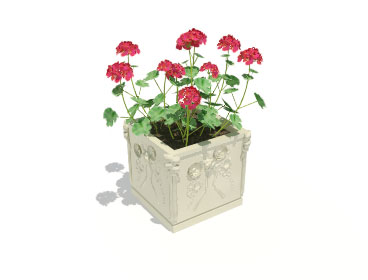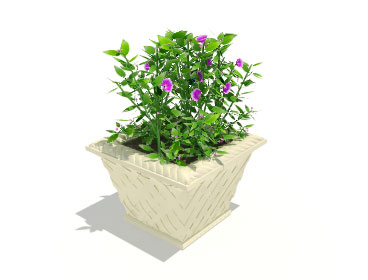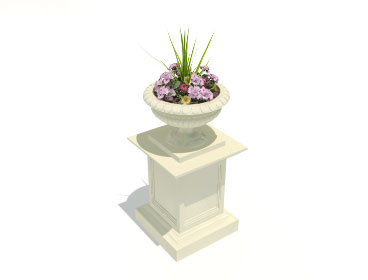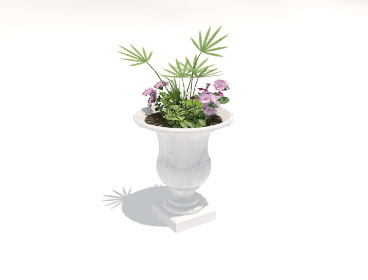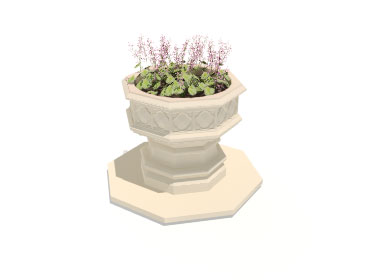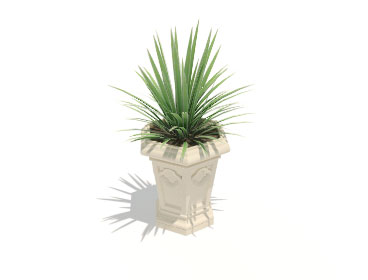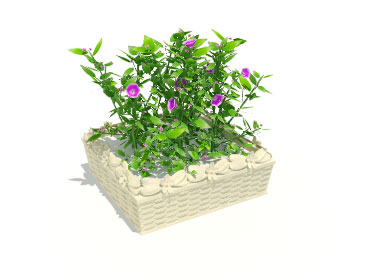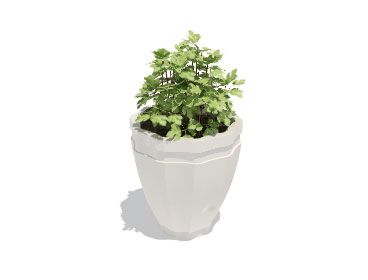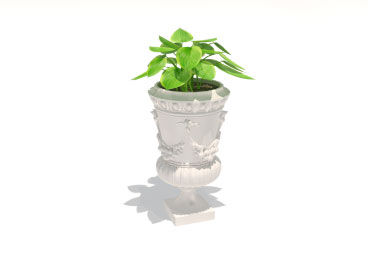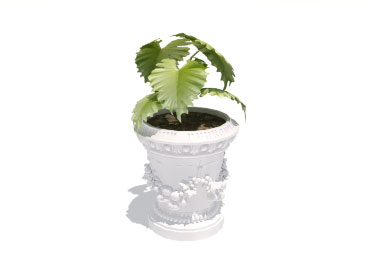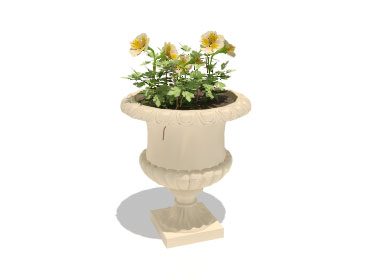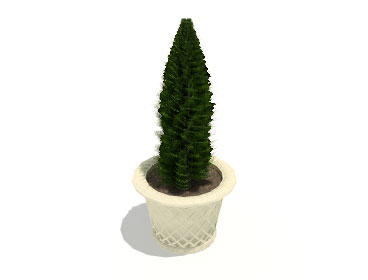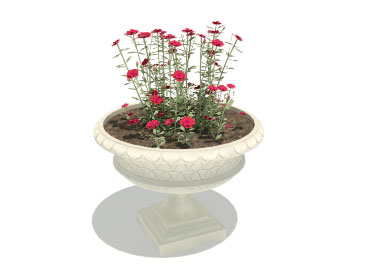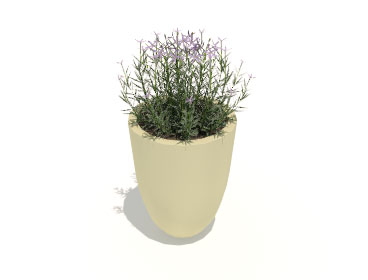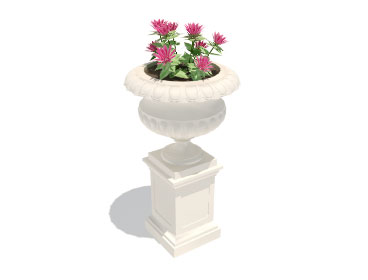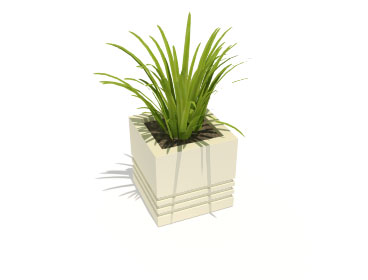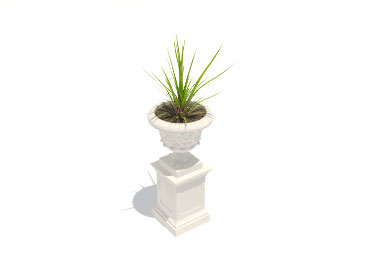 ---
We're adding new content to Podium Browser every month! Podium Browser is still only $59.00 and includes thousands of high quality, render ready components, with additional models, materials, and light fixtures being added every week. Read more about the speed and efficiency of Podium Browser here. To see the full range of new Browser content, open the Podium Browser web page. Click on Agree, then click on Show only recent files.
---

The Win/Mac version of the Viso3D SketchUp export plug-in will convert your SketchUp 8, 2013 and 2014 model into a small file that can be read by the iPad 7. The Lightmap in the plug-in will also preserve the sun and shadows settings and create an ambient light for interior scenes. Read here and download the free trial. $29.95 ends soon.
---

2nd License Specials for SU Podium V2 continues: The 25% discount on your second purchase special is still in place as it has proven to be popular. If you already own one license of SU Podium, get the second license of each for 25% off the list price. Buy here
---

V2+ is a free upgrade: If you have not yet upgraded to SU Podium V2 Plus, don't forget that V2+ is now available as a free update for all existing Podium users! V2 Plus supports SketchUp 2014 (Win/ Mac), 2013 (Mac only), and SketchUp 8 (Win/Mac). Please Click here to Download SU Podium V2 Plus.
---
Podium Browser Paid content is still $59.00 for a permanent license. You will be able to access new content that is added each month as a Paid content owner.