---
Gallery Forum Images of the Month
This month's slideshow features three images from a gorgeous set by Bernardo Arellano Dávalos, a kitchen by Netto Oliver, and a living room by Andreas Papallas.
---
---

Cadalog, Inc and SU Podium will be at AIA 2017 in Orlando from April 27-29.
If you're attending the conference, come see us at Booth 2880, right across the aisle from SketchUp. We'll be demoing ProWalker GPU Beta (Podium Walker with Iray), and we're eager to answer questions about of our latest updates, showcase the great work our users are making, and discuss the Podium roadmap!
---

Follow along with long-time Podium team member, Nick Harvey as he takes a user-submitted model/render, discusses how it can be improved, and then implements the changes to the best of his ability to produce a new image.
In the first entry, Nick goes to work on a residential exterior (seen above), explaining his approach to composition, materials, lighting, and post-processing, and providing tips and insights that can be applied to your everyday rendering.
---

Podium Walker with Nvidia Iray is now ProWalker GPU to avoid confusion when the plugin is officially released.
A new version of ProWalker GPU with Iray is now available on the Podium Walker downloads page. for Windows users only. This build corrects and issue with face-me components not facing the camera properly, and resets the beta period back to 30 days upon installation. Before you begin, please consider the following notes:
Podium Walker with Iray will only be available for Windows users. We are looking into licensing AMD's ProRender GPU-accelerated raytracer to provide a comparable alternative for Mac users, but nothing is definite yet.
Podium Walker is being split into two licenses - Because Podium Walker with Iray requires significantly better hardware to be efficient, we will still offer the old version for Mac users, and those with older hardware. Pricing on the two versions is still TBD.
Ready to begin? Jump to the download page below, or read more about Podium Walker with Iray here.
---
Download Podium Walker with Iray Beta
---

Podium Server has been released! The Podium Server stand-alone, network capable render manager is now an official release, and available to purchase in the Cadalog webstore.
License price is $198 - Podium Server is priced the same as an individual SU Podium license, but may be used to render scripts from as many other Podium installations as you wish.
Network rendering: Podium Server's "watch folder" makes it possible to create renders from a remote machine on a local LAN network, or using any cloud-syncing service as a middleman. Learn more about the network rendering workflow here.
Batch rendering: Podium Server can queue hundreds of Podium script files, and gradually process/render as they are detected. This is the ideal way to render multiple scenes from a single model (using GenerateAll, for example), or to queue renders from multiple workstations in the order that they arrive in the "watch" folder.
Download Podium Server here | Buy Podium Server here
---
We're still working tirelessly to expand the Podium Browser catalog. In the first half of April we've added 25 new indoor planters, a great set of tvs, phones, speakers, and electronics, additional 3D trees, and six 360° city backgrounds.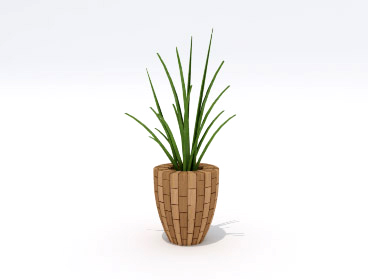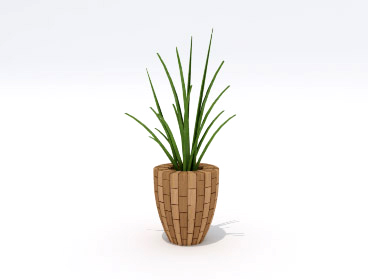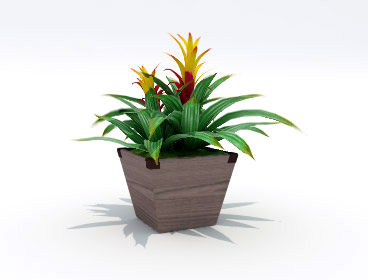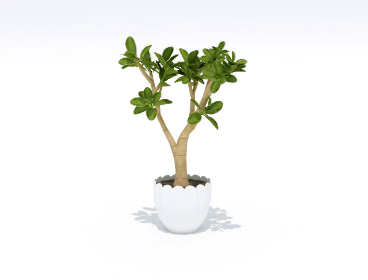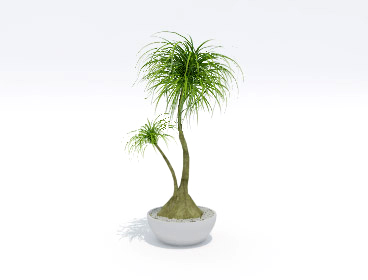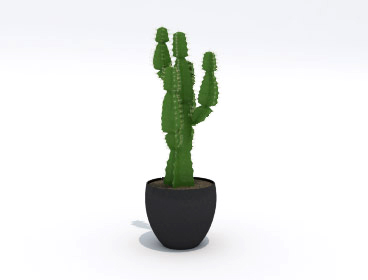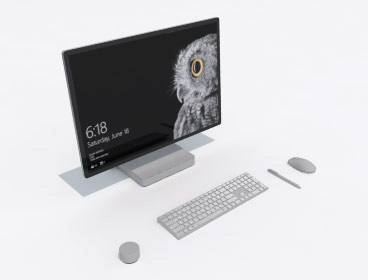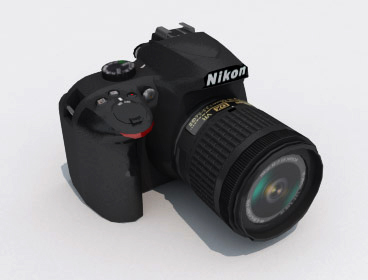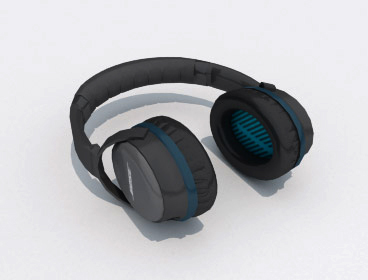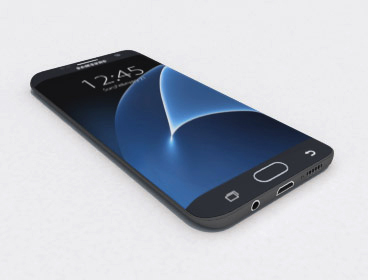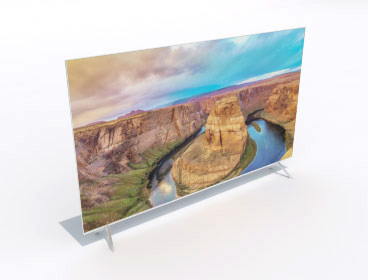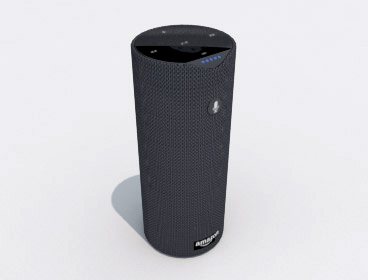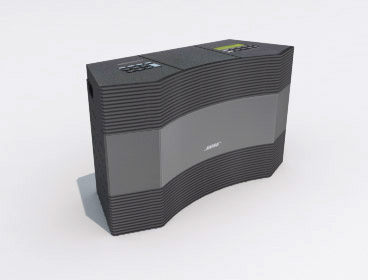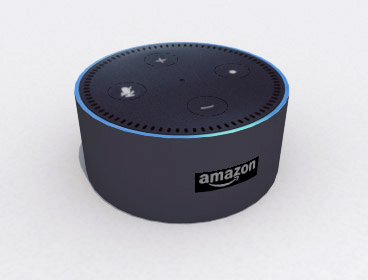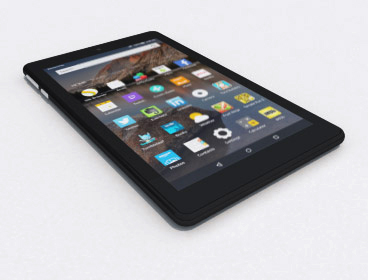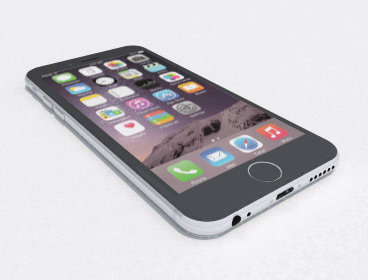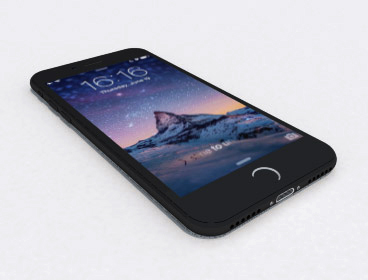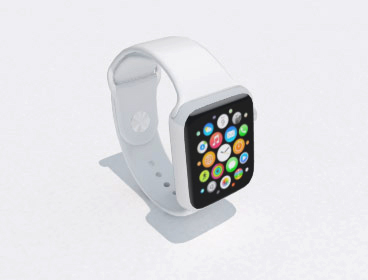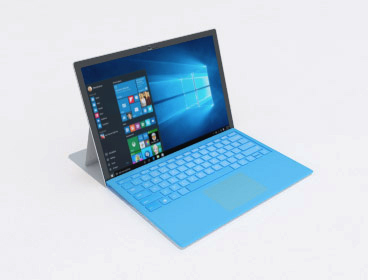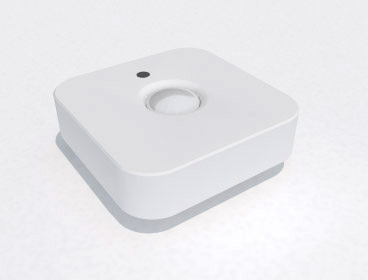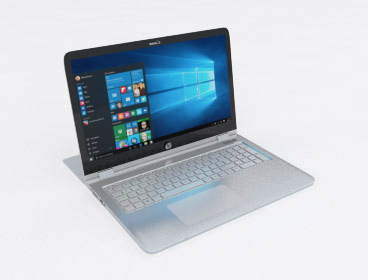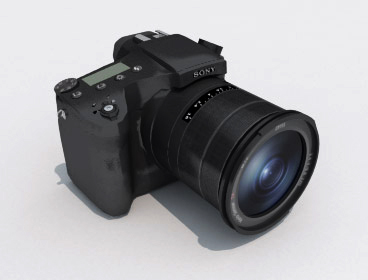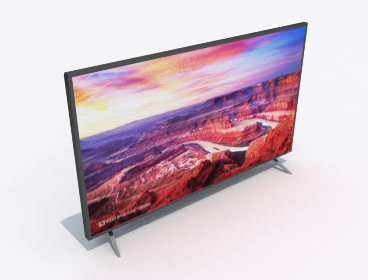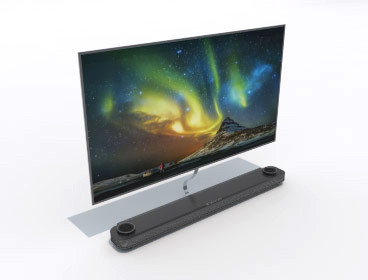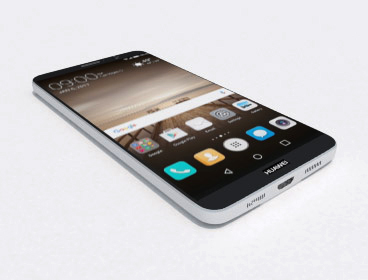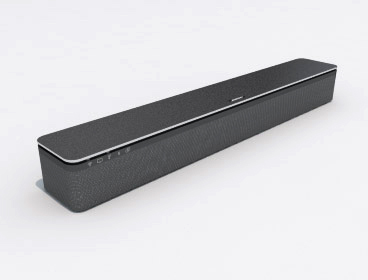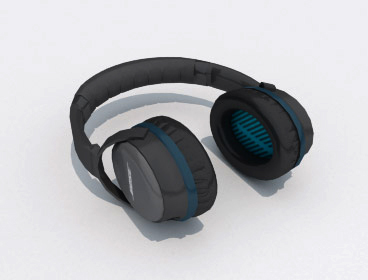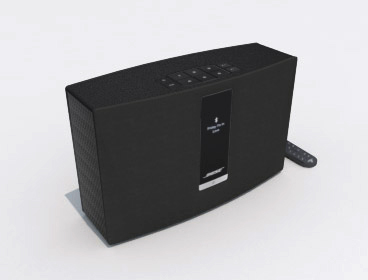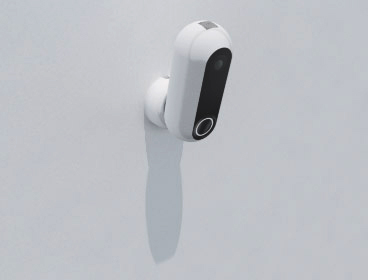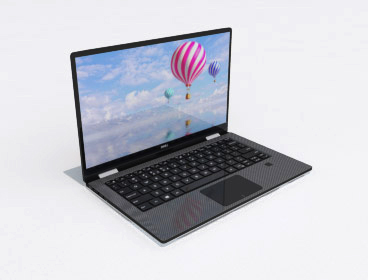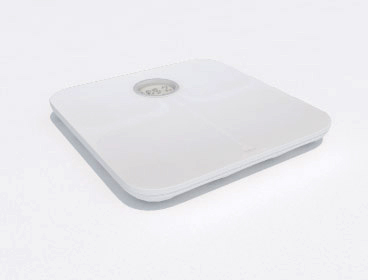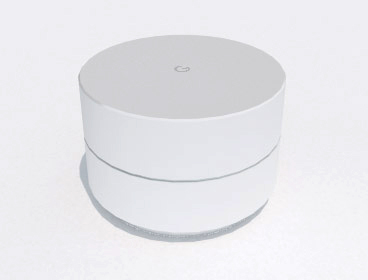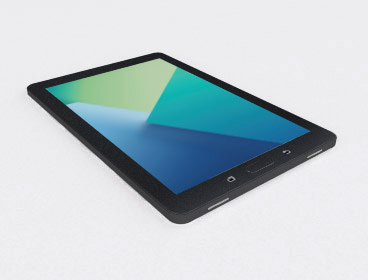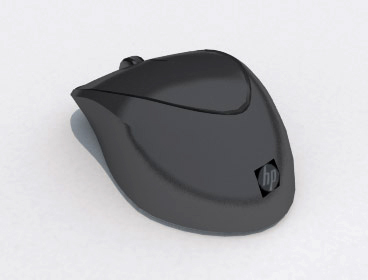 These 360 degree background images are meant to facilitate the creation of Panoramic renders in an urban setting.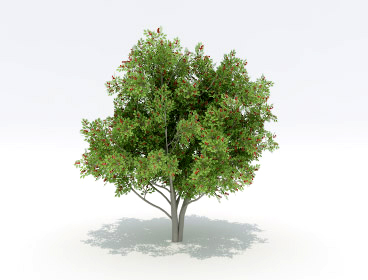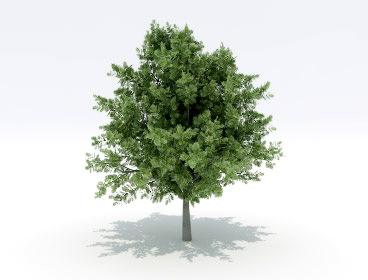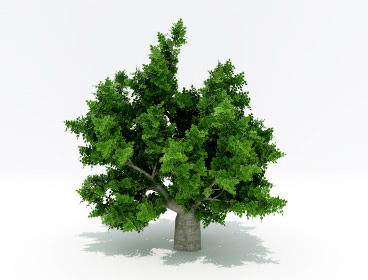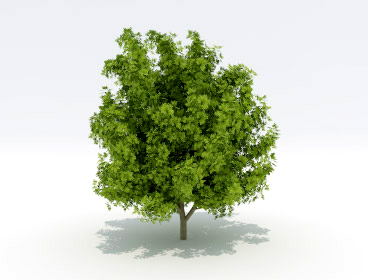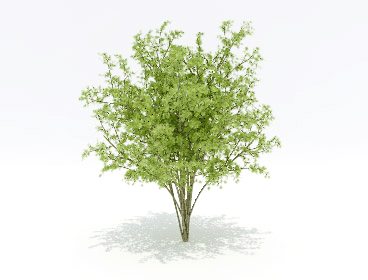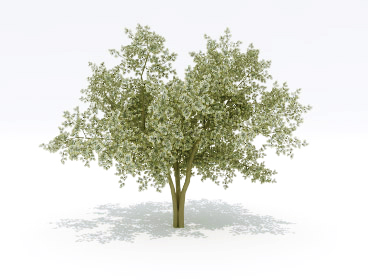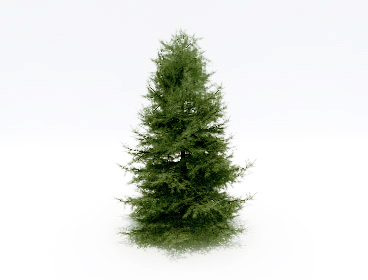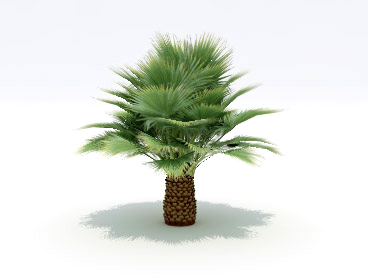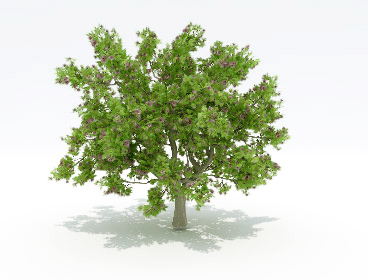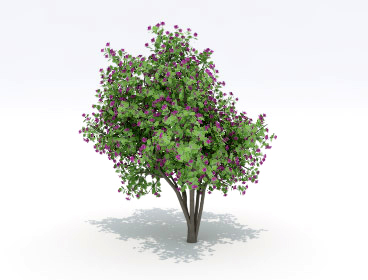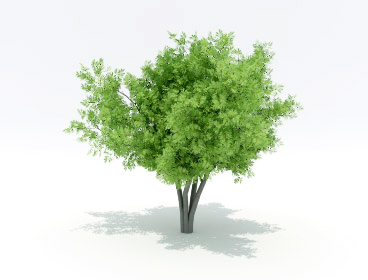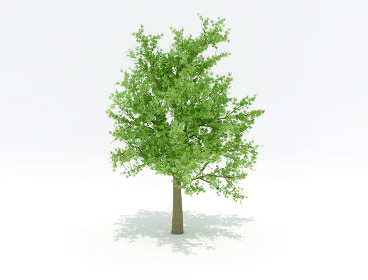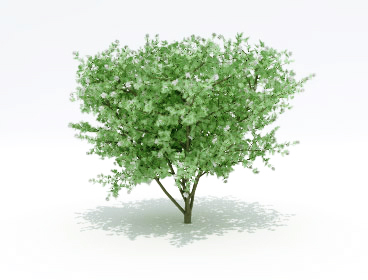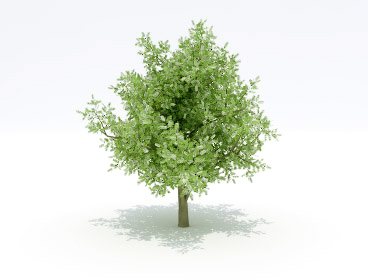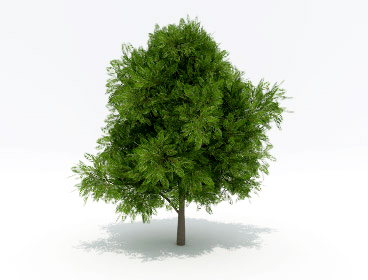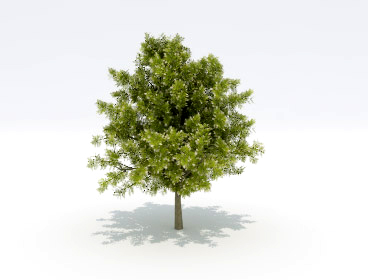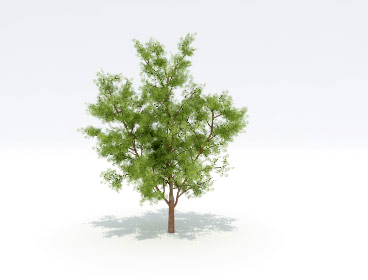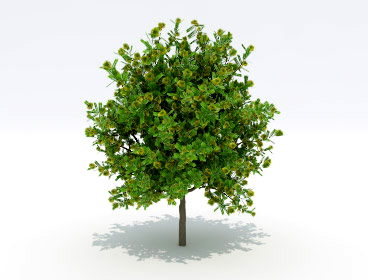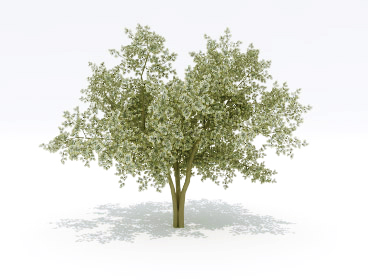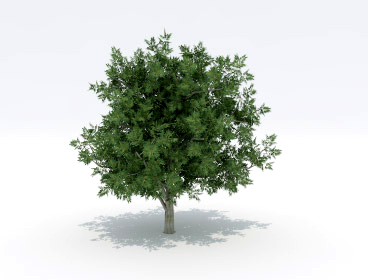 ---
We're adding new content to Podium Browser every month! Podium Browser is still only $59.00 and includes thousands of high quality, render ready components, with additional models, materials, and light fixtures being added every week. Read more about the speed and efficiency of Podium Browser here.
To see the full range of new Browser content, open the Podium Browser web page. Click on Agree, then click on Show only recent files.
---

The upgrade from SU Podium V2+ to V2.5.5 is now $59.95. Upgrade now to start using Podium's newest features, including Panoramas, a 10x speed increase during the "Processing scenes" render pass, improved Podium Image Editor, analyse tools for troubleshooting, per-material shadow casting on/off switch, and several bug fixes!
---

The Win/Mac version of the Viso3D SketchUp export plug-in will convert your SketchUp 8, 2013 and 2014 model into a small file that can be read by the iPad 7. The Lightmap in the plug-in will also preserve the sun and shadows settings and create an ambient light for interior scenes. Read here and download the free trial. $29.95 ends soon.
---

2nd License Specials for SU Podium V2 continues: The 25% discount on your second purchase special is still in place as it has proven to be popular. If you already own one license of SU Podium, get the second license of each for 25% off the list price. Buy here
---
Podium Browser Paid content is still $59.00 for a permanent license. You will be able to access new content that is added each month as a Paid content owner.