June has been an extremely active month in the gallery forum, which we absolutely love to see! There have been more good images than we can stuff into a short slideshow, but here's a selection of five stand out images from the past few weeks:
---
SU Podium v2.5.1 Plus has been released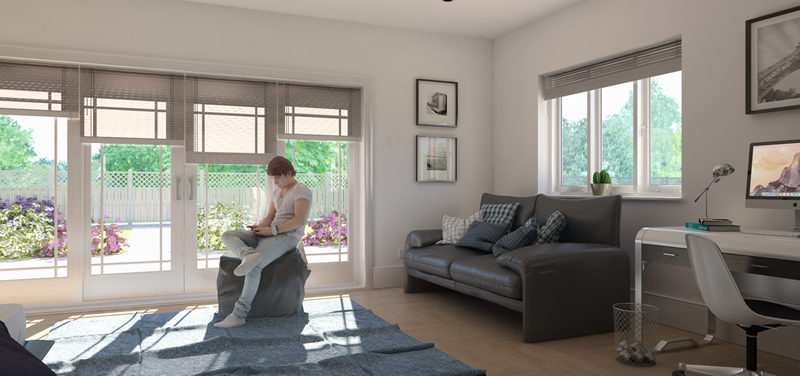 Click the image to view an example Podium panorama.
SU Podium V2.5.1 is a free update for all users that have already upgraded to V2.5+, and can be downloaded here.
V2.5.1 builds on the foundation established with the recent V2.5+ release, and in many ways this is a bigger release than the last one. On top of the faster C++ exporter added in V2.5, V2.5.1 introduces the following new features:
Podium Panoramas -

As previewed last month, the Podium Panorama feature has arrived! Podium Panoramas let users add interactivity to renders, allowing a viewer to "look around" the image in a full 360 degrees. If you haven't seen an example of the panorama feature yet, click the image above to view the embedded example.

---

See it in action - Podium Gallery There are several more examples in the Podium Panorama Gallery.
Video tutorial: We have created a short intro video that gives a step-by-step process for creating and using Podium Panorama renders. View it here, or simply scroll down.
Read More: More information on creating and using panoramas can be found here, including best practices for rendering, hosting, sharing, and embedding Podium Panorama files.

---

Processing Scenes is even faster - V2.5 implemented a switch from Ruby to C++, which increased the speed that Podium can process large models and textures by 10 times. In v2.5.1 we've continued refining the exporter, and are extremely happy that speeds have increased even further.

Control Shadow Casting -

In addition to panoramas, we've added an option to Podium to let users toggle shadow casting on and off for specific items. This is particularly useful if you're using image planes and other geometry in your scene for realistic reflections, but don't want them casting shadows. Read more about this feature here.

Improved 2.0 Presets -

In V2.5.1 we have introduced improved versions of Podium's presets. For the 2.0 presets, we've made small adjustments to indirect illumination and light bounce settings, which will give more weight to global illumination. In general, the 2.0 presets will distribute light more evenly, and the overall renders will be somewhat brighter at default exposure levels. As always, it is important to experiment with settings to determine which preset will best server your scene. Read more about 2.0 presets here.

Bug Fixes-

A number of bug fixes were taken care of in this new release. Read here.

Remember -

Podium V2.5.1 is a free update for all users that have already upgraded to SU Podium V2.5 Plus. If you are still using Podium V2 or V2+, there is a small fee of $29.95 to upgrade to V2.5.
---

To coincide with the release of SU Podium V2.5+, we've created a short video that demonstrates the Podium Panorama feature, and gives a step by step explanation of how to create and share your panorama images.
Note on sharing: There are multiple ways to share a Podium panorama with an audience or client and only one of them is covered in the video. For a more in-depth look at some best practices for hosting, sharing, or embedding panorama renders, read the Podium Panorama documentation here.
---
Podium Walker V1.2.7 improves the Embree engine for more accurate shadow calculation and adds user-defined lighting presets.
Correct shadow casting: v1.2.7 corrects a bug that caused shadows from 2D face-me components such as plants from Podium Browser to be caset incorrectly.


Light Presets: In V1.2.7, you can now save the light panel settings in your own preset to be used over again. Light Panel settings allows you to change light variables like sun, ambient, omni and add light filters to the Podium Walker environment.
---
This month we've added over 90 Cooper light fixtures a batch of 75 new and improved materials and a handful of 3D trees. Here's a sample of what we uploaded this month: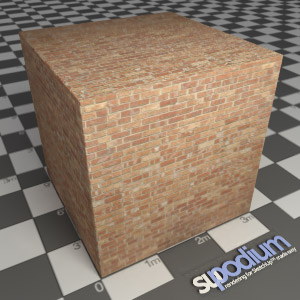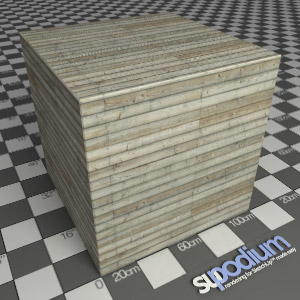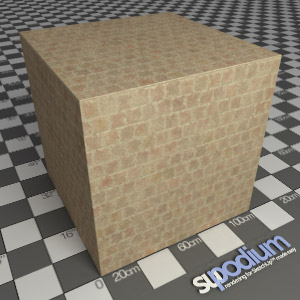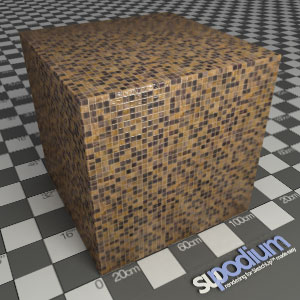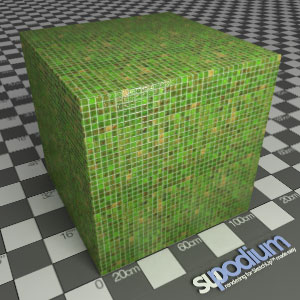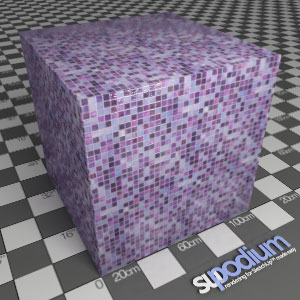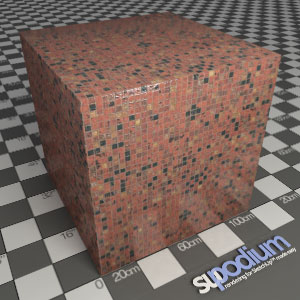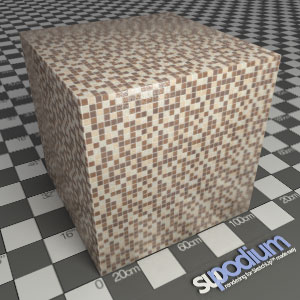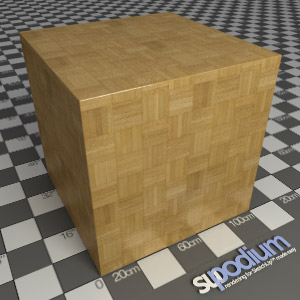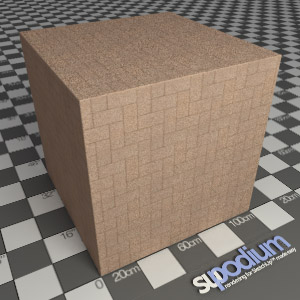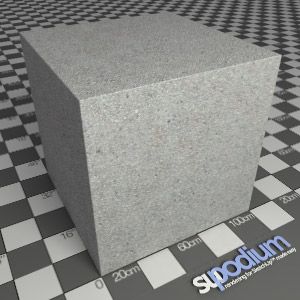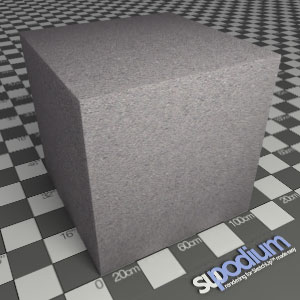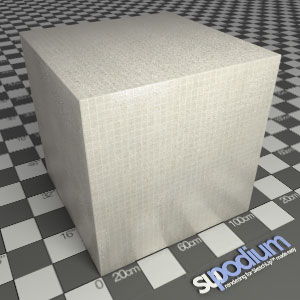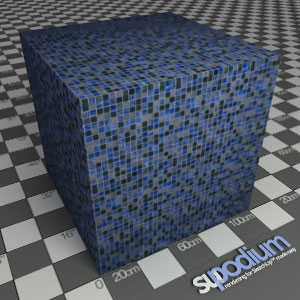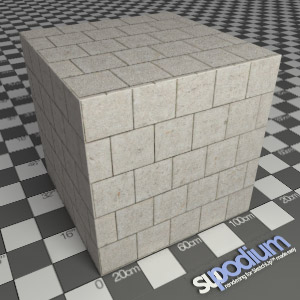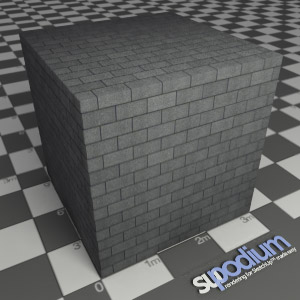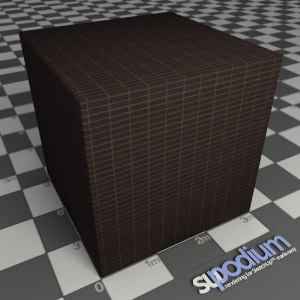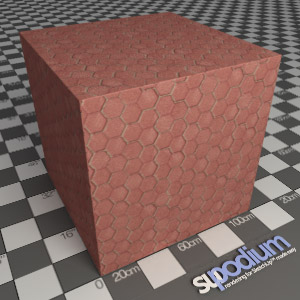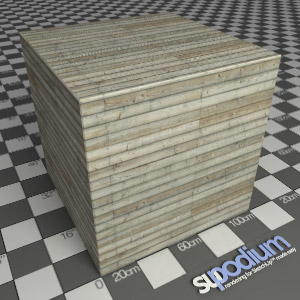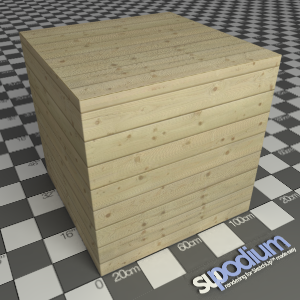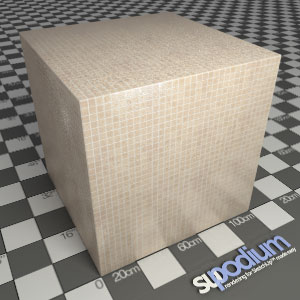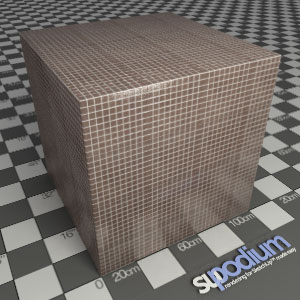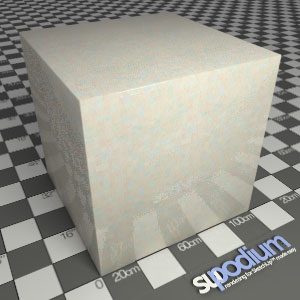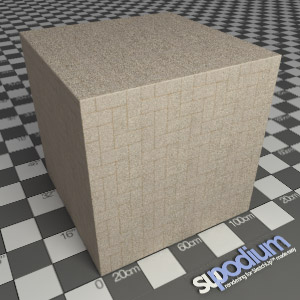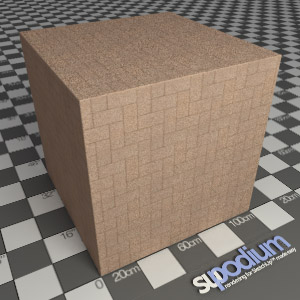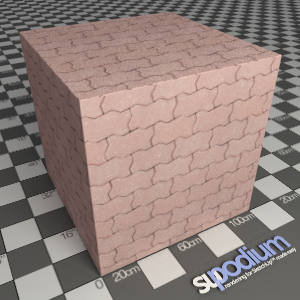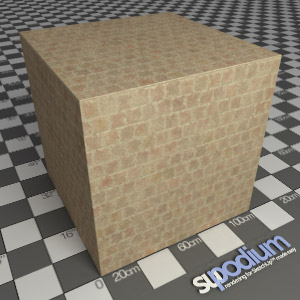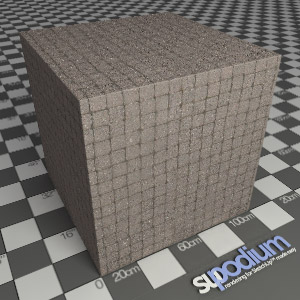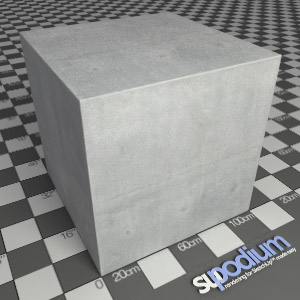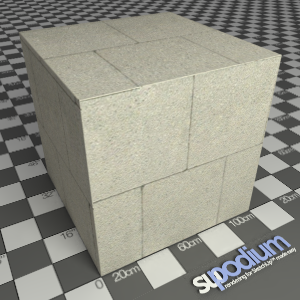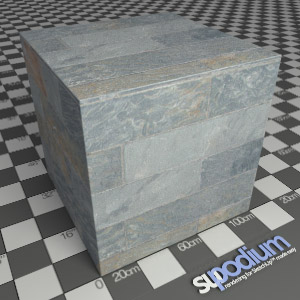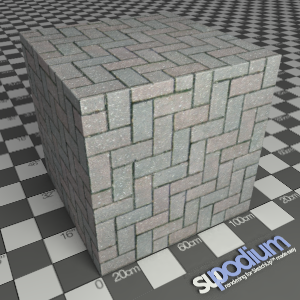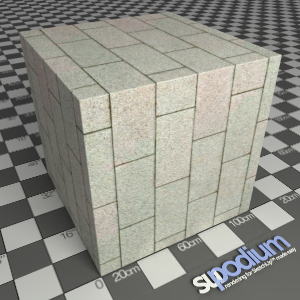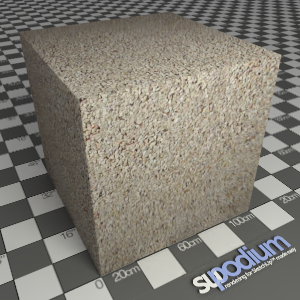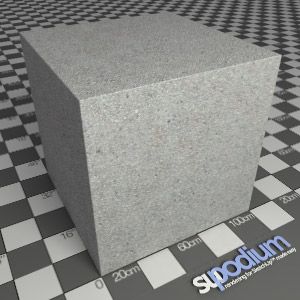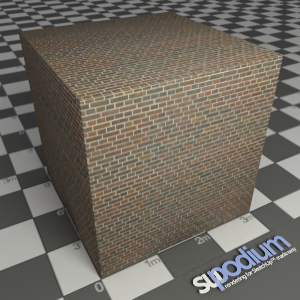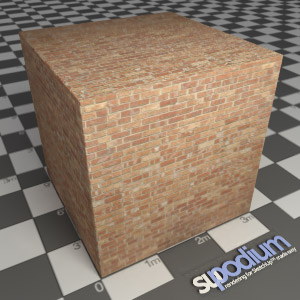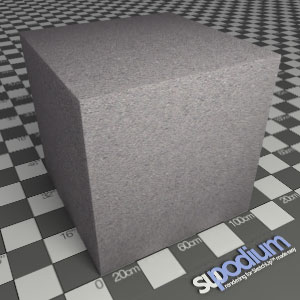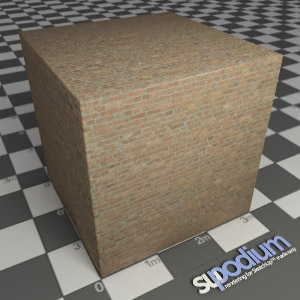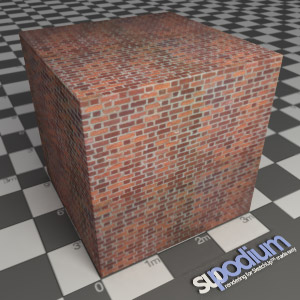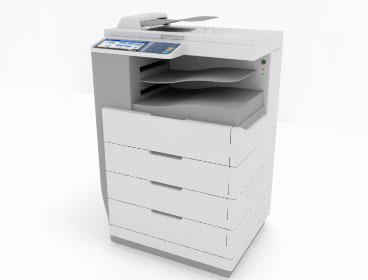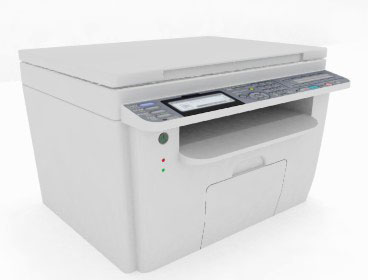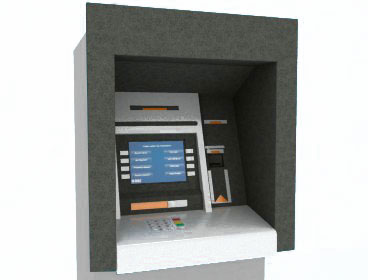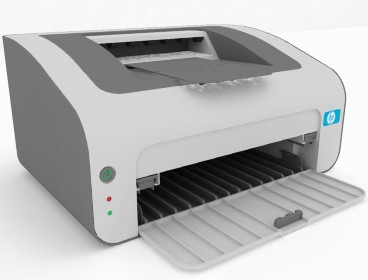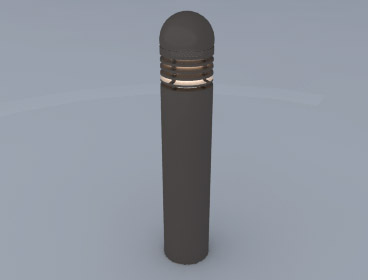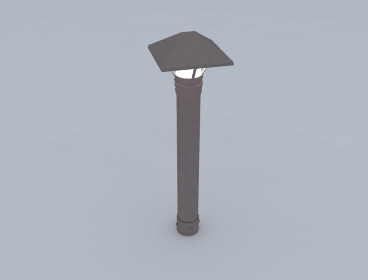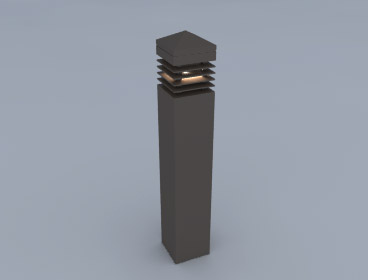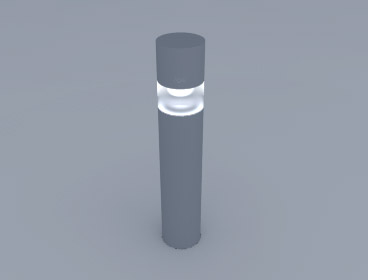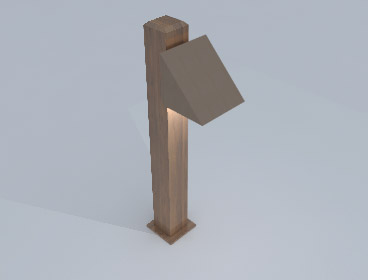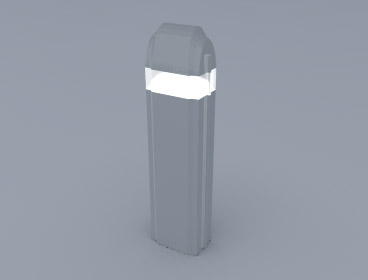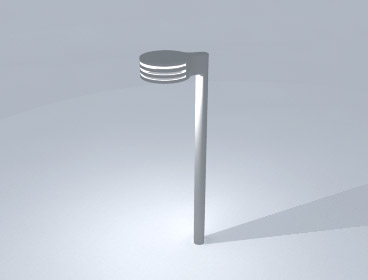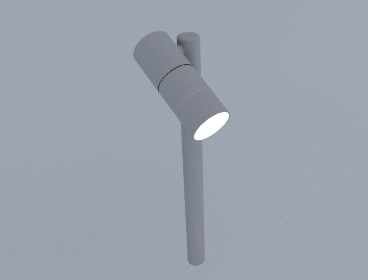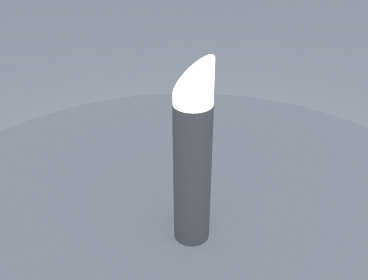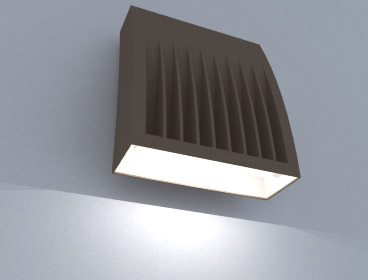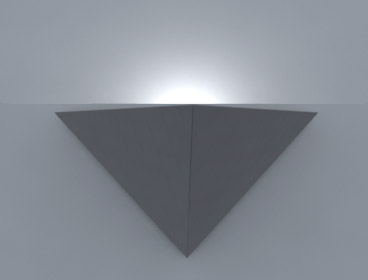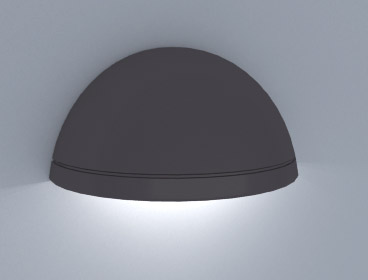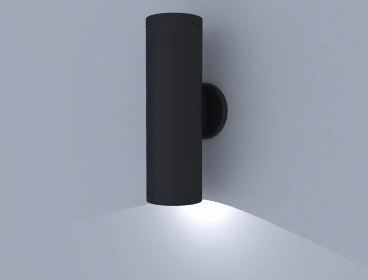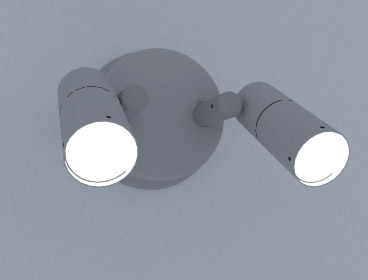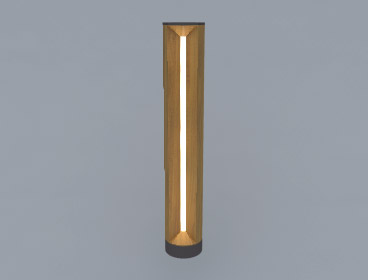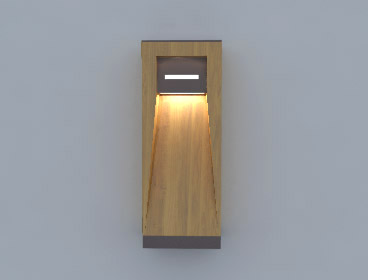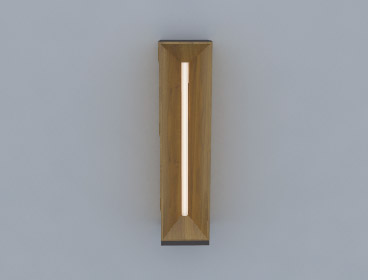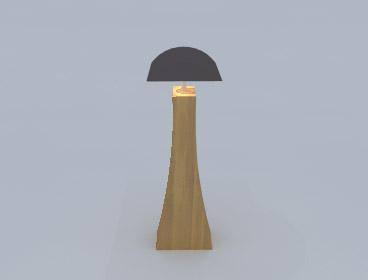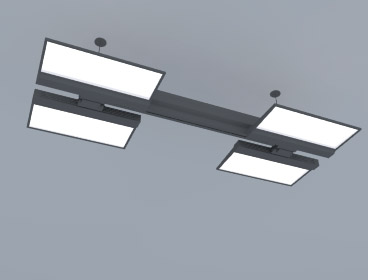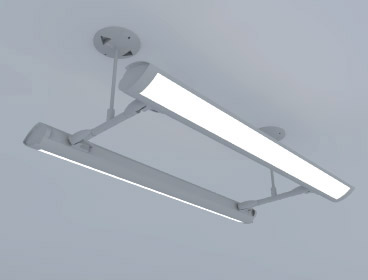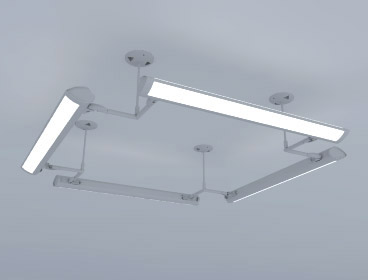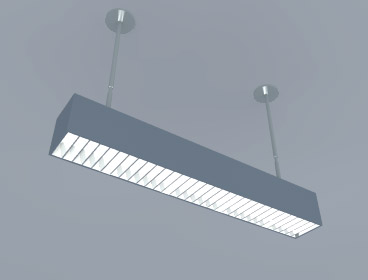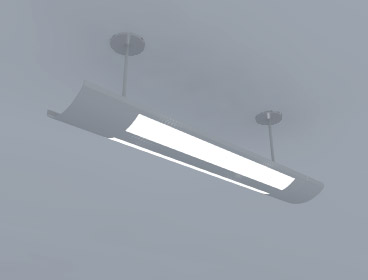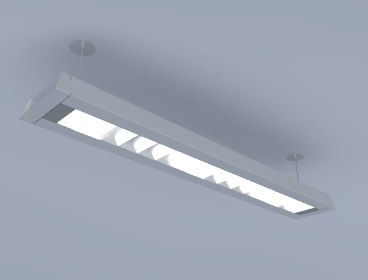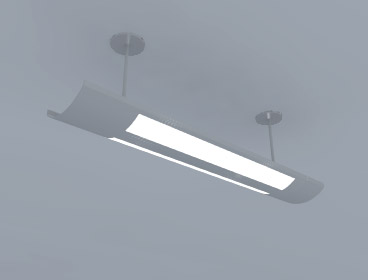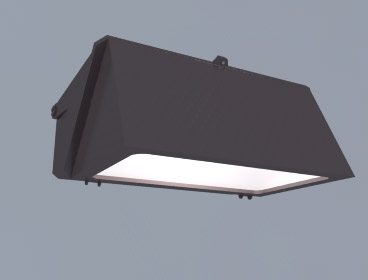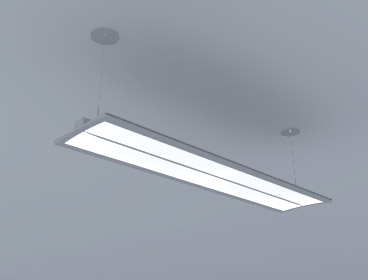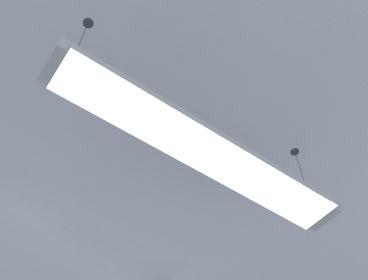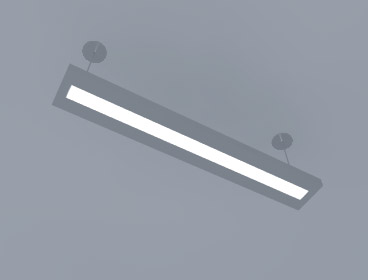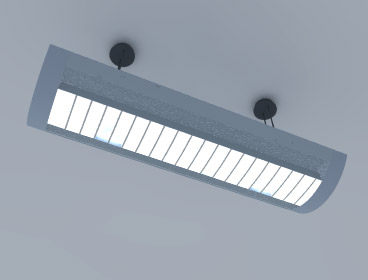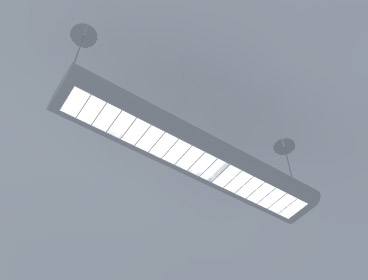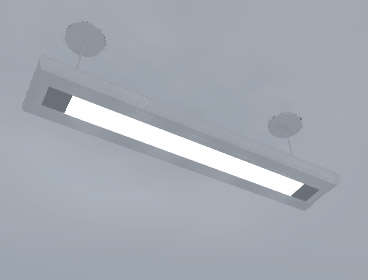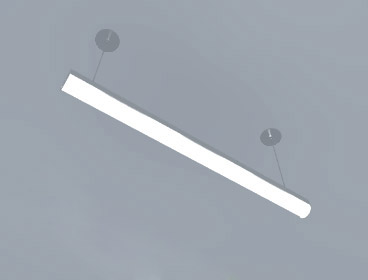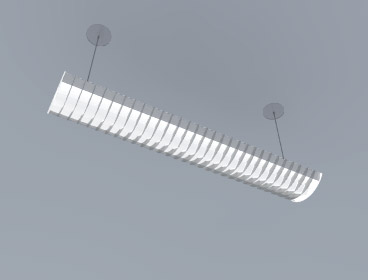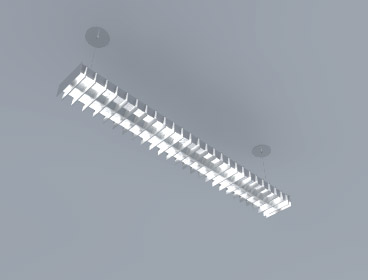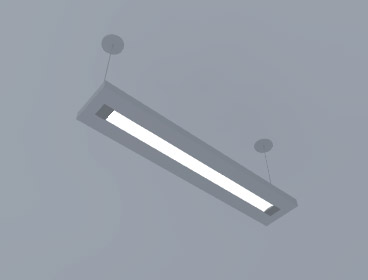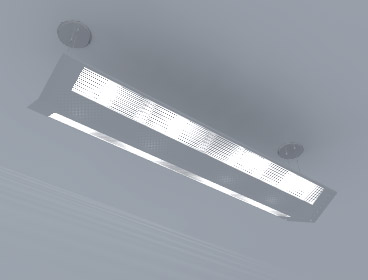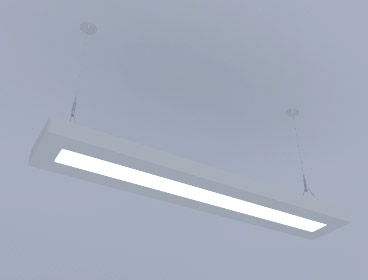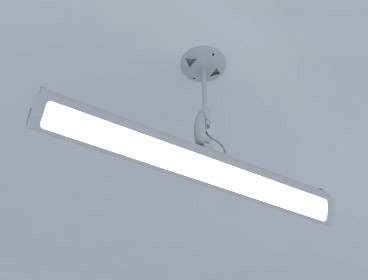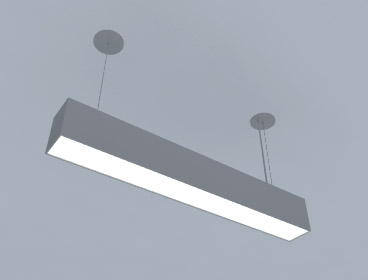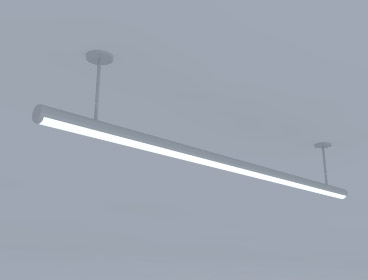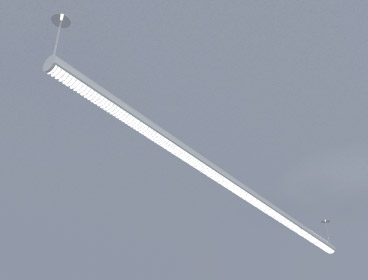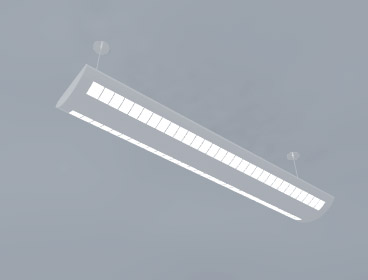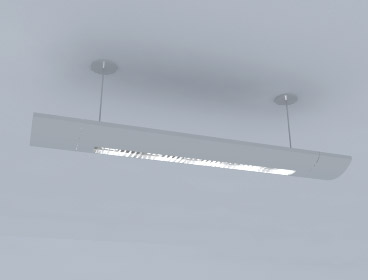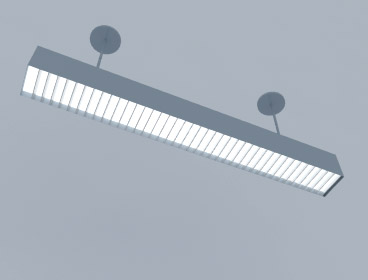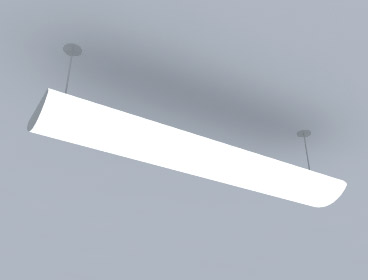 ---
We're adding new content to Podium Browser every month! Podium Browser is still only $59.00 and includes thousands of high quality, render ready components, with additional models, materials, and light fixtures being added every week. Read more about the speed and efficiency of Podium Browser here. To see the full range of new Browser content, open the Podium Browser web page. Click on Agree, then click on Show only recent files.
---
Ongoning Webstore Deals

The Win/Mac version of the Viso3D SketchUp export plug-in will convert your SketchUp 8, 2013 and 2014 model into a small file that can be read by the iPad 7. The Lightmap in the plug-in will also preserve the sun and shadows settings and create an ambient light for interior scenes. Read here and download the free trial. $29.95 ends soon.
---

2nd License Specials for SU Podium V2 and Podium Browser continues: The 25% discount on your second purchase special is still in place as it has proven to be popular. If you already own one license of SU Podium or Podium Browser, get the second license of each for 25% off the list price. Buy here
---

V2+ is a free upgrade: If you have not yet upgraded to SU Podium V2 Plus, don't forget that V2+ is now available as a free update for all existing Podium users! V2 Plus supports SketchUp 2014 (Win/ Mac), 2013 (Mac only), and SketchUp 8 (Win/Mac). Please Click here to Download SU Podium V2 Plus.
---
Podium Browser Paid content is still $59.00 for a permanent license. You will be able to access new content that is added each month as a Paid content owner. Second license is 25% off. Podium Browser's paid content license will soon increase to $79.00, however, the second license will continue to be 25% off.