---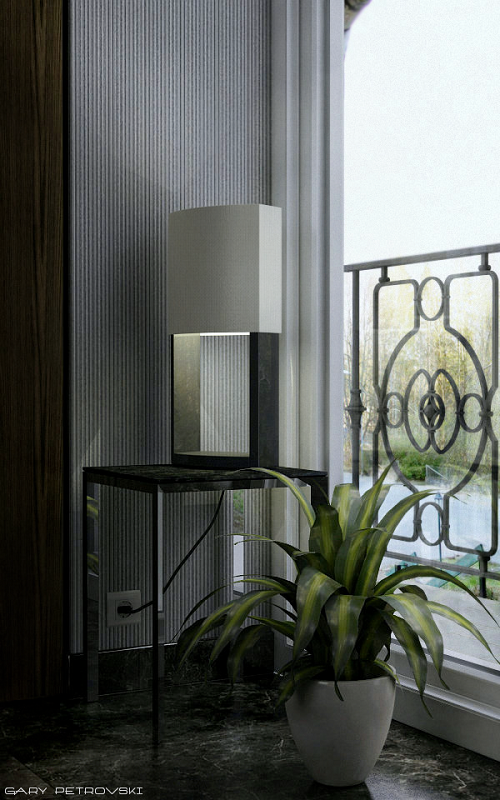 Gallery Forum Images of the Month
The first half of August has been a great month in the SU Podium gallery forum. We're starting to see a lot of Panorama VR posts from users who have upgraded to V2.5.1, plus the usual excellent contributions from some of our regular posters:
Click through the image to the right to see a truly excellent example by Gary Petrovski. Gary has been working on taking the realism of his work to another level (this one too), and believe us, it shows!
---
Back to top

We're excited about Panoramas. We think they're an incredible way to add an extra level of immersiveness to your projects. However, exterior panoramas present some new challenges; namely, how do you make your panorama convincing if you didn't model the environment behind the camera? Here are some suggestions:
Layer equirectangular images in PIE: If you don't have time to model an entire scene around your exterior model, it is extremely easy to composite an existing equirectangular image into your render using PIE. Simply render your model using the panorama setting, and make sure transparency is turned on. Open the pano render in PIE, and load an existing equirectangular image into PIE's background slot, save, and convert to html. Read more about this workflow here.
Pano Fetch in Google street-view: Need panoramic backgrounds? We are currently thinking about ways to provide quality backgrounds for use in pano presentations, but in the meantime check this out: Pano Fetch is an extension for Chrome that allows you to download equirectangular pano images directly from Google street-view. These can be used as backgrounds for Podium panoramas, using the technique described above.
Google Camera: Similarly, Google Camera is an Android app that allows you to quickly create your own photo-sphere by taking a series of pictures around a center point. Although the app isn't perfect, the results can be pretty nice. Worth trying if you want to produce an equirectangular images from a real-world site without investing in high-end camera equipment.
Still haven't upgraded to SU Podium V2.5.1? Purchase the update here.
---
Back to top


Modeling by Nat Ellis, animated by Cadalog Inc, in Podium Walker v1.2.8
Podium Walker V1.2.8 now uses lightmaps to speed up scene rendering and make your design process a whole lot faster.
Lightmaps: With the release of v1.2.8, Podium Walker now makes use of light-maps as part of the rendering process. Lightmaps are a form of pre-rendering, in which lighting information is calculated and "baked" into your model.

Freedom to iterate: While this does not eliminate the need for Podium Walker to carry out ray-tracing calculations, the calculations can now be done earlier in the design process giving users far more leeway to make iterative design decisions. Light-maps make last minute changes to an animation far less time-intensive.

Make changes without re-calculating lighting: Previously, changing your animation and re-rendering a video meant that Podium Walker had to complete the entire ray-tracing process again. With lightmaps, once Podium Walker has completed ray-tracing your scene, you are free to make changes to camera paths and keyframes.

Re-render in a fraction of the time: Once your changes have been made Podium Walker, will be able to re-export your video in a fraction of the time it would have taken without lightmaps because the scene has already been ray-traced.
Back to top
---
RenderAll Beta - Available as a stand-alone plugin:
RenderAll was removed from the main Podium distribution because of stability issues, however we know it can be a very useful tool and we have had a lot of questions from users wondering why it had been dropped and whether it was coming back.
We're still working on making the tool as good as it can be, but in the meantime RenderAll can be downloaded as a standalone plugin on the free downloads page for Windows users only. RenderAll is considered a beta release, but seems to be working reasonably well for most jobs. In recent tests, RenderAll was able to make it through a 100 scene model, but faltered on a 350 scene job.
Download RenderAll Beta for Windows or read more about it here.
---
We're still working tirelessly to expand the Podium Browser catalog, and have a lot of new items slated to be uploaded in the next two weeks. In the meantime, here are some of the new models we've added so far in August: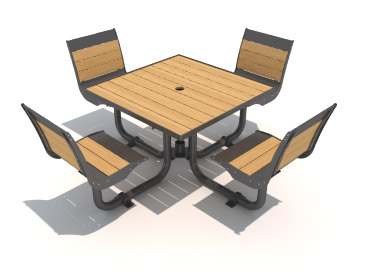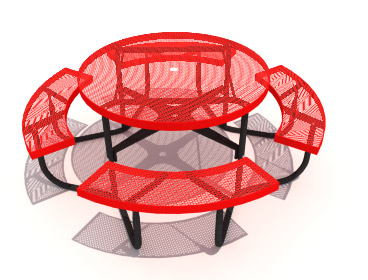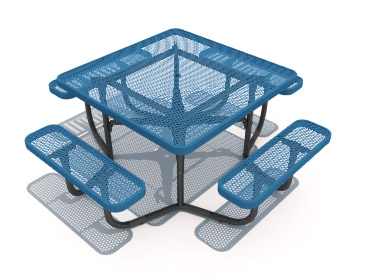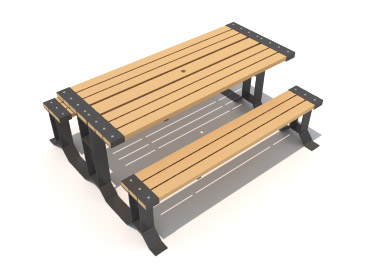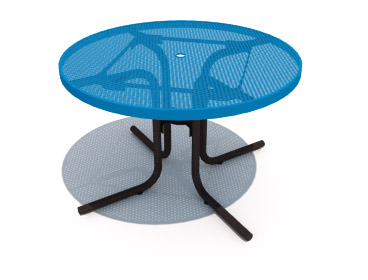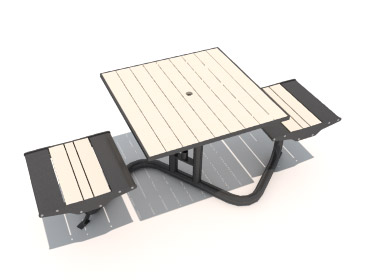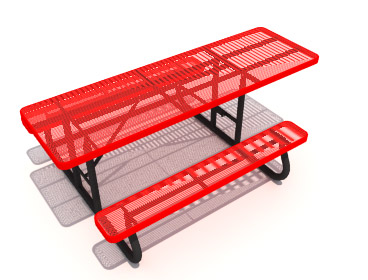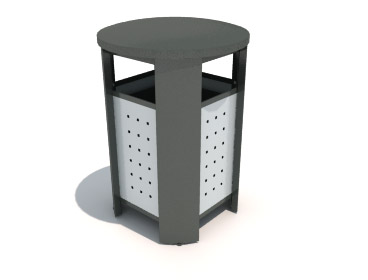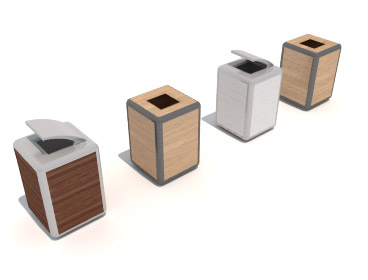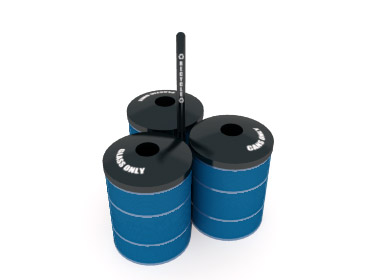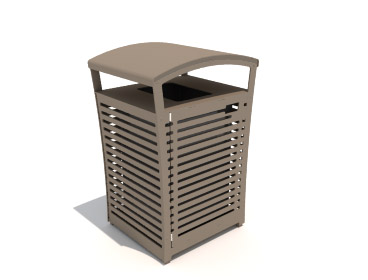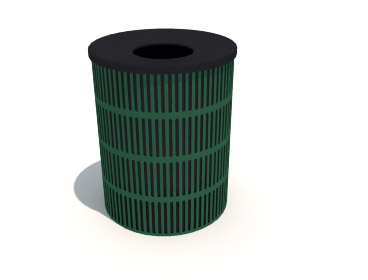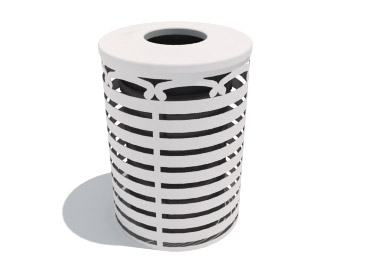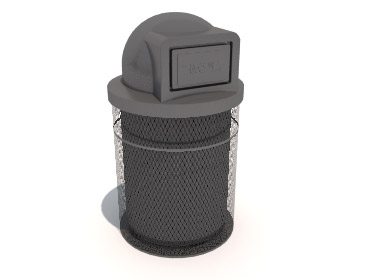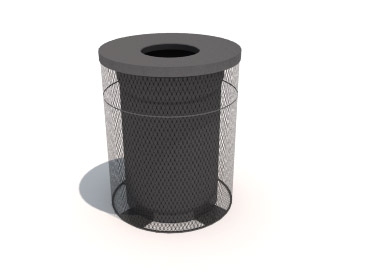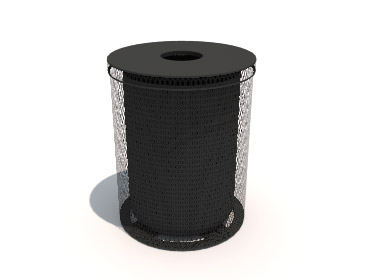 ---
We're adding new content to Podium Browser every month! Podium Browser is still only $59.00 and includes thousands of high quality, render ready components, with additional models, materials, and light fixtures being added every week. Read more about the speed and efficiency of Podium Browser here. To see the full range of new Browser content, open the Podium Browser web page. Click on Agree, then click on Show only recent files.
---
Ongoning Webstore Deals

The Win/Mac version of the Viso3D SketchUp export plug-in will convert your SketchUp 8, 2013 and 2014 model into a small file that can be read by the iPad 7. The Lightmap in the plug-in will also preserve the sun and shadows settings and create an ambient light for interior scenes. Read here and download the free trial. $29.95 ends soon.
---

2nd License Specials for SU Podium V2 and Podium Browser continues: The 25% discount on your second purchase special is still in place as it has proven to be popular. If you already own one license of SU Podium or Podium Browser, get the second license of each for 25% off the list price. Buy here
---

V2+ is a free upgrade: If you have not yet upgraded to SU Podium V2 Plus, don't forget that V2+ is now available as a free update for all existing Podium users! V2 Plus supports SketchUp 2014 (Win/ Mac), 2013 (Mac only), and SketchUp 8 (Win/Mac). Please Click here to Download SU Podium V2 Plus.
---
Podium Browser Paid content is still $59.00 for a permanent license. You will be able to access new content that is added each month as a Paid content owner. Second license is 25% off. Podium Browser's paid content license will soon increase to $79.00, however, the second license will continue to be 25% off.