---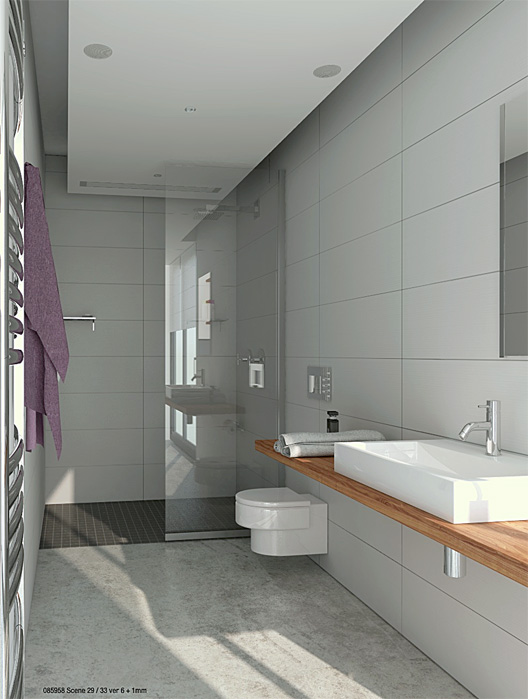 Gallery Forum Images of the Month
We've got a great set of featured images for you this month, including impressive exteriors from Gary Petrovski and Matthew Achey, and some beautiful interiors from Joe Pretorius, Nibelungs, and Anthony.
Click through the image to the right to see a great set of bathroom renders by Anthony. Anthony put a ton of work into improving these over the course of his forum thread, so be sure to check it out!
---
Back to top

Rendering Exterior Panoramas: Part 2 - In the second part of the panorama series, we cover Google Camera, a quick and easy way to generate 360 degree background images with your smartphone camera. See the following link for more info on Google Camera:
Google Camera: Similarly, Google Camera is an Android and iOS app that allows you to quickly create your own photo-sphere by taking a series of pictures around a center point. Although the app isn't perfect, the results can be pretty nice. Worth trying if you want to produce an equirectangular images from a real-world site without investing in high-end camera equipment.
Layer equirectangular images in PIE: If you don't have time to model an entire scene around your exterior model, it is extremely easy to composite an existing equirectangular image into your render using PIE. Simply render your model using the panorama setting, and make sure transparency is turned on. Open the pano render in PIE, and load an existing equirectangular image into PIE's background slot, save, and convert to html. Read more about this workflow here.
Remember, Podium Panos are new in V2.5 Plus: Purchase the update here.
---
Back to top


Modeled and animated by Cadalog Inc, in Podium Walker v1.2.8
Podium Walker v1.2.8 bug report: Anti-aliasing preferences must match video output settings.
If the anti-aliasing preferences in the main Podium Walker preferences dialog do not match the anti-aliasing settings in the Video Output dialog, PWapp.exe will crash while exporting video to any format.
There are three anti-aliasing options in both the Podium Walker preferences and the video save dialog: x4, x16, and x64. Before you begin exporting video, make sure you have chosen the same anti-aliasing level in both dialogs to prevent crashes.
Back to top
---
Quick Tip - How to use Podium Analyse tools

Quick tip: Podium Analyse tools - In this short video, we take a look at some of the newly added functionality in Podium analyse tools. Analyse model is now linked to the podium material editor, and can help you quickly diagnose and fix issues with the materials and textures in your SketchUp model. Watch the video here.
Read more about Podium Analyse tools here
---
We're still working tirelessly to expand the Podium Browser catalog, and have a lot of new items slated to be uploaded in the next two weeks. In the meantime, here are some of the new models we've added so far in September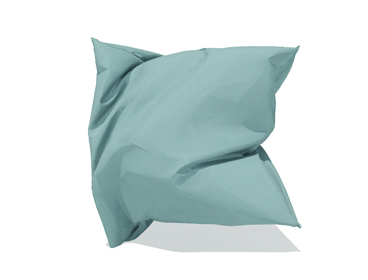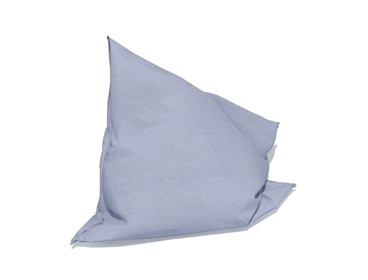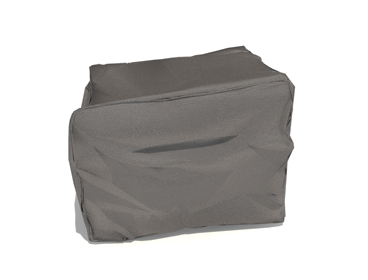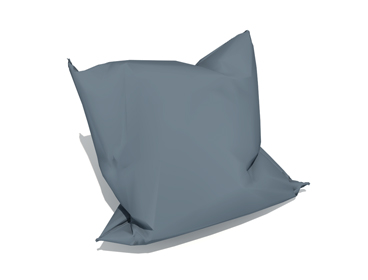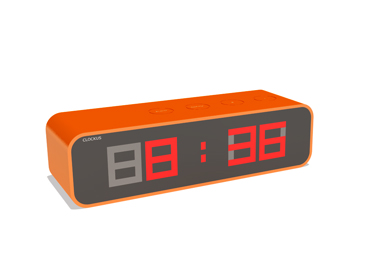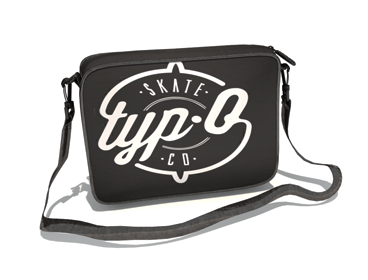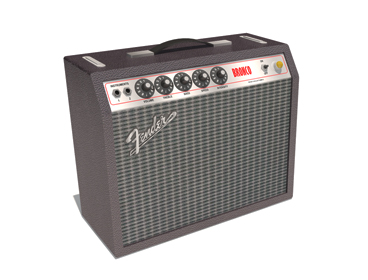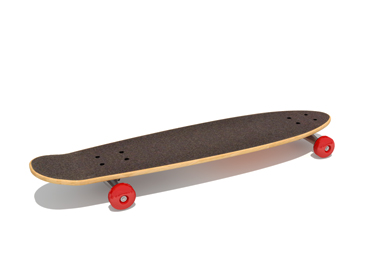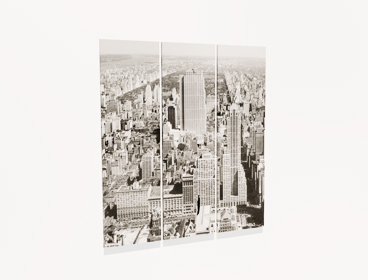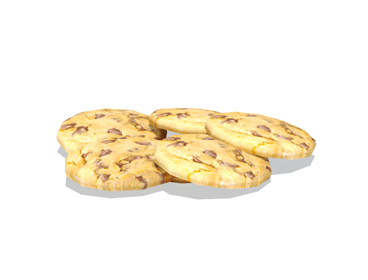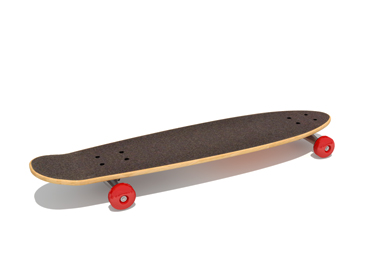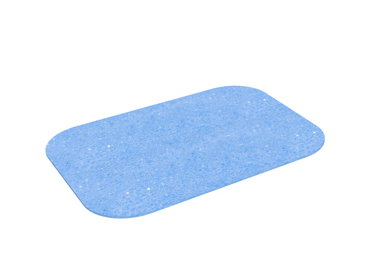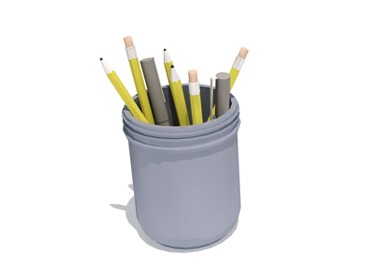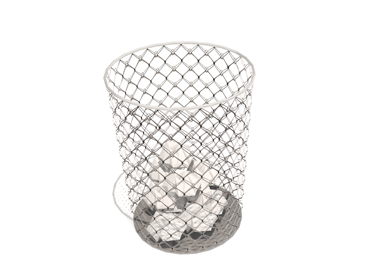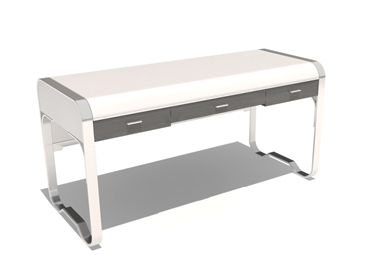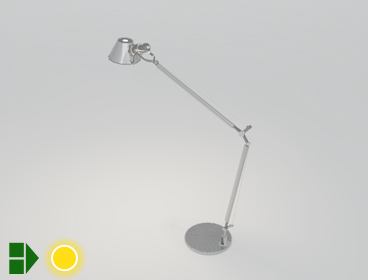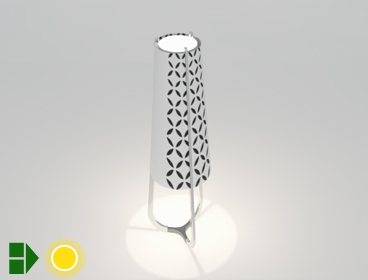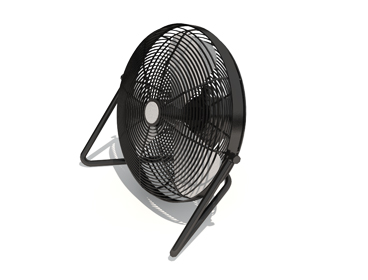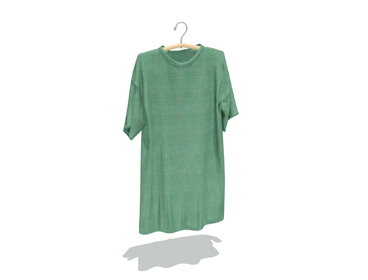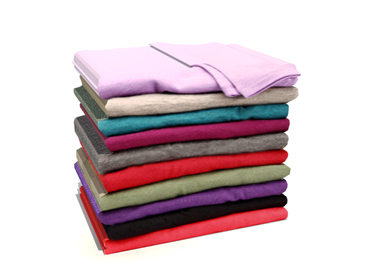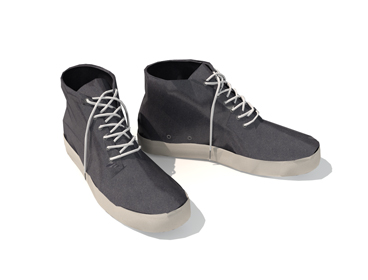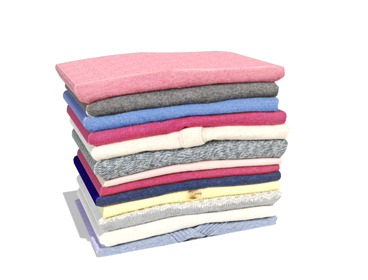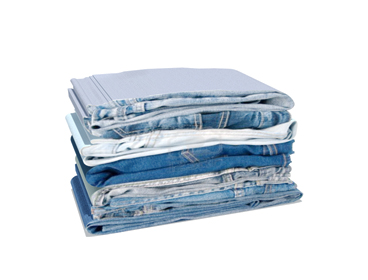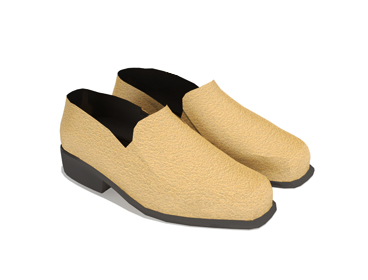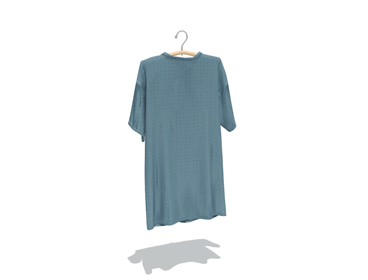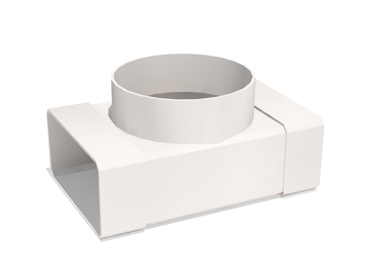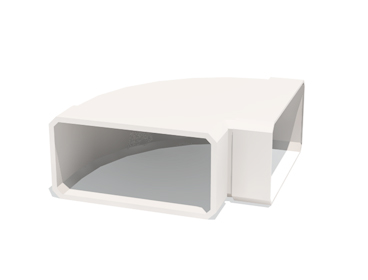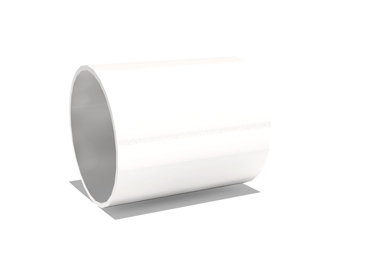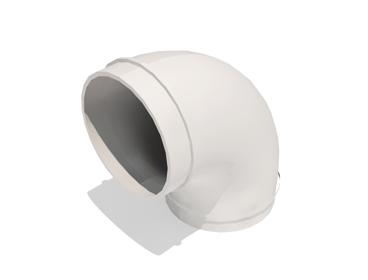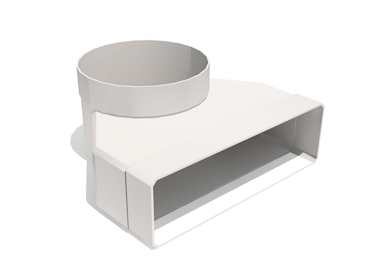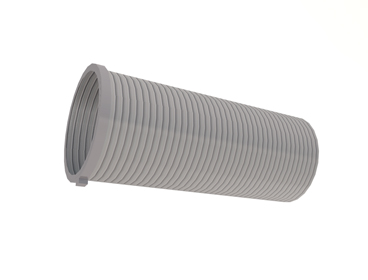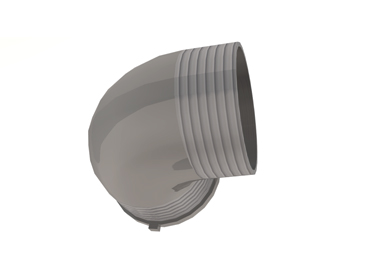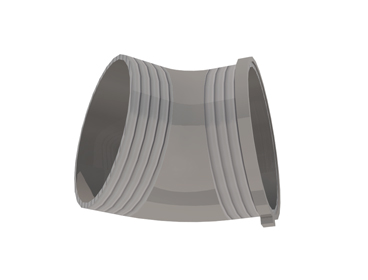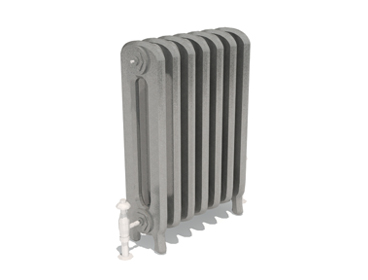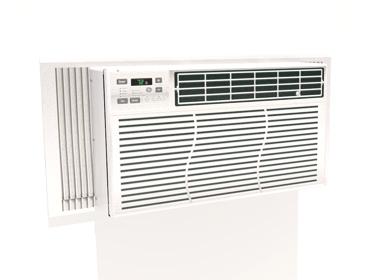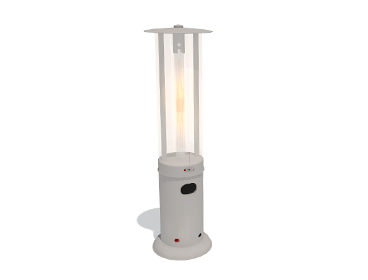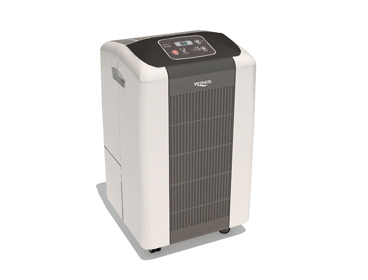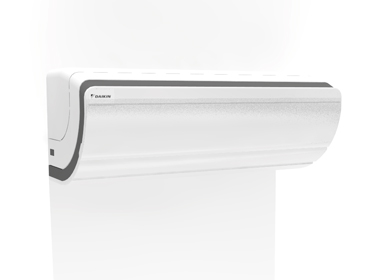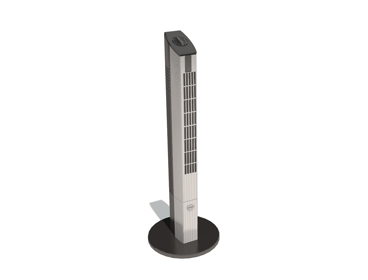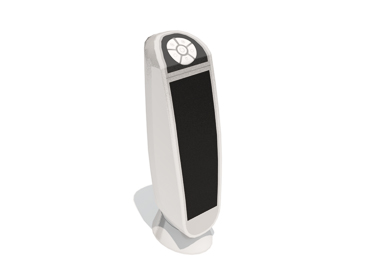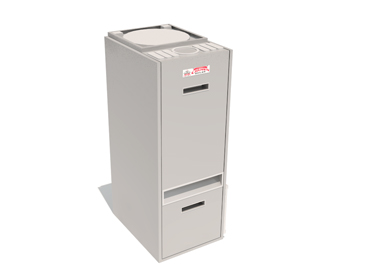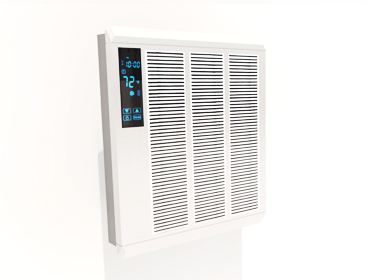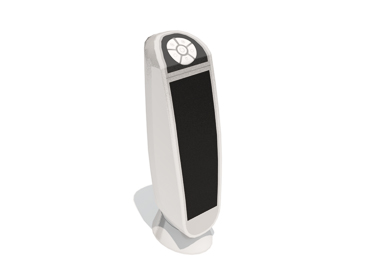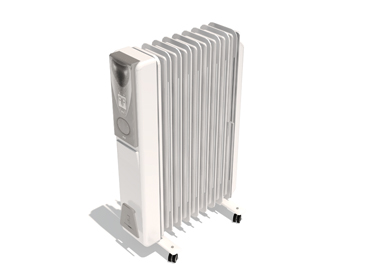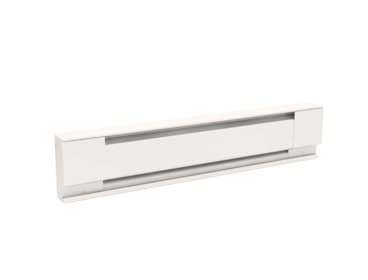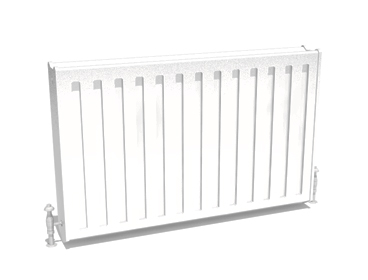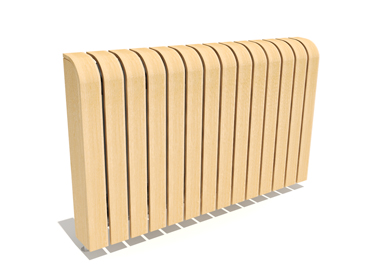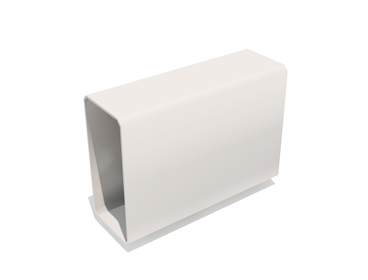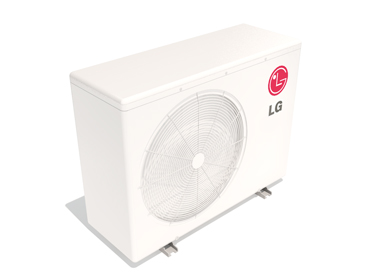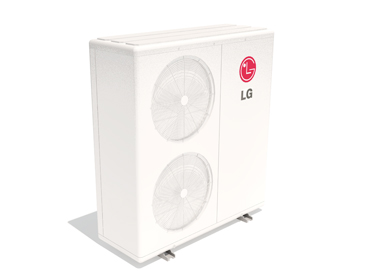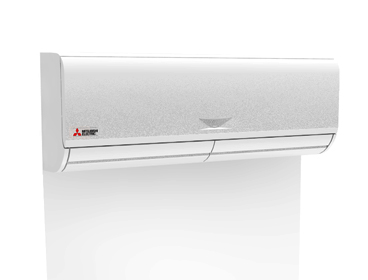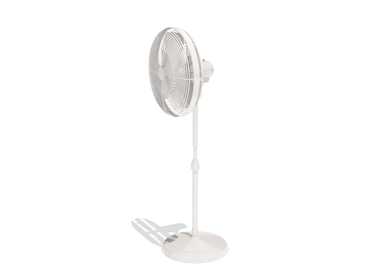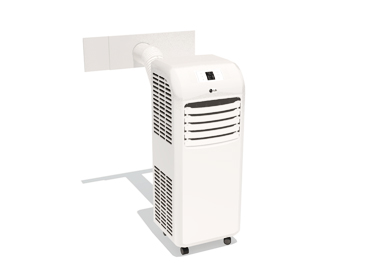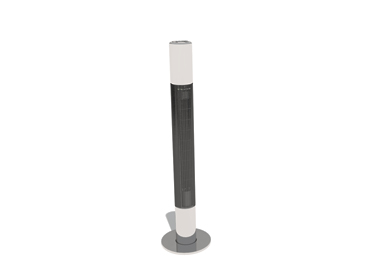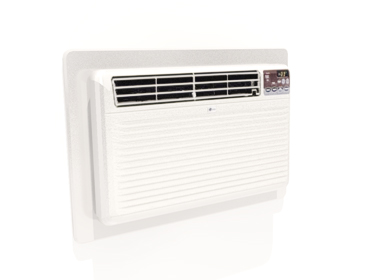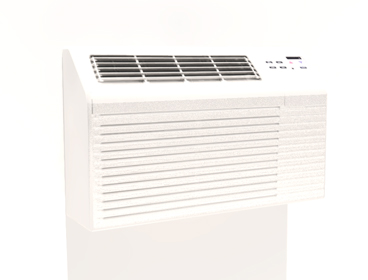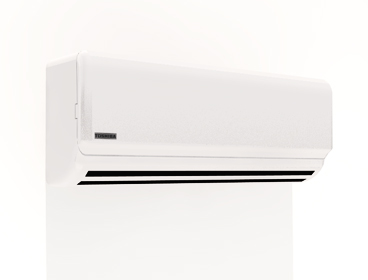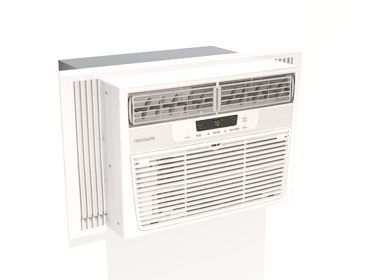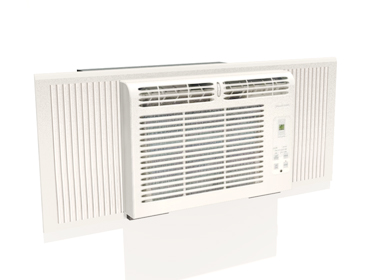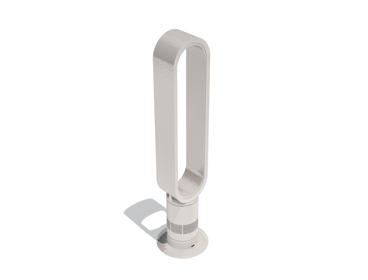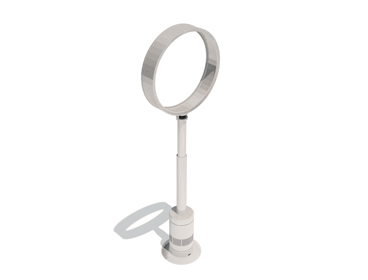 ---
We're adding new content to Podium Browser every month! Podium Browser is still only $59.00 and includes thousands of high quality, render ready components, with additional models, materials, and light fixtures being added every week. Read more about the speed and efficiency of Podium Browser here. To see the full range of new Browser content, open the Podium Browser web page. Click on Agree, then click on Show only recent files.
---
Ongoning Webstore Deals

The Win/Mac version of the Viso3D SketchUp export plug-in will convert your SketchUp 8, 2013 and 2014 model into a small file that can be read by the iPad 7. The Lightmap in the plug-in will also preserve the sun and shadows settings and create an ambient light for interior scenes. Read here and download the free trial. $29.95 ends soon.
---

2nd License Specials for SU Podium V2 and Podium Browser continues: The 25% discount on your second purchase special is still in place as it has proven to be popular. If you already own one license of SU Podium or Podium Browser, get the second license of each for 25% off the list price. Buy here
---

V2+ is a free upgrade: If you have not yet upgraded to SU Podium V2 Plus, don't forget that V2+ is now available as a free update for all existing Podium users! V2 Plus supports SketchUp 2014 (Win/ Mac), 2013 (Mac only), and SketchUp 8 (Win/Mac). Please Click here to Download SU Podium V2 Plus.
---
Podium Browser Paid content is still $59.00 for a permanent license. You will be able to access new content that is added each month as a Paid content owner. Second license is 25% off. Podium Browser's paid content license will soon increase to $79.00, however, the second license will continue to be 25% off.