---
Gallery Forum Images of the Month
We've got a diverse set of featured images this month including a twilight render and an aerial site plan, which are both styles we don't see all that often on the forums. Here are our featured designers:

We're very pleased to announce that SU Podium and all related plugins from Cadalog, Inc. are now working in SketchUp 2016.
This is the first Podium version for SU 2016, so there should be no need to uninstall anything. However, if you tried to install a previous version of SU Podium on SketchUp 2016, make sure you uninstall it before running the new installer using the uninstall instructions here.
---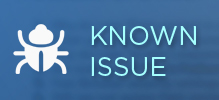 One known issue - Windows only: A minor code change in SketchUp 2016 causes SketchUp to take foreground focus any time your mouse pointer is within the SketchUp window.
Unfortunately, this means that some third party plugin panels (the SU Podium color picker, for example) will seem to "disappear" when actually they're being pushed to the background, behind the SketchUp window.
Right now, the best solution is to either minimize or resize/reposition your SketchUp window to work around the bug. We're working to come up with a better fix, and Trimble is aware of the issue, so it's likely this will be dealt with in a SketchUp maintenence build. Read more about this issue here.
---
Other plugins: Podium Walker, Viso3D, SU Animate:
All additional plugins can be installed on SketchUp 2016 using the most recent build on the following pages:
---

Animated by Cadalog Inc, in Podium Walker v1.3
Don't forget, Podium Walker v1.3 has been released and now includes Light-maps for all lighting types:
Lightmaps: Light-maps are form of pre-rendering in which lighting information is calculated and "baked" into your model. Lighting calculations can now be done earlier in the design process giving users far more leeway to make iterative design decisions. Light-maps make last minute changes to an animation far less time-intensive.

Render and export in a fraction of the time: Once your animation is finalized, Podium Walker, will be able to export your video in a fraction of the time it would have taken without light-maps because the scene has already been ray-traced. Read more about lightmaps in Podium Walker here.

UI Additions in PW V1.3 - There is now a Create/Update lightmap button in the Podium Walker UI in addition to the Lightmap on/off toggle that was there before. A light map mesh size UI has also been created. The default is 2 inches. If the mesh size is too small, the rendering may crash.
Note: This update is currently available only for Windows users, but we are working hard on the Mac update and will have it ready as soon as possible.
---
We're still working tirelessly to expand the Podium Browser catalog, and have a lot of new items slated to be uploaded in the next two weeks. In the meantime, here are some of the new models we've added so far in November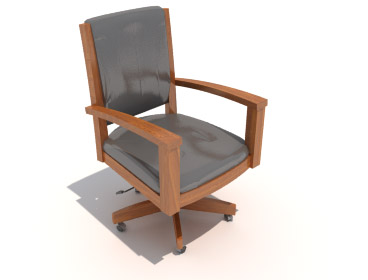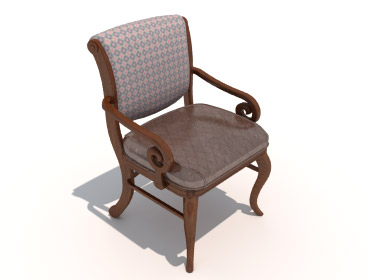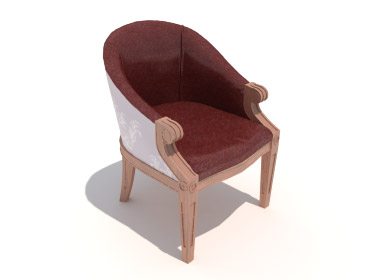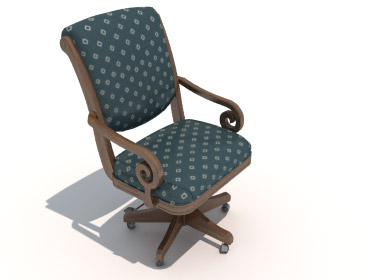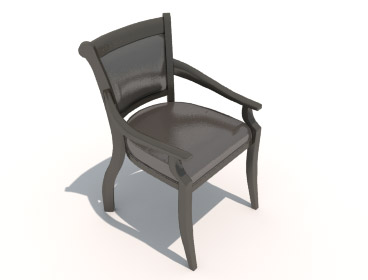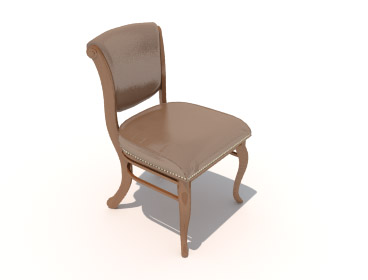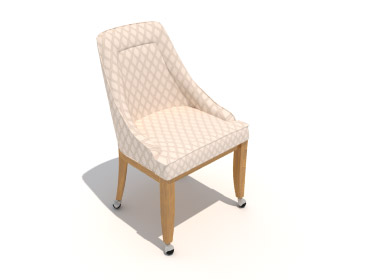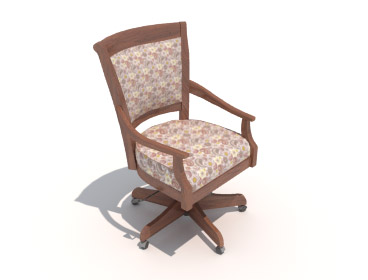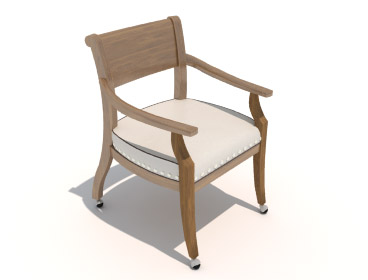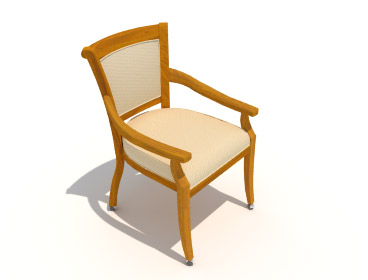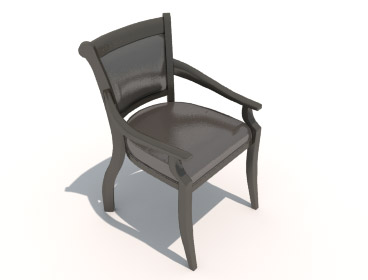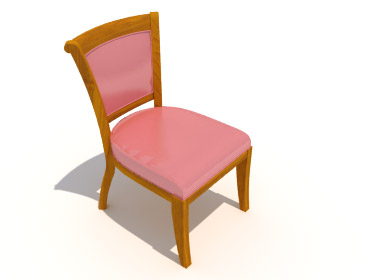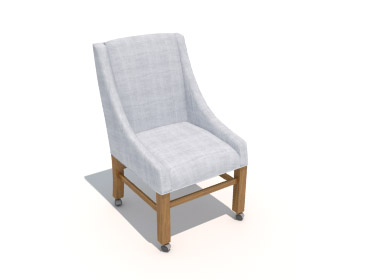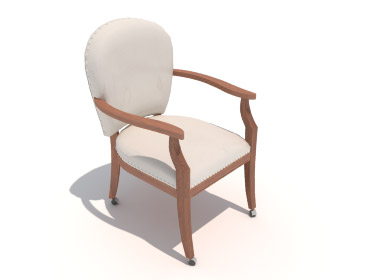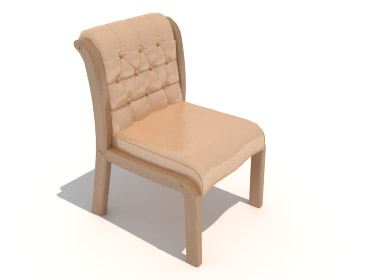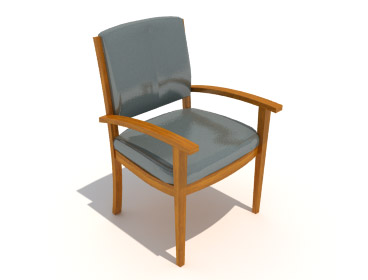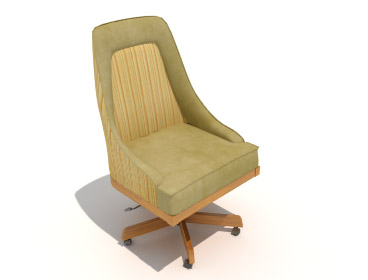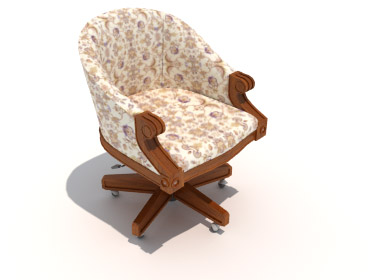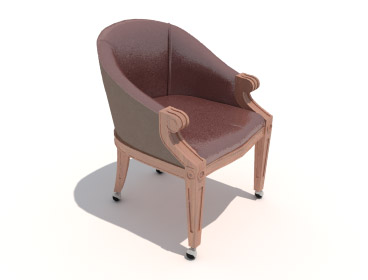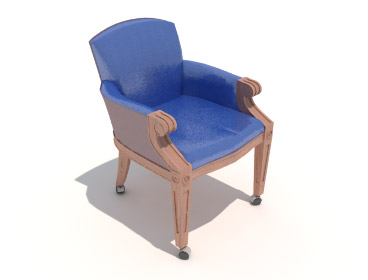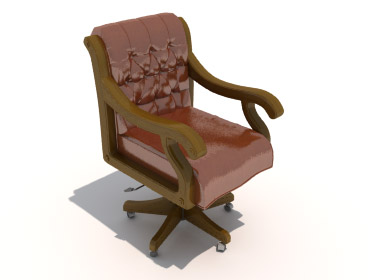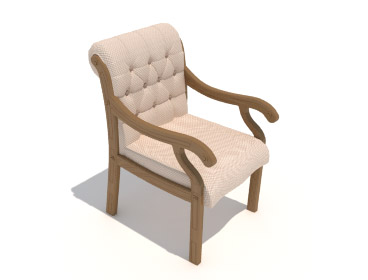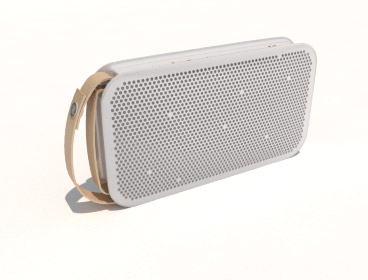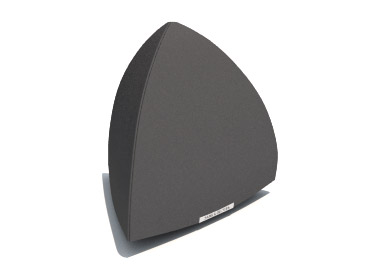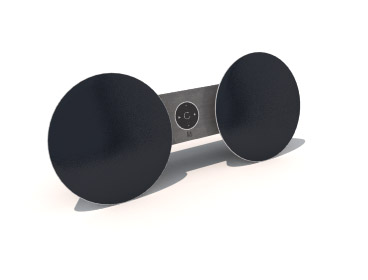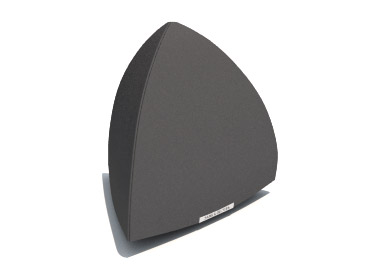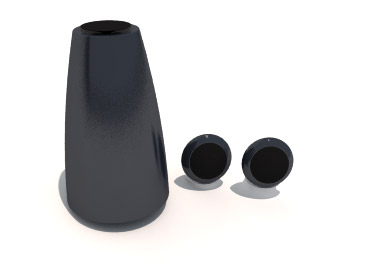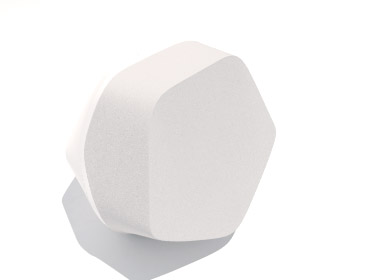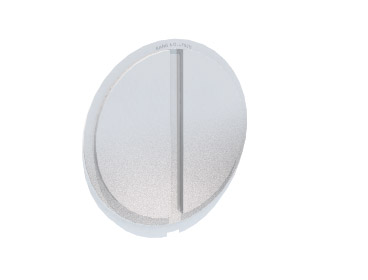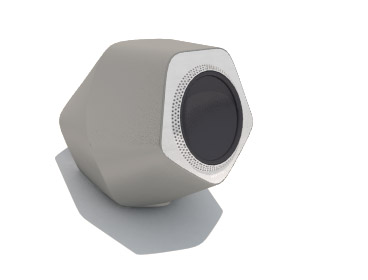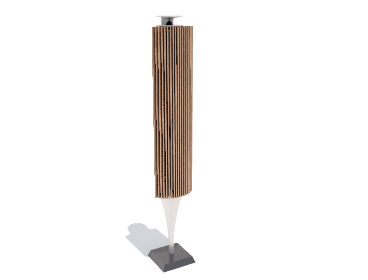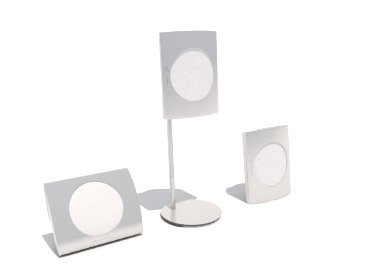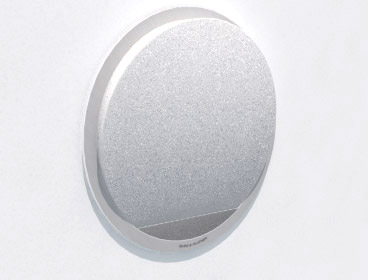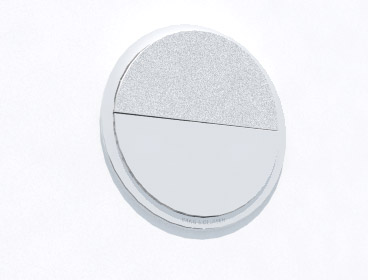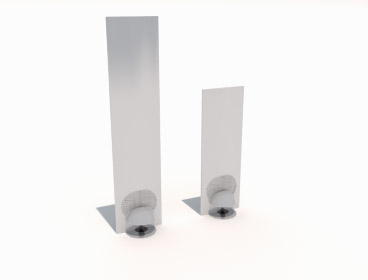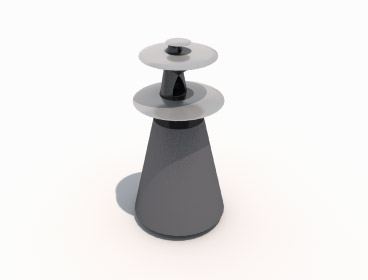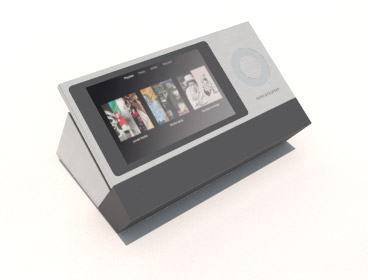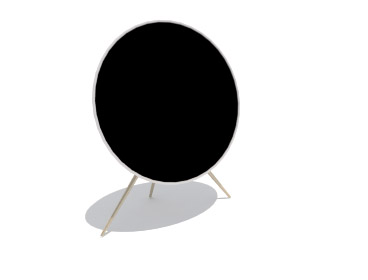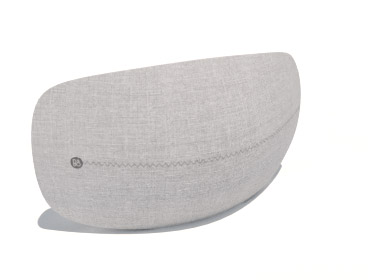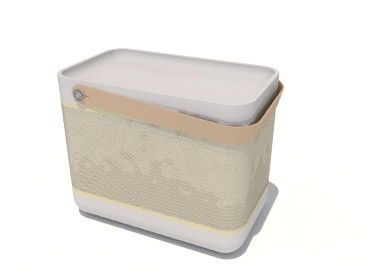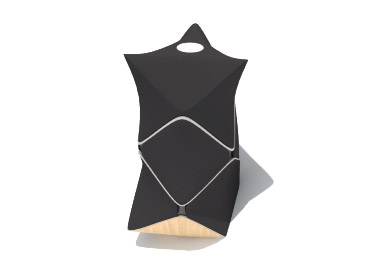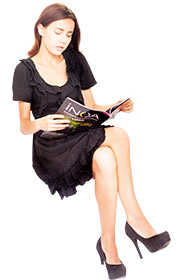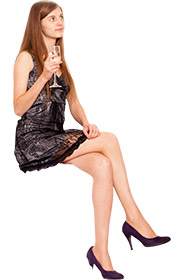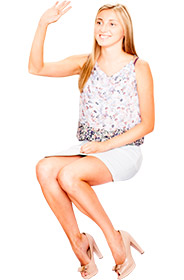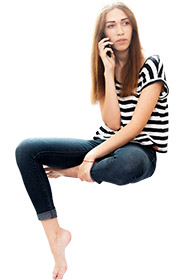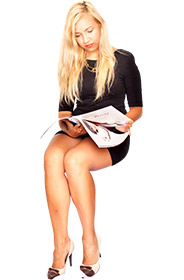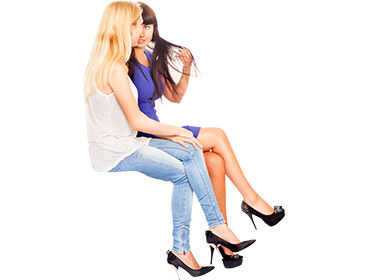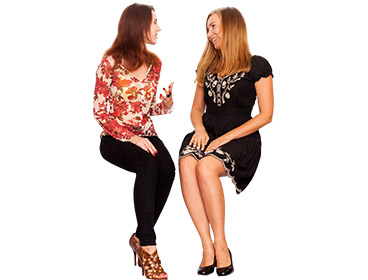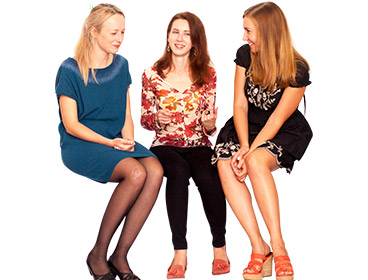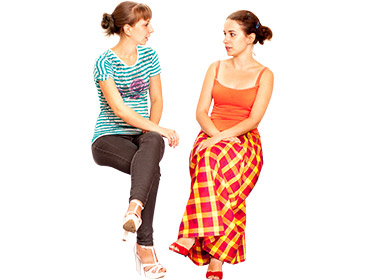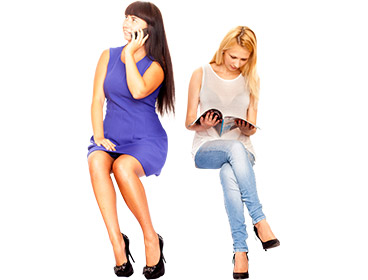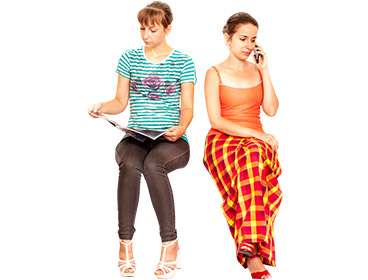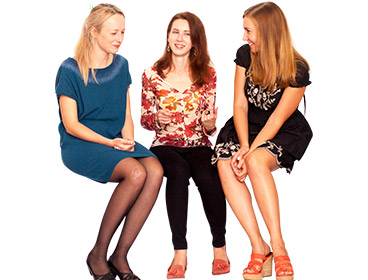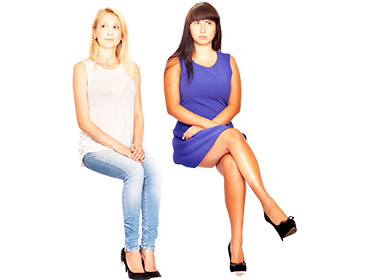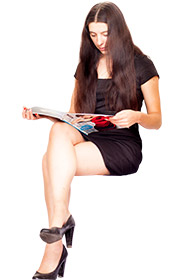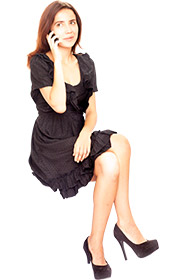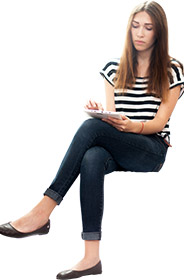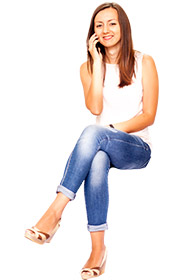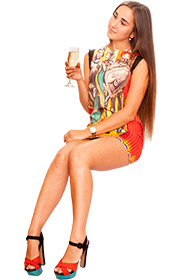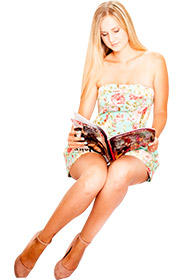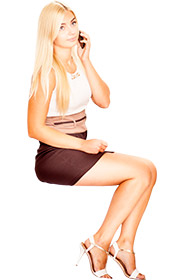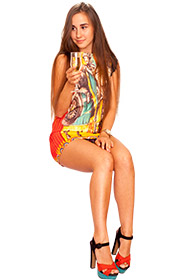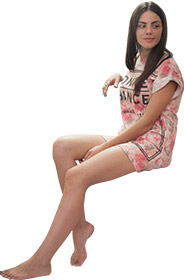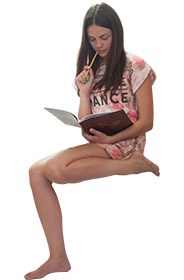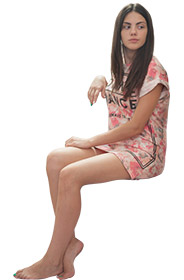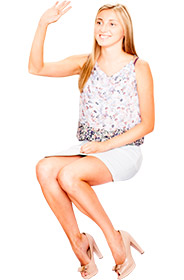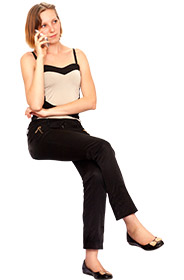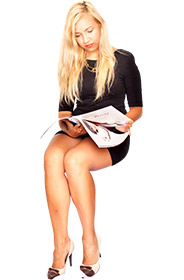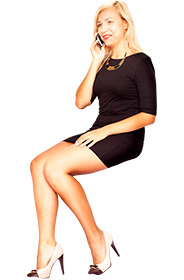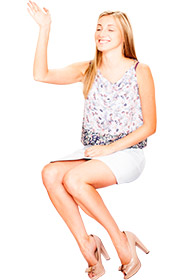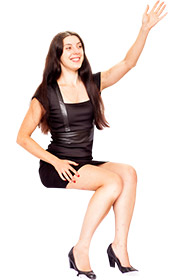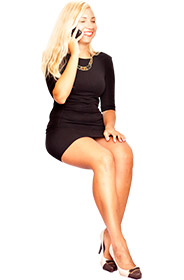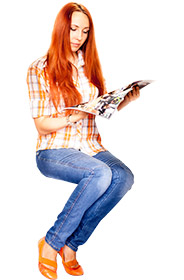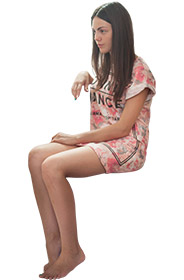 ---
We're adding new content to Podium Browser every month! Podium Browser is still only $59.00 and includes thousands of high quality, render ready components, with additional models, materials, and light fixtures being added every week. Read more about the speed and efficiency of Podium Browser here. To see the full range of new Browser content, open the Podium Browser web page. Click on Agree, then click on Show only recent files.
---

The Win/Mac version of the Viso3D SketchUp export plug-in will convert your SketchUp 8, 2013 and 2014 model into a small file that can be read by the iPad 7. The Lightmap in the plug-in will also preserve the sun and shadows settings and create an ambient light for interior scenes. Read here and download the free trial. $29.95 ends soon.
---

2nd License Specials for SU Podium V2 continues: The 25% discount on your second purchase special is still in place as it has proven to be popular. If you already own one license of SU Podium, get the second license of each for 25% off the list price. Buy here
---

V2+ is a free upgrade: If you have not yet upgraded to SU Podium V2 Plus, don't forget that V2+ is now available as a free update for all existing Podium users! V2 Plus supports SketchUp 2014 (Win/ Mac), 2013 (Mac only), and SketchUp 8 (Win/Mac). Please Click here to Download SU Podium V2 Plus.
---
Podium Browser Paid content is still $59.00 for a permanent license. You will be able to access new content that is added each month as a Paid content owner.