---
Gallery Forum Images of the Month
Season's greetings, and a very happy New Year to our users! Thanks to all of you it's been another fantastic year in the SU Podium community. This month's featured images are from the following designers:
Matthew Fuhr:: Feature Graphics - Apartment Building Rendering
Jan Svetlik - Living room and kitchen
Gary Petrovski - Haussman Living Room
Nibelungs - Bedroom
---
Click the above image to view a panorama presentation using Podium Browser's cloud domes and 360° backgrounds. This pano uses the following items from the Podium Browser "environment" category:

Cloud domes and 360° backgrounds provide a quick and easy solution for creating believable exterior panorama renders, nicely complementing the rest of Podium Browser'srender-ready buildings, materials, and vegetation, all of which are also used in the above image.
Learn more about how to use Podium Browser cloud domes here.
---
Windows only: We have discovered a minor bug that causes the color and light power of previously configured omni lights to reset to their default vaules under certain conditions. The bug seems to only occur if you select an omni light before opening the PLS dialog at the beginning of a new SketchUp session.
So imagine you have saved a SketchUp model containing an omni light with light power 2, and a color of your choosing. The bug will occur if you:
Open SketchUp
Open the model containing an omni light.
Before ever opening the PLS dialog, select the omni light.
With the omni light selected, open the PLS dialog (the lightbulb icon).
The omni light should now be reset to default light power 0.5, color white.
How to avoid this: As far as we can tell this is extremely simple to avoid. When opening a SketchUp model with saved point light values, simply open the PLS dialog before selecting any point lights. This only seems to be necessary the first time after opening a model—once PLS has been opened, your saved point light values should be safe.
---
We're still working tirelessly to expand the Podium Browser catalog! Here's a selection of what we've added in the second half of January: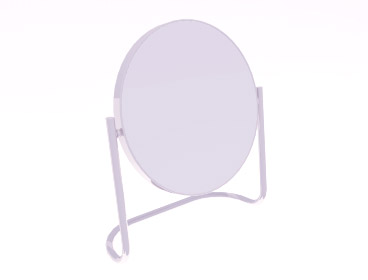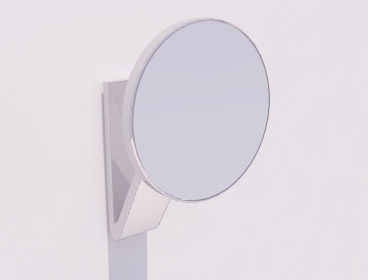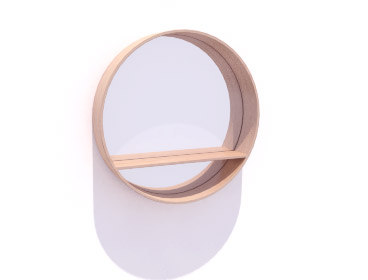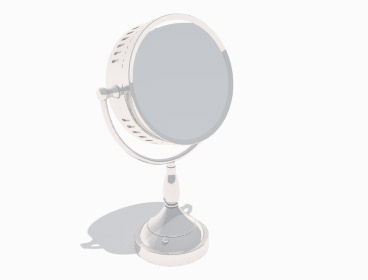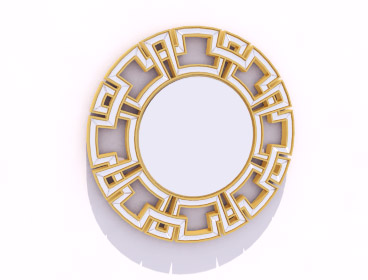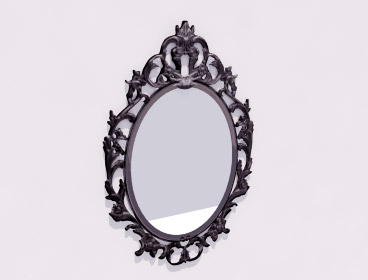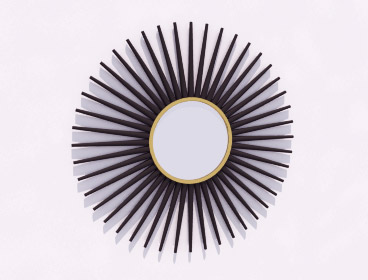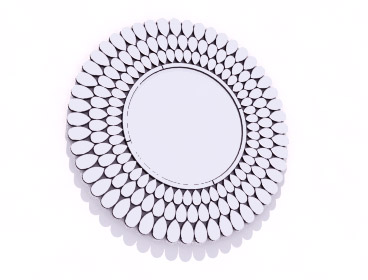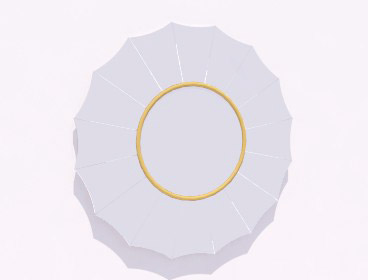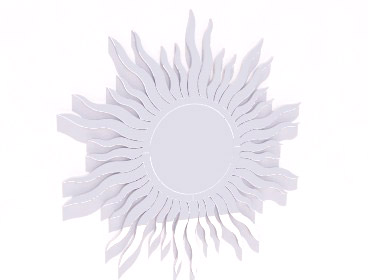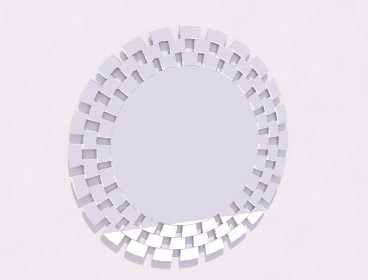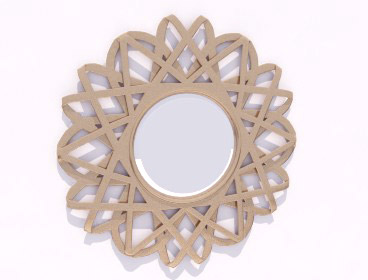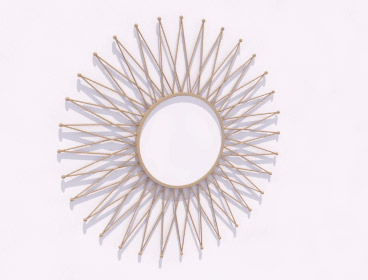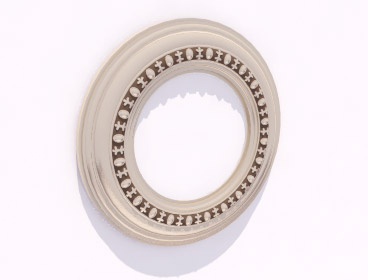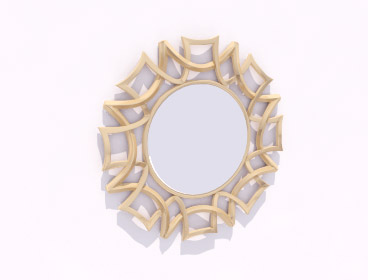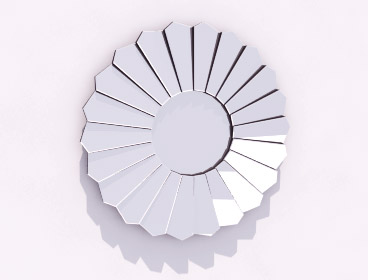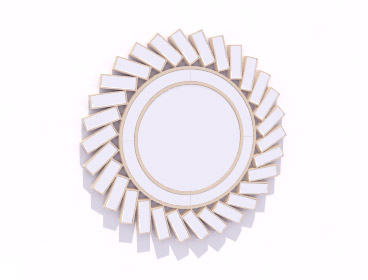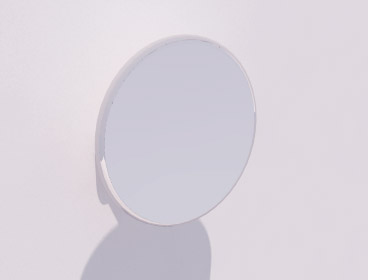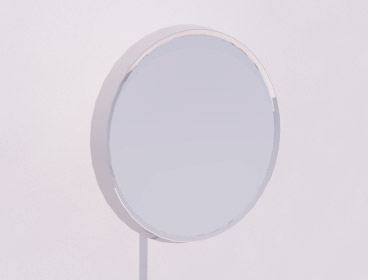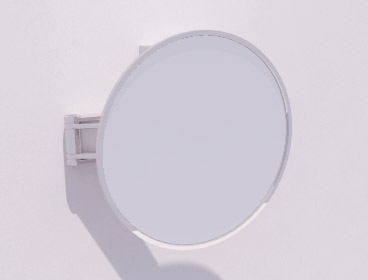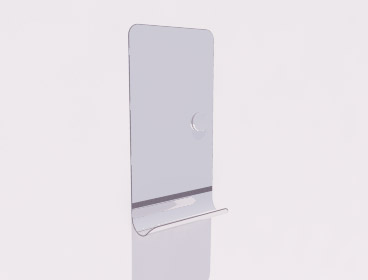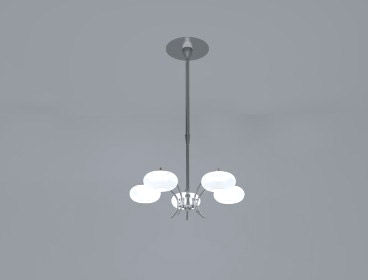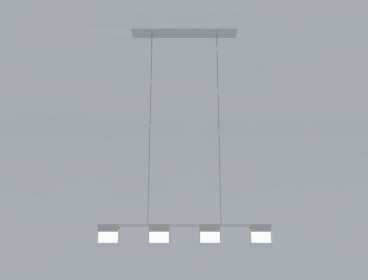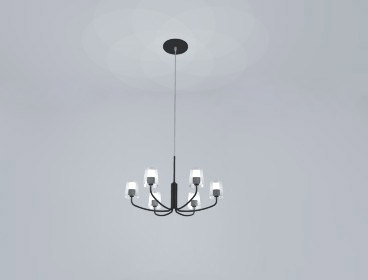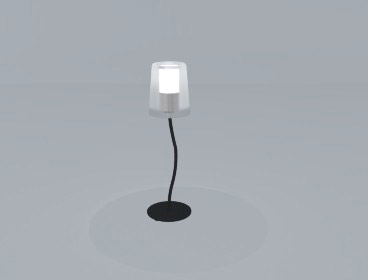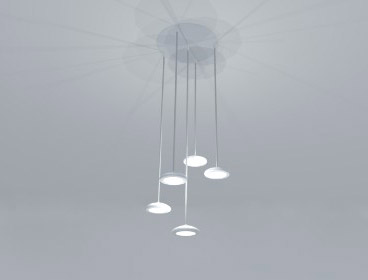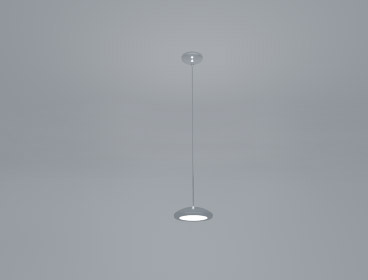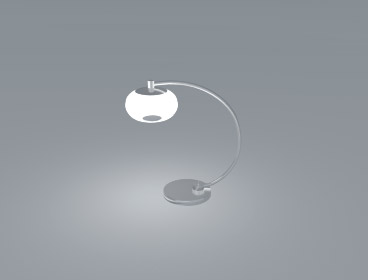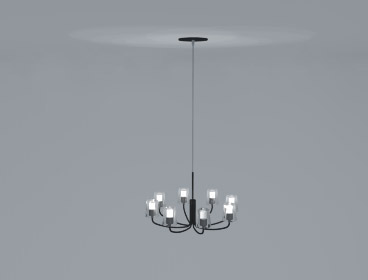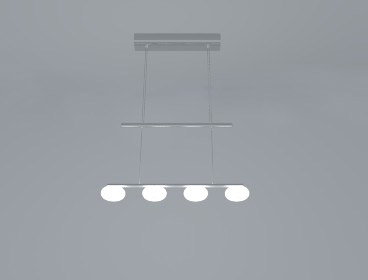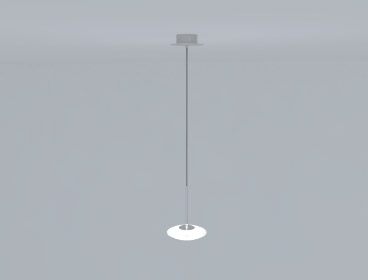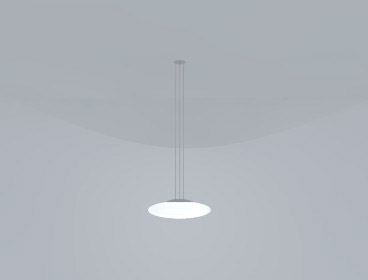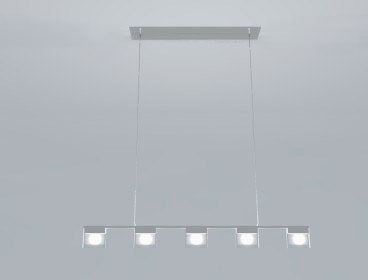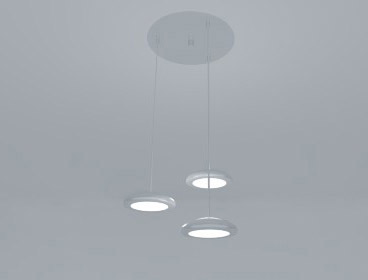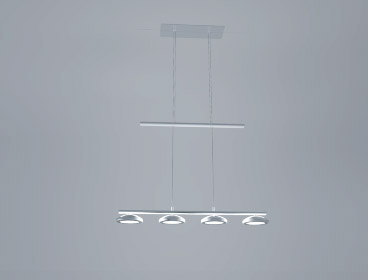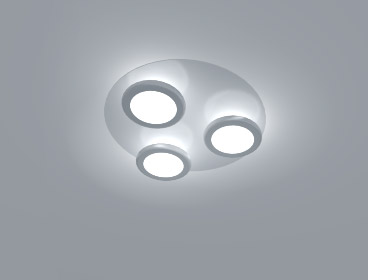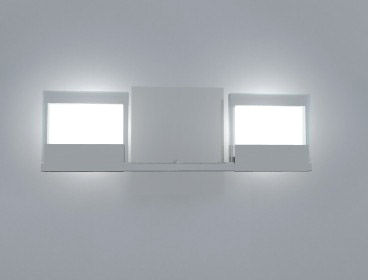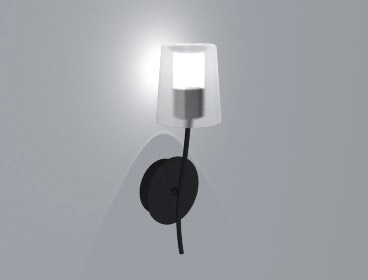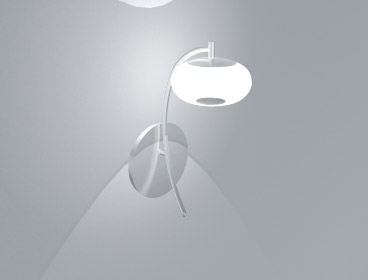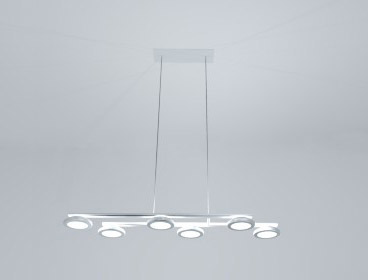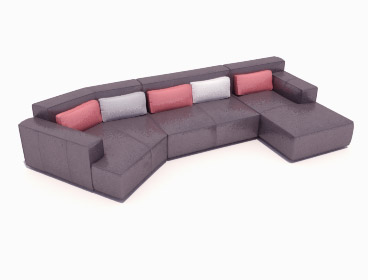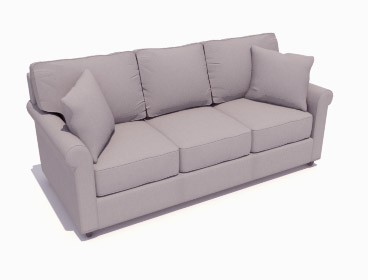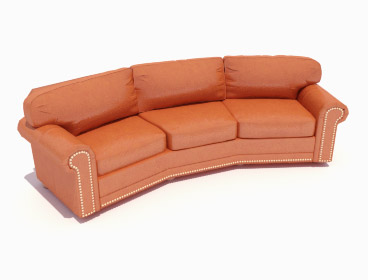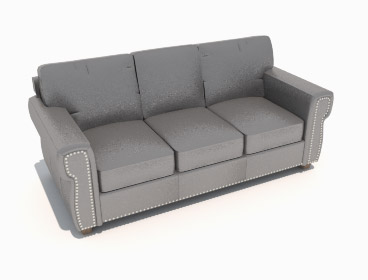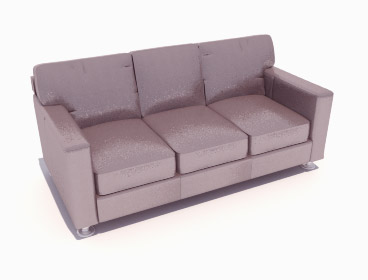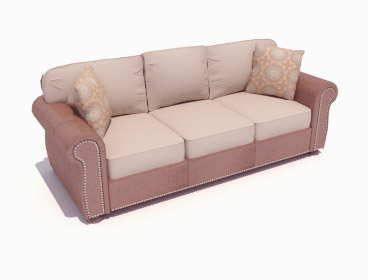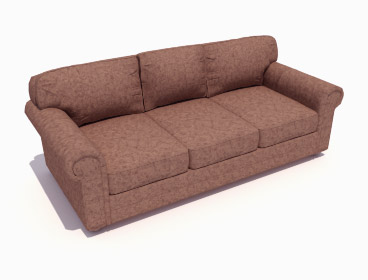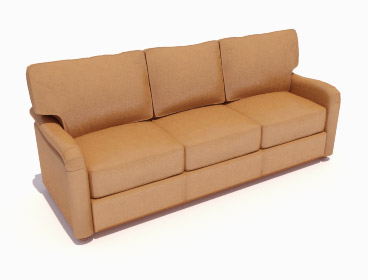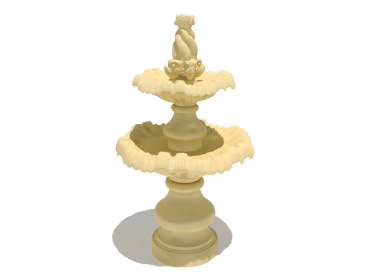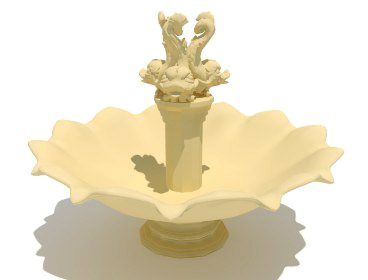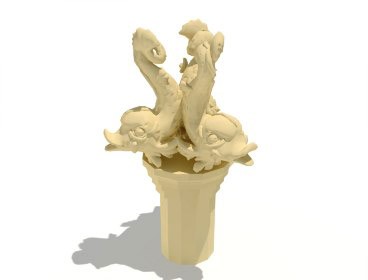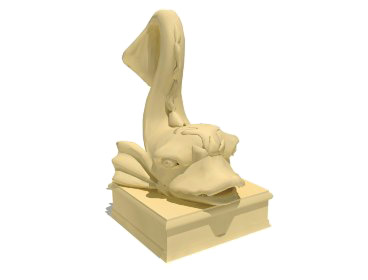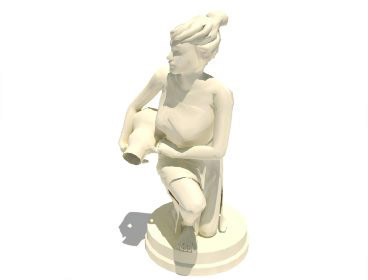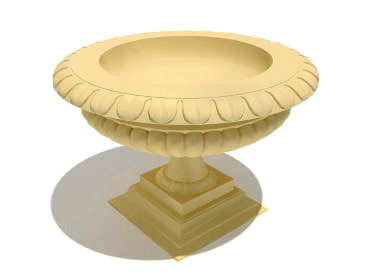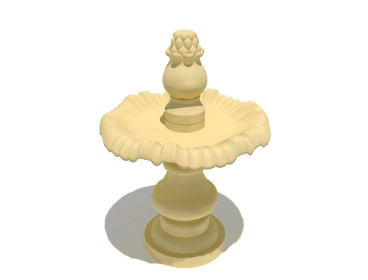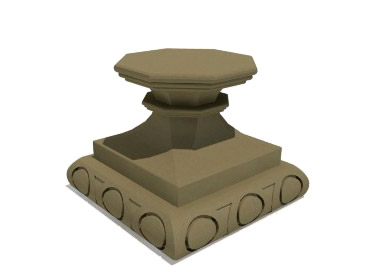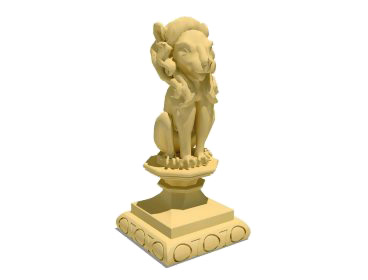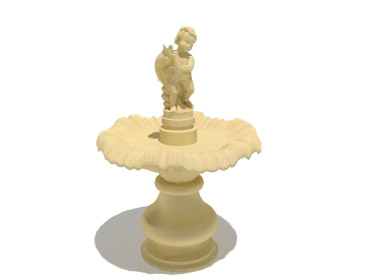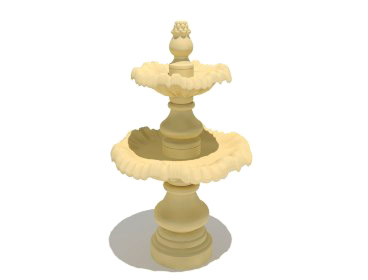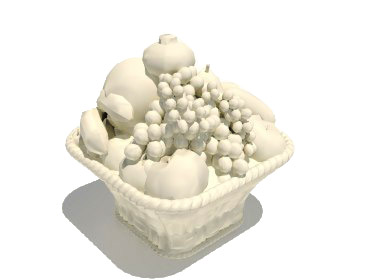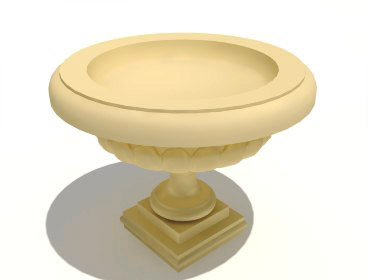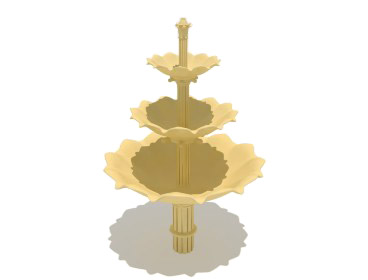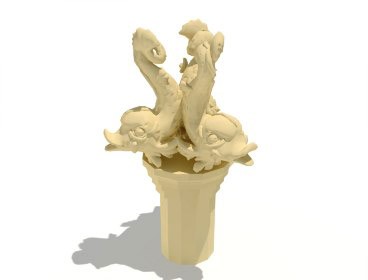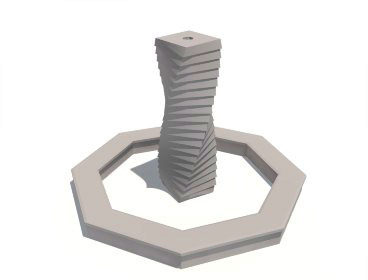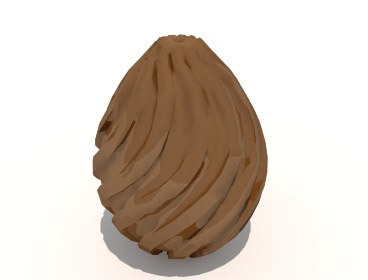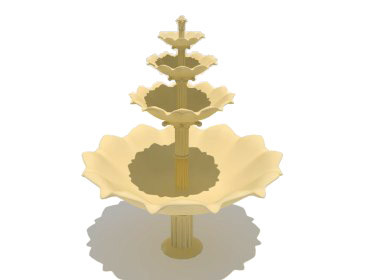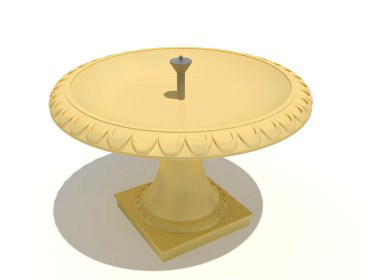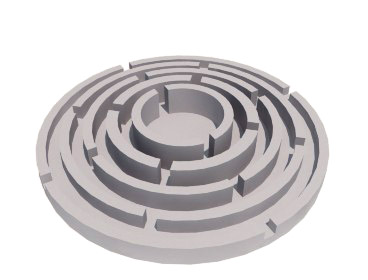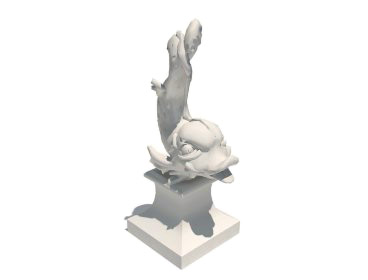 ---
We're adding new content to Podium Browser every month! Podium Browser is still only $59.00 and includes thousands of high quality, render ready components, with additional models, materials, and light fixtures being added every week. Read more about the speed and efficiency of Podium Browser here. To see the full range of new Browser content, open the Podium Browser web page. Click on Agree, then click on Show only recent files.
---

The Win/Mac version of the Viso3D SketchUp export plug-in will convert your SketchUp 8, 2013 and 2014 model into a small file that can be read by the iPad 7. The Lightmap in the plug-in will also preserve the sun and shadows settings and create an ambient light for interior scenes. Read here and download the free trial. $29.95 ends soon.
---

2nd License Specials for SU Podium V2 continues: The 25% discount on your second purchase special is still in place as it has proven to be popular. If you already own one license of SU Podium, get the second license of each for 25% off the list price. Buy here
---

V2+ is a free upgrade: If you have not yet upgraded to SU Podium V2 Plus, don't forget that V2+ is now available as a free update for all existing Podium users! V2 Plus supports SketchUp 2014 (Win/ Mac), 2013 (Mac only), and SketchUp 8 (Win/Mac). Please Click here to Download SU Podium V2 Plus.
---
Podium Browser Paid content is still $59.00 for a permanent license. You will be able to access new content that is added each month as a Paid content owner.