---
Gallery Forum Images of the Month
We've got three Podium users featured in the slide show this month, and a fourth pictured to the right:
---
---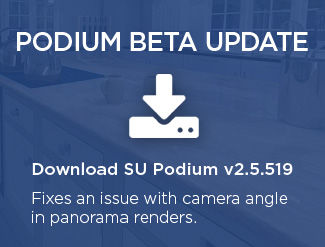 SU Podium V2.5.519 Beta - Pano bug fix - This is a small maintenance update fixing a minor camera issue when rendering and viewing 360° panoramas.
Some users were encountering a bug that caused the "initial camera angle" to be rotated 90 degrees from what was set in SketchUp upon opening the Panorama on the Pano server. In this release the initial camera angle of Panorama presentations will match your SketchUp camera.
This issue is of more importance if you plan on using the upcoming Panorama tour feature, which allows users to link between different Panoramas using "hotspots."
Download SU Podium V2.5.519 Beta here.
---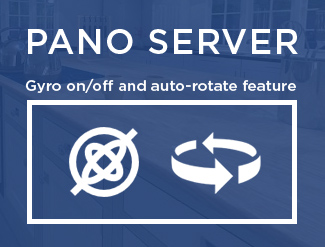 The Pano Server has been updated with two presentation improvements.
Auto-rotate: We've added an auto-rotate feature (the arrow icon pictured right), which slowly rotates the panorama without any user input when clicked
Gyroscope off: We have also added the ability to turn off the gyroscope on mobile devices and switch to touch input.
---
Panorama Tour is an upcoming service within the Pano server that will allow users to link between multiple panorama images to create a simulated "tour" presentation.
The feature will let designers place hotlinks within a Pano VR, which will move viewers to a new camera location or different room, giving you the ability to present a full location walk through without sacrificing any of the photo-realistic quality you're used to.

Note: Though a tours tab has been added to the server page, the feature is not live yet—please ignore the button for now.
---
We're still working tirelessly to expand the Podium Browser catalog. So far in August we've added new Hinkley and Eglo lights, over 200 2d face-me silhouettes, and additional food items: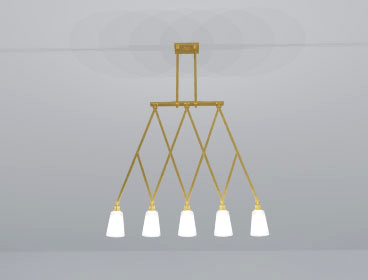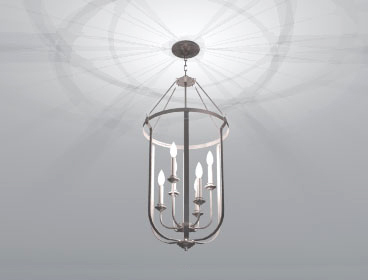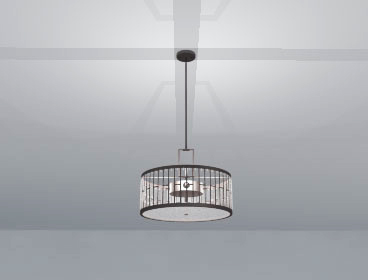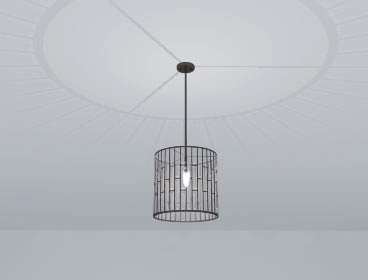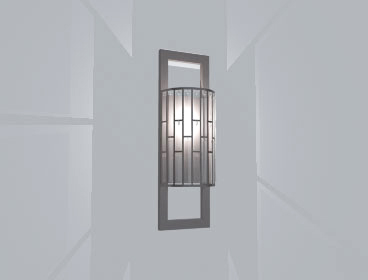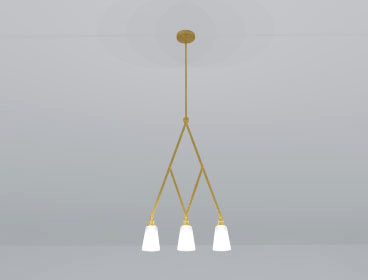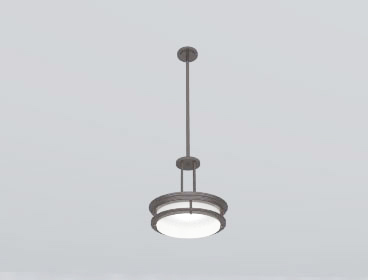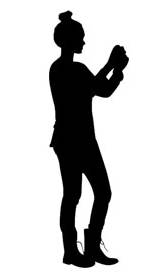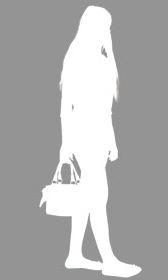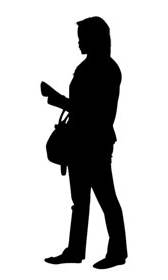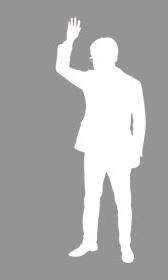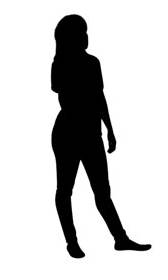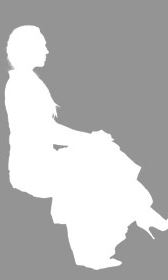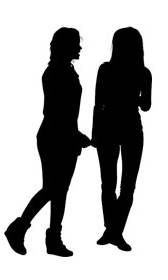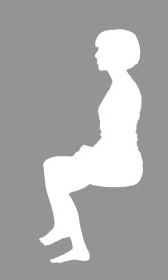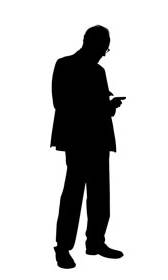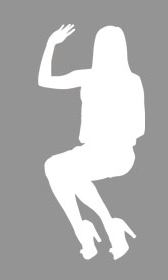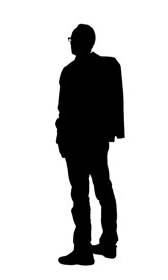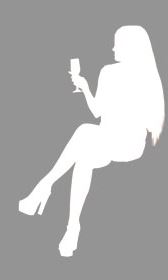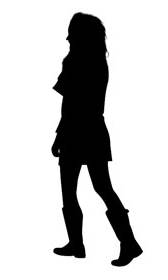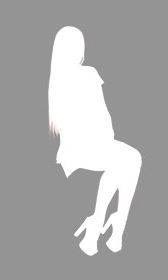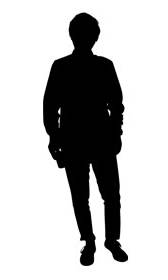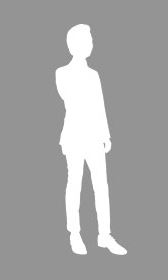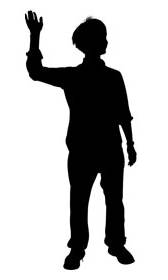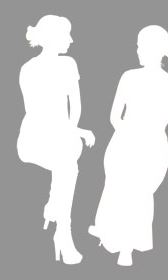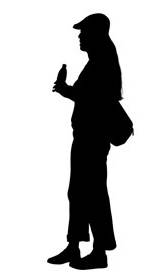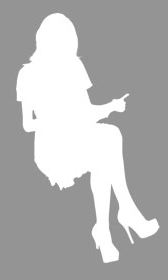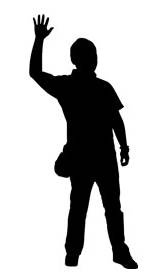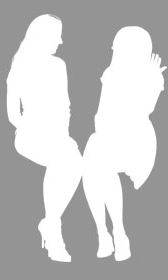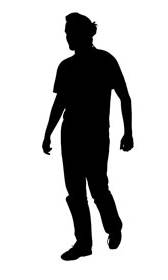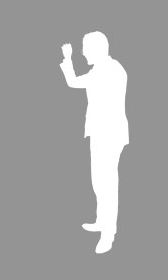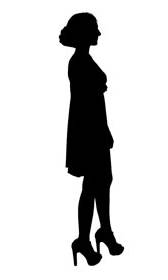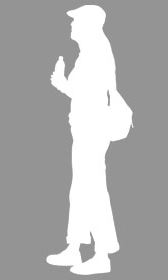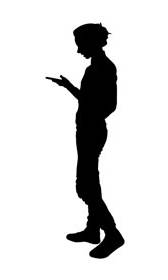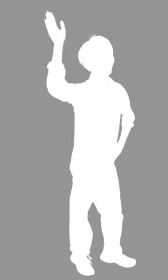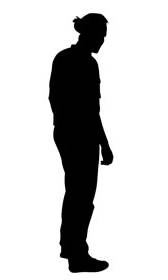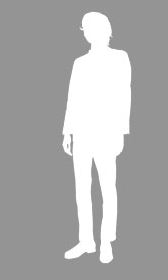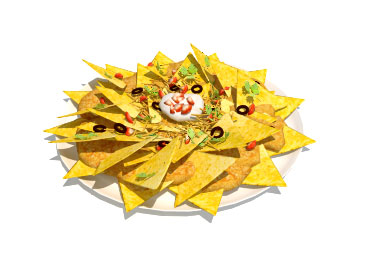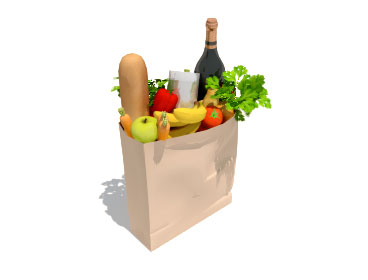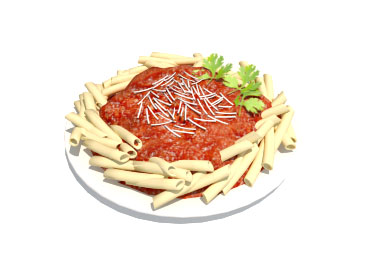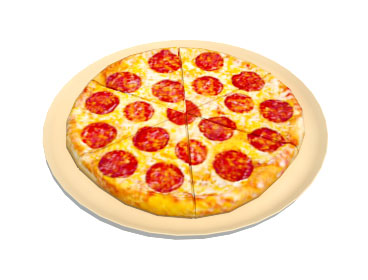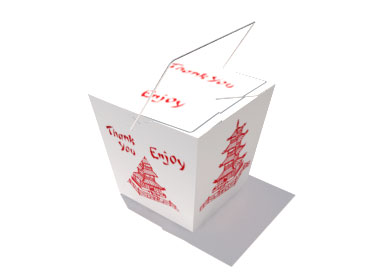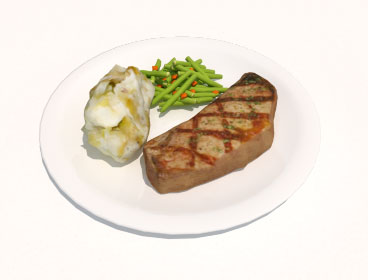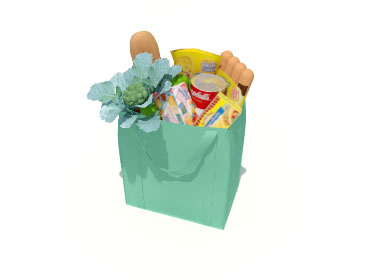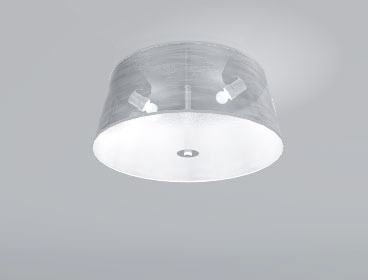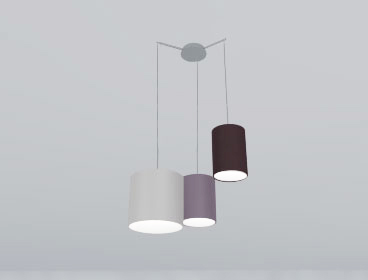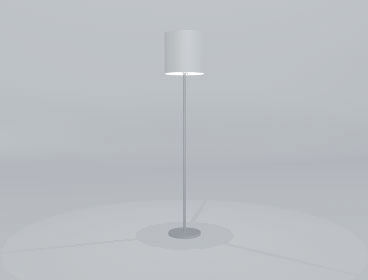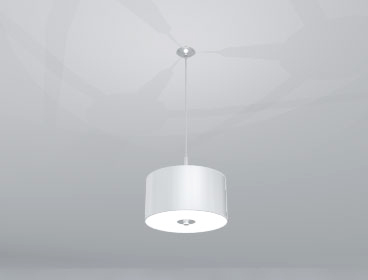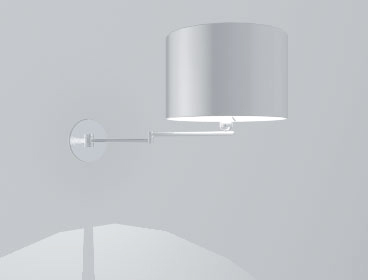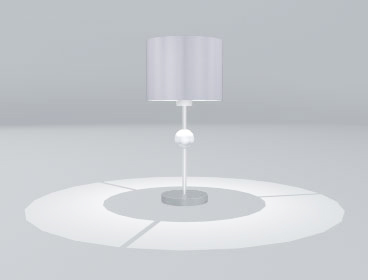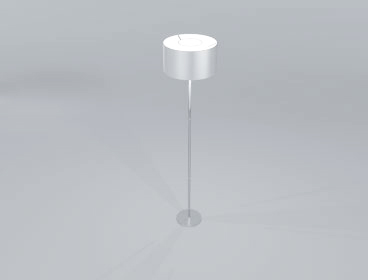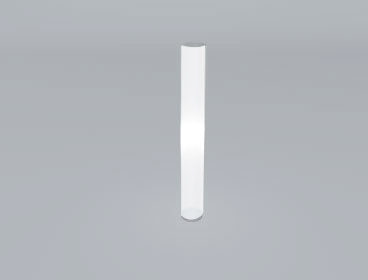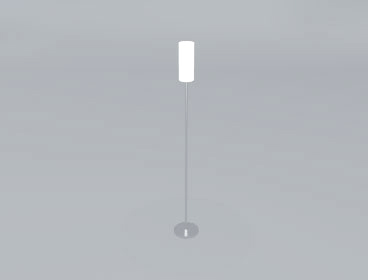 ---
We're adding new content to Podium Browser every month! Podium Browser is still only $59.00 and includes thousands of high quality, render ready components, with additional models, materials, and light fixtures being added every week. Read more about the speed and efficiency of Podium Browser here. To see the full range of new Browser content, open the Podium Browser web page. Click on Agree, then click on Show only recent files.
---

The Win/Mac version of the Viso3D SketchUp export plug-in will convert your SketchUp 8, 2013 and 2014 model into a small file that can be read by the iPad 7. The Lightmap in the plug-in will also preserve the sun and shadows settings and create an ambient light for interior scenes. Read here and download the free trial. $29.95 ends soon.
---

2nd License Specials for SU Podium V2 continues: The 25% discount on your second purchase special is still in place as it has proven to be popular. If you already own one license of SU Podium, get the second license of each for 25% off the list price. Buy here
---

V2+ is a free upgrade: If you have not yet upgraded to SU Podium V2 Plus, don't forget that V2+ is now available as a free update for all existing Podium users! V2 Plus supports SketchUp 2014 (Win/ Mac), 2013 (Mac only), and SketchUp 8 (Win/Mac). Please Click here to Download SU Podium V2 Plus.
---
Podium Browser Paid content is still $59.00 for a permanent license. You will be able to access new content that is added each month as a Paid content owner.