---
Gallery Forum Images of the Month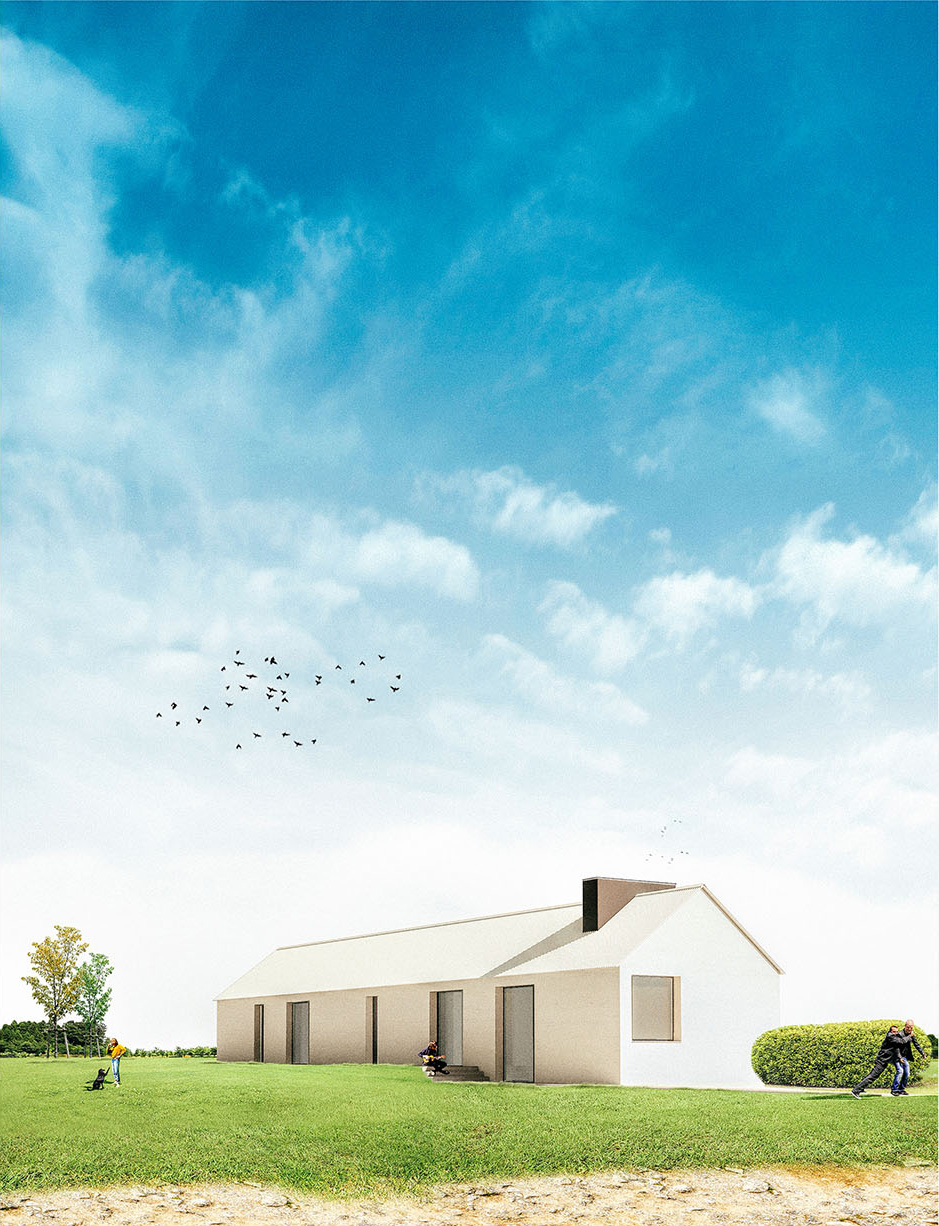 We've got three Podium users featured in the slideshow this month, and a fourth pictured to the right:
---
---

CubicVR (beta) is an extension for V2.5.5 users which provides a way to produce panoramic line overlays for your equirectangular render.
The extension renders six square, cubic mapped images and automatically stitches the cubic images into an equirectangular image, ready to be converted to a spherical Panorama. CubicVR can be used to create non-photorealistic panoramas from your SketchUp viewport, and is currently the only way to create a non-photorealistic line overlay for your SU Podium photo-realistic panorama image.
Take a look at these two panoramas for an example of how CubicVR can be used to produce a subtle line overlay:
| | |
| --- | --- |
| | |
| Nat Ellis | Joe Pretorius |
---

Cadalog Inc. and SU Podium will be exhibiting at this year's AIA conference in Philadelphia from May 19-21.
If you're planning to attend the convention, look for us in the Technology section at Booth 2452. We hope you'll come by for a chat!
---
Attending the SketchUp 3D Basecamp in Steamboat Springs, Colorado on June 13 - 16? If so, come by and visit Cadalog, Inc. in the exhibition area during the conference. Cadalog, Inc. is a Summit sponsor of this event, and Nat Ellis will be presenting SU Podium's spherical panoramas during the Monday night party.
---
Automatic materials in V2.5.5:

Automatic materials in SU Podium V2.5.5 now supports all of SketchUp 2016's higher quality textures.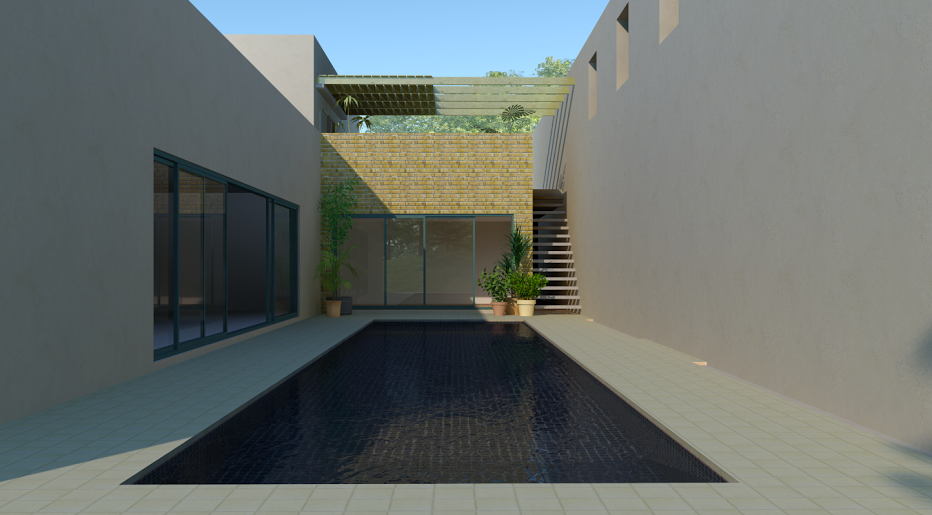 SketchUp 2016 includes many more and higher resolution textures than previous versions of SketchUp. In this example, all the materials except the trees and plants from Podium Browser are SketchUp 2016 standard textures. Click the image to enlarge.
When you use Automatic Materials and standard SketchUp textures, Podium material properties are automatically applied to the textures.
---
We're still working tirelessly to expand the Podium Browser catalog. In the second half of March we've added new Arizona couchcouches, and additional Bega and Hinkley light fixtures: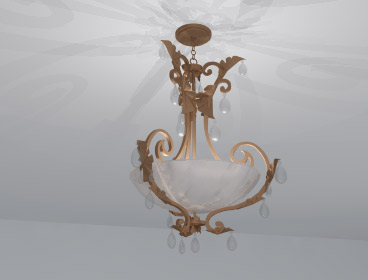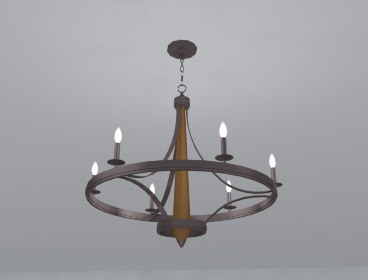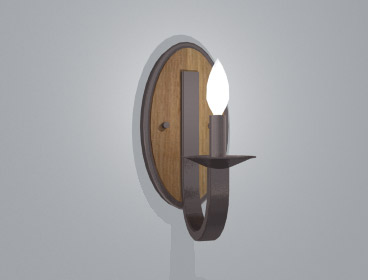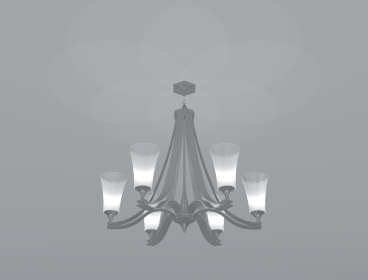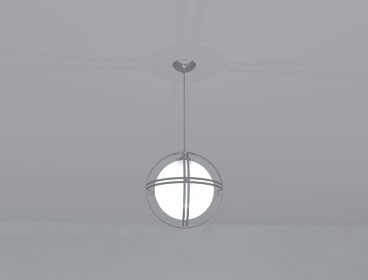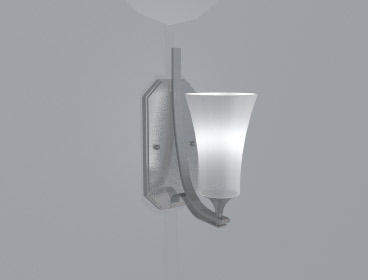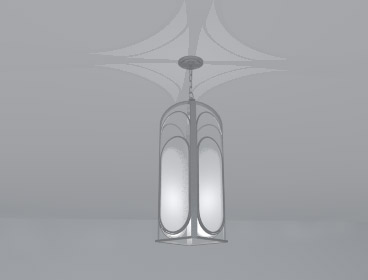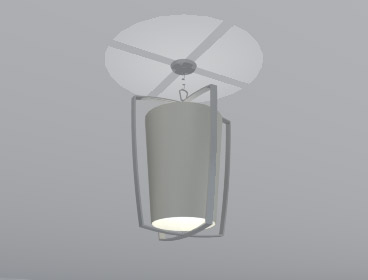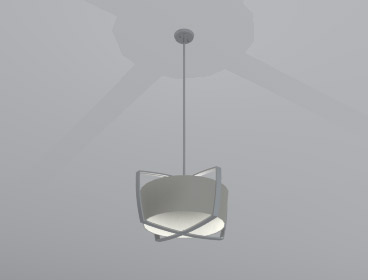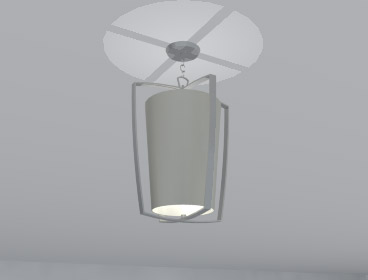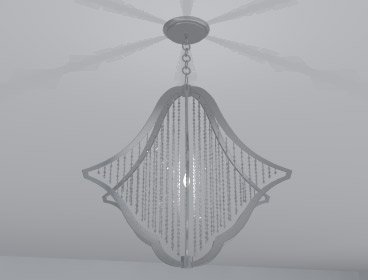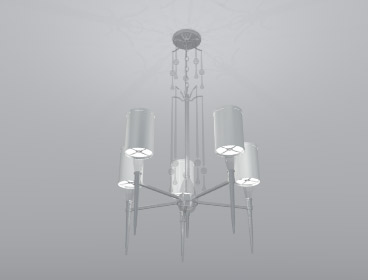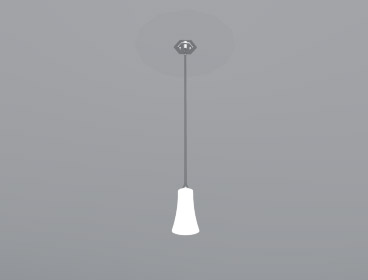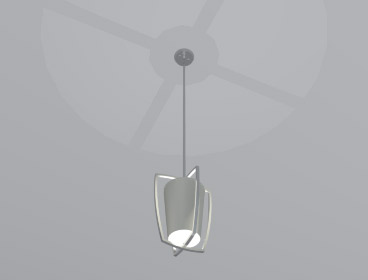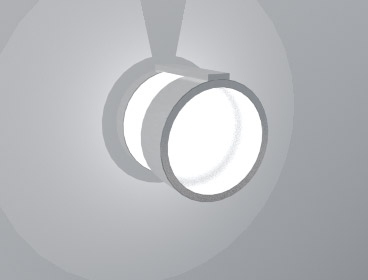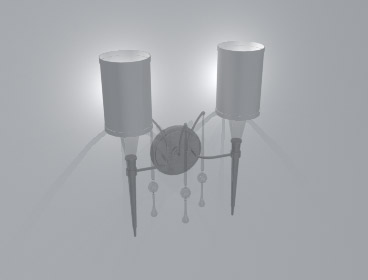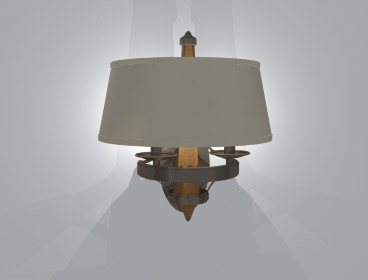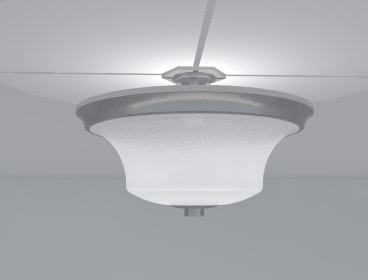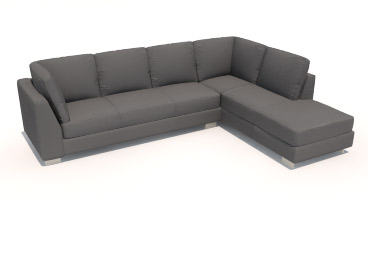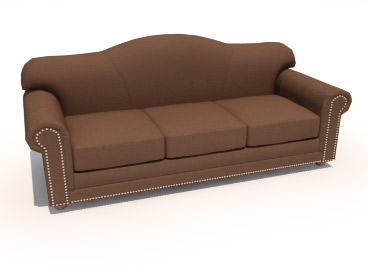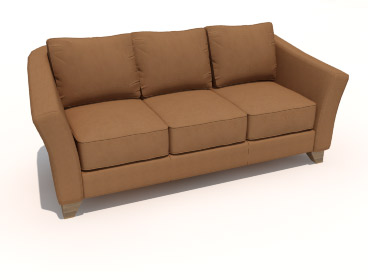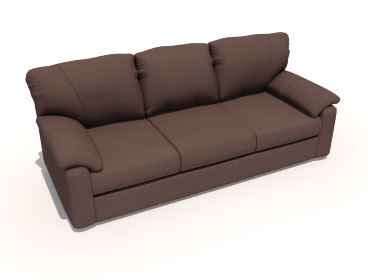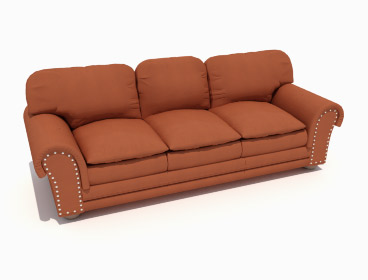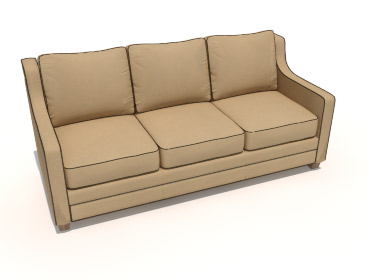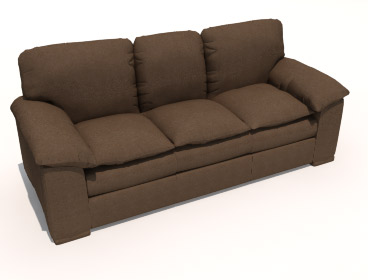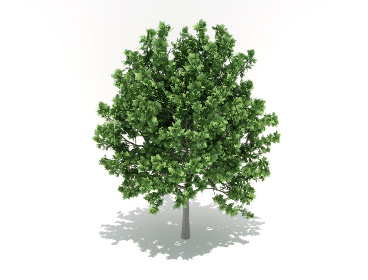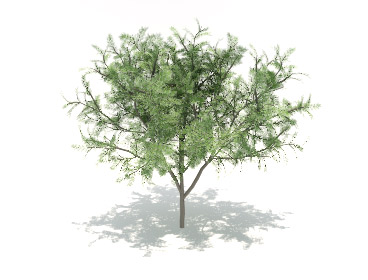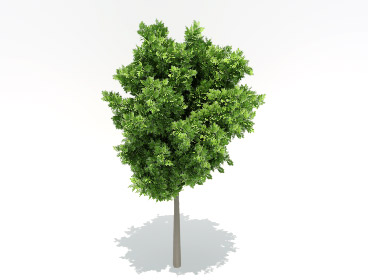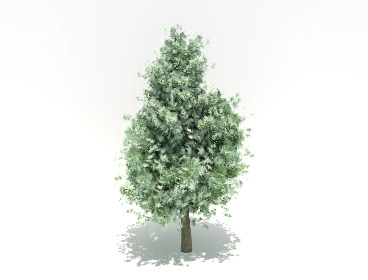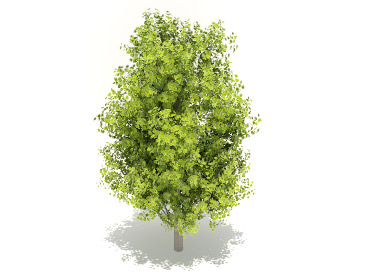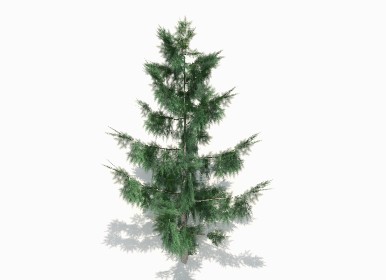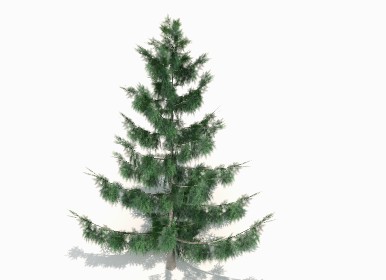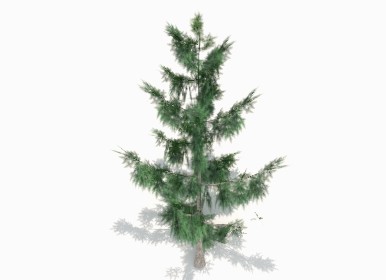 ---
We're adding new content to Podium Browser every month! Podium Browser is still only $59.00 and includes thousands of high quality, render ready components, with additional models, materials, and light fixtures being added every week. Read more about the speed and efficiency of Podium Browser here. To see the full range of new Browser content, open the Podium Browser web page. Click on Agree, then click on Show only recent files.
---

The Win/Mac version of the Viso3D SketchUp export plug-in will convert your SketchUp 8, 2013 and 2014 model into a small file that can be read by the iPad 7. The Lightmap in the plug-in will also preserve the sun and shadows settings and create an ambient light for interior scenes. Read here and download the free trial. $29.95 ends soon.
---

2nd License Specials for SU Podium V2 continues: The 25% discount on your second purchase special is still in place as it has proven to be popular. If you already own one license of SU Podium, get the second license of each for 25% off the list price. Buy here
---

V2+ is a free upgrade: If you have not yet upgraded to SU Podium V2 Plus, don't forget that V2+ is now available as a free update for all existing Podium users! V2 Plus supports SketchUp 2014 (Win/ Mac), 2013 (Mac only), and SketchUp 8 (Win/Mac). Please Click here to Download SU Podium V2 Plus.
---
Podium Browser Paid content is still $59.00 for a permanent license. You will be able to access new content that is added each month as a Paid content owner.