The summer sun is starting to shine, but it's a month of interior rendering on the SU Podium forums. This month we've featured two different takes on the kitchen & great room theme from Gary Petrovski and Paul M. Olson, and a new pair of bedroom renders by Dmitry Paukov.
Gary Petrovski :: Sejour 03 White and Wood
Paul. M. Olson from St Croix Residential Design (Portfolio Here) :: Kitchen & Great Room
Dmitry Paukov :: 18 sqm apartment
---
AIA Atlanta - Booth info for attendees:

Attention, AIA 2015 convention attendees!
SU Podium will be at the AIA Expo 2015, May 14-16 in Atlanta. If you're attending the convention this week, please look for us at booth 3574 (booth name: SU Podium)—we'll be directly across from the SketchUp Pro booth. We hope to see you in Atlanta!
---
Coming Soon: 180° Panoramic rendering in V2.5.1

We are working on a Panorama feature which will be included in the next update of SU Podium Version 2.5 Plus (V2.5.1).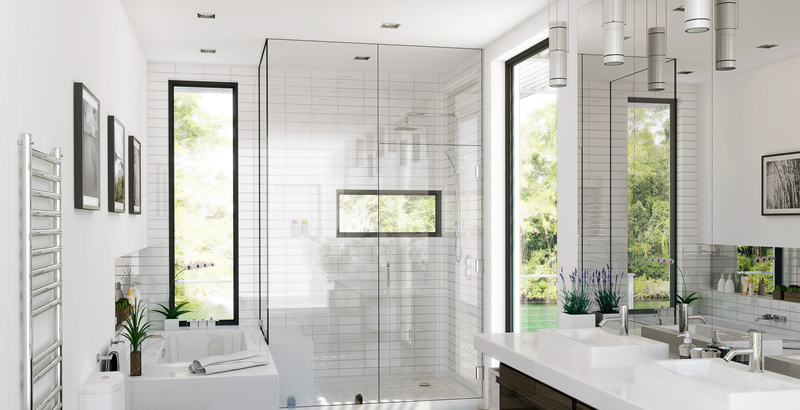 The Podium panorama feature will render a photo-realistic, spherical panorama image that will allow you to add interactivity to your SU Podium renders. When you open the image, you will be able to rotate your camera spherically in 360 degrees around the position of the camera. The image is output as an .html file that can be opened in any browser (or shared over email, hosted online, etc.)
See it in action: The best way to understand the feature is by looking at some samples on the Panorama beta gallery page, or click the image above (note, this is a fairly large file and may take several seconds to load).
The Panorama feature is included in the V2.5.2 update, which is free for all users that have already upgraded to SU Podium V2.5 Plus.
To complement the huge batch of 3D plants that were added last month, we've just uploaded 40 new desert plants. These are 2D image planes, perfect for use in the mid-ground or background sections of your image. These render very quickly and use alpha transparency for to produce realistic shadows.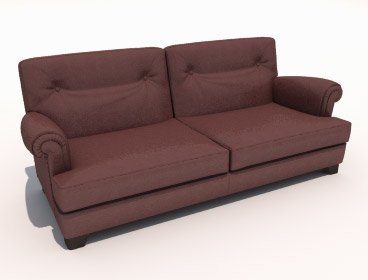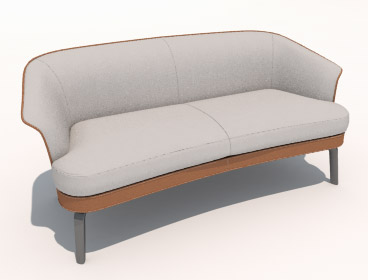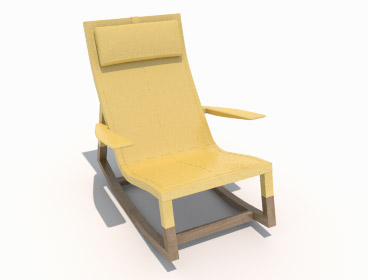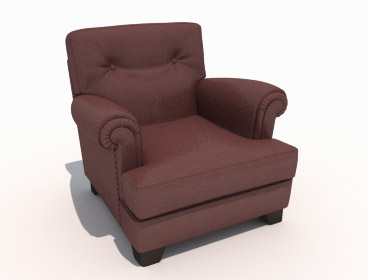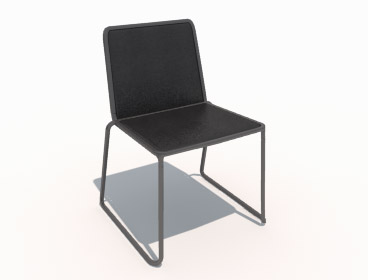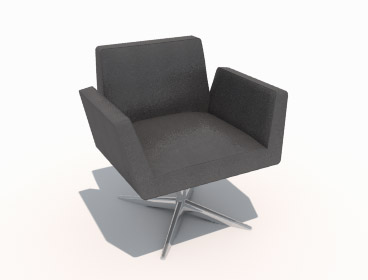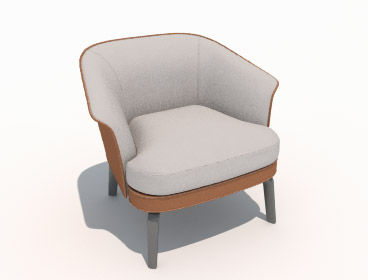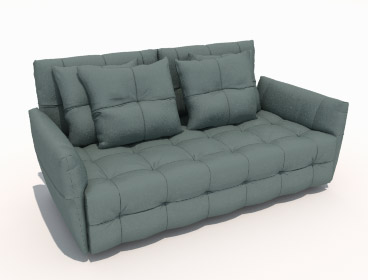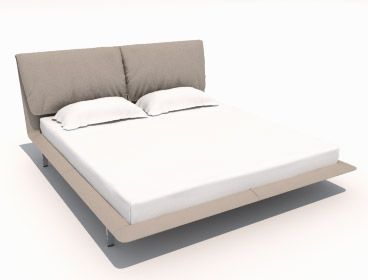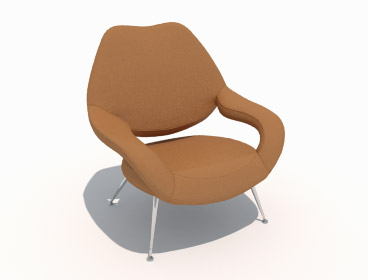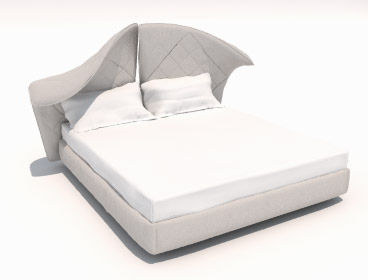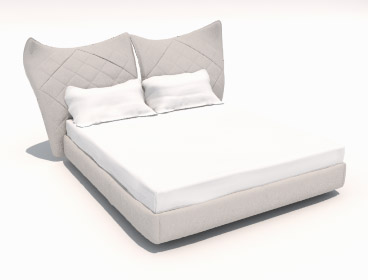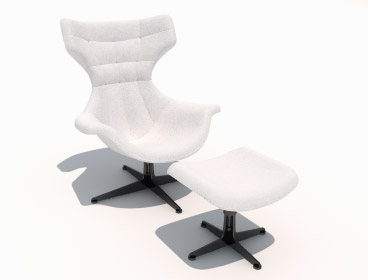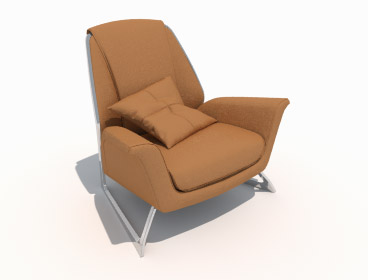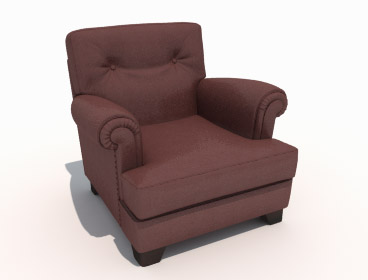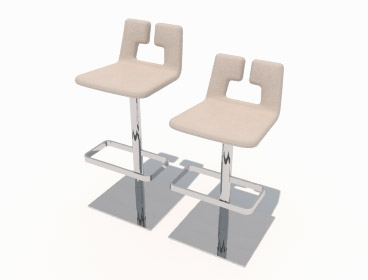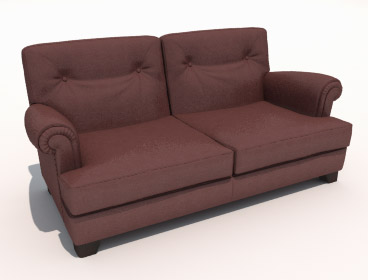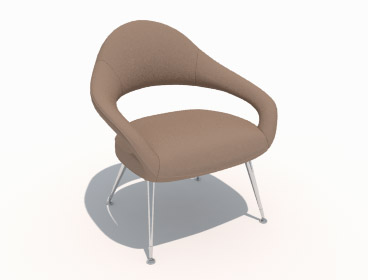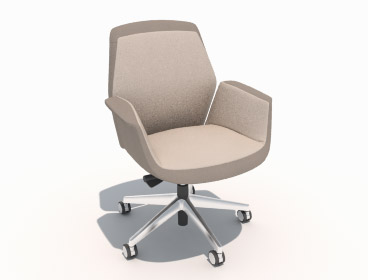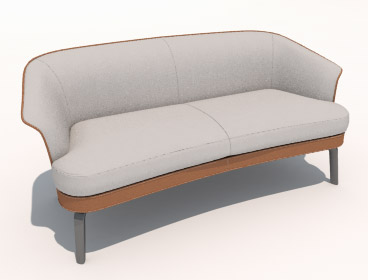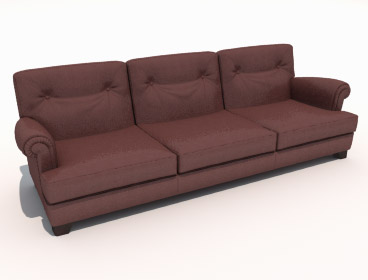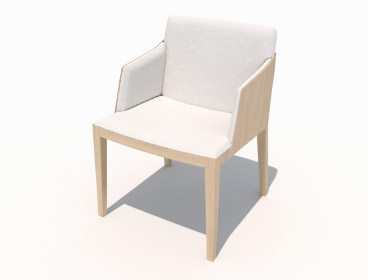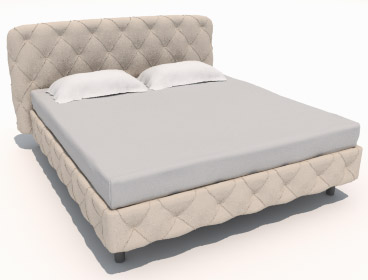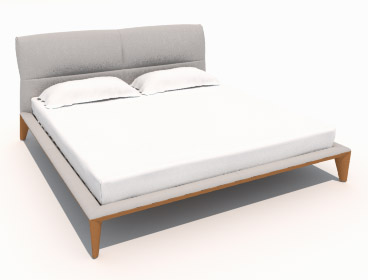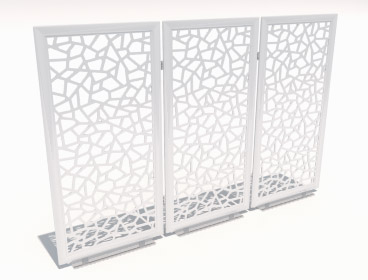 Important Reminder- Your web browser must accept cookies. If Internet Explorer or Safari cannot save cookies to your computer, only the "Show Recent Files only" will display in Podium Browser no matter what category you choose. If you think this is happening to you, open Internet Explorer or Safari and make sure cookies can be saved or stored on you computer. Read more about cookies in Podium Browser here.
Note: By default SketchUp dialog boxes use Internet Explorer settings for Windows and Safari for Mac.

Changing the settings in Firefox, Chrome, etc. will do nothing for the Podium Browser SketchUp plug-in.
---
We're adding new content to Podium Browser every month! Podium Browser is still only $59.00 and includes thousands of high quality, render ready components, with additional models, materials, and light fixtures being added every week. Read more about the speed and efficiency of Podium Browser here. To see the full range of new Browser content, open the Podium Browser web page. Click on Agree, then click on Show only recent files.

---
Ongoning Webstore Deals

The Win/Mac version of the Viso3D SketchUp export plug-in will convert your SketchUp 8, 2013 and 2014 model into a small file that can be read by the iPad 7. The Lightmap in the plug-in will also preserve the sun and shadows settings and create an ambient light for interior scenes. Read here and download the free trial. $29.95 ends soon.
---

2nd License Specials for SU Podium V2 and Podium Browser continues: The 25% discount on your second purchase special is still in place as it has proven to be popular. If you already own one license of SU Podium or Podium Browser, get the second license of each for 25% off the list price. Buy here
---

V2+ is a free upgrade: If you have not yet upgraded to SU Podium V2 Plus, don't forget that V2+ is now available as a free update for all existing Podium users! V2 Plus supports SketchUp 2014 (Win/ Mac), 2013 (Mac only), and SketchUp 8 (Win/Mac). Please Click here to Download SU Podium V2 Plus.
---
Podium Browser Paid content is still $59.00 for a permanent license. You will be able to access new content that is added each month as a Paid content owner. Second license is 25% off. Podium Browser's paid content license will soon increase to $79.00, however, the second license will continue to be 25% off.