Podium Browser Backgrounds
Podium Browser Backgrounds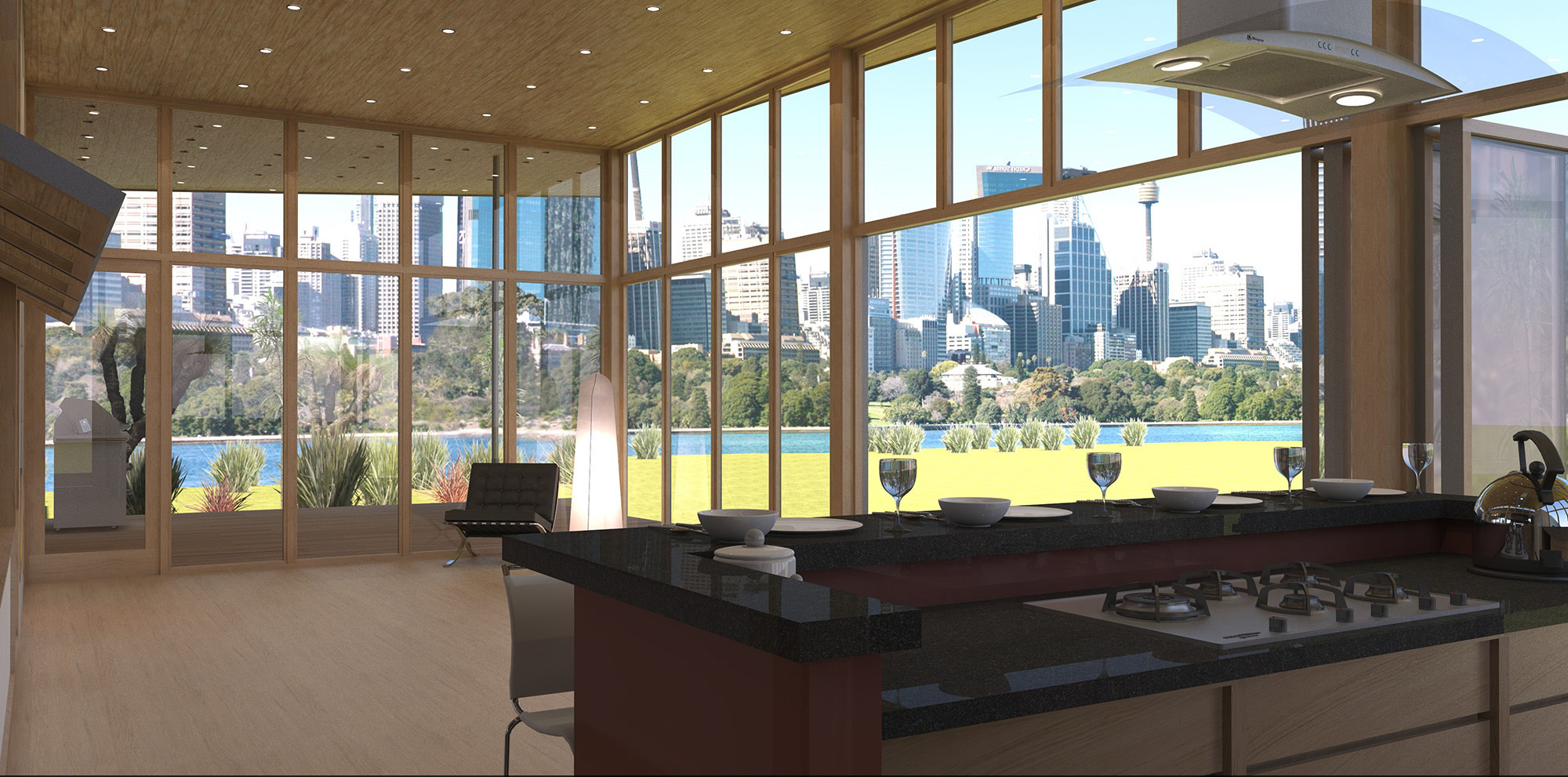 Backgrounds images such as city sky lines, tree lines and mountains add realism to your SU Podium rendering and Podium Browser now has dozens of them. In addition, dozens of new 2D face-me people have been added as well as hundreds of new light fixtures and materials - all Podium Render Ready.
Podium Browser Paid category has several thousand render ready original components that you can click and drop in to SketchUp to produce photo-realistic rendering very quickly. Embedded in the various categories are hundreds of materials, furniture items, plants, faucets, sinks, microwaves, refrigerators, all modeled with skill and crafted with Podium V2 properties.
Now there are dozens of new background images you can drop into your SketchUp model to bring more realism to your rendered image. The backgrounds are alpha transparent images that are created as curved faces placed into components that can be dropped into your SketchUp model. Position or scale the components to fit your scene exactly.
Take a look at this Hong Kong background used in a rendering: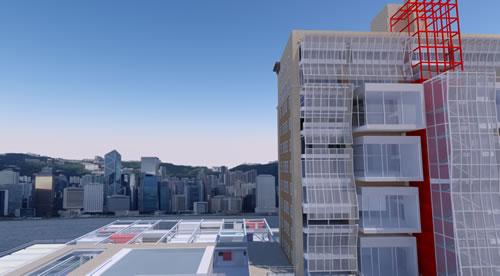 The below images are of some of the backgrounds that come with Podium Browser Paid content: