3D basecamp is only a few days away, and we are extremely excited for the biggest SketchUp event of the year!
Cadalog, Inc. will have a booth from Sept 26-28 in the exhibitor's hall, and we would love to see you there. We will be showcasing SU Podium and ProWalker GPU, answering questions, and celebrating another great year in the Podium community.
Cadalog also has two exciting presentations scheduled:
Nat Ellis will demonstrate his workflow for photorealistic rendering and panoramas in SU Podium, and Justin Slick will give a twenty minute talk and demo in the Knowledge Cafe about ProWalker GPU.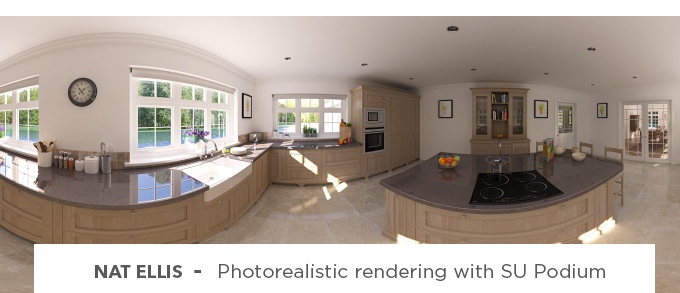 Nat Ellis, head of visualization at JBA Architecture will be on the Desert ballroom stage to present a one hour talk about photorealistic rendering in SU Podium.
Nat will show us his workflow for realistic architectural rendering, explain some of the tips and tricks he has learned in almost ten years using SU Podium, and demonstrate how he and his team at JBA create 360° panoramic renders for viewing in a VR headset.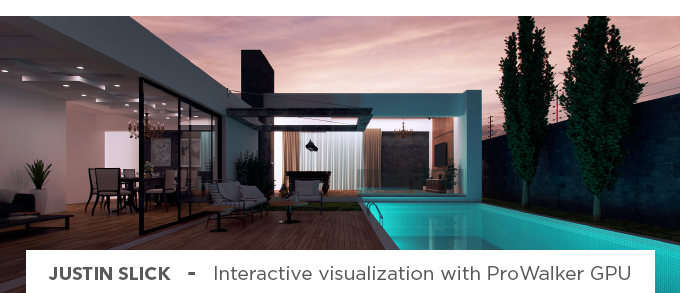 Justin Slick from Cadalog, Inc. will do a twenty minute presentation about ProWalker GPU in the Knowledge Cafe, demonstrating ProWalker's interactive workflow and creative versatility during the render process.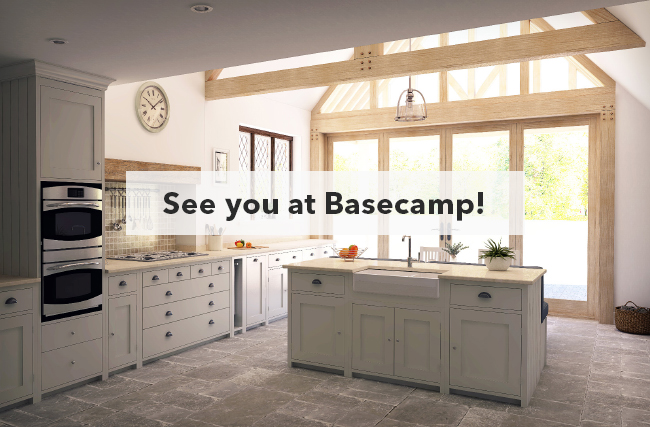 Render by Nat Ellis
We look forward to seeing many of you next week in Palm Springs!
If you won't be in attendance at this year's Basecamp, not to worry, we plan to put the contents of both presentations online following the event so you can read, watch, and learn at your own convenience!
Ongoing Webstore Deals